The scandalous producer does not let his viewers and local police get bored. The other day, police officers had to open his apartment, in which he was found drunk and beaten as a lord. Earlier it was assumed that he fell down the stairs.
But now his son Bari Jr. is almost sure that an attempt has been made on his parent.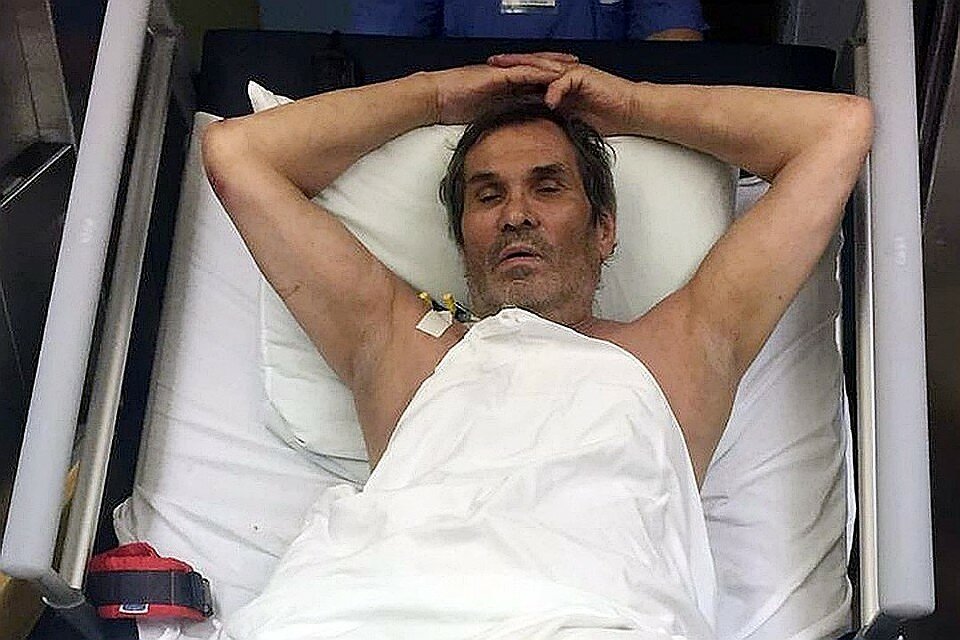 "Firstly, he really does not remember anything: his consciousness is unclear, clouded. And secondly, what kind of stairs can there be if Bari Karimovich does not walk in the entrance, but always rides the elevator. The son of the producer Bari Jr., who today urgently flew from Kaliningrad to Moscow, has already called the employees of the private security company to guard his father's apartment. He does not exclude a criminal version: Bari Karimovich could have been assassinated – he was either beaten or thrown down the stairs. Therefore, Alibasov Jr. will immediately contact the police, "said the representative lover of moles.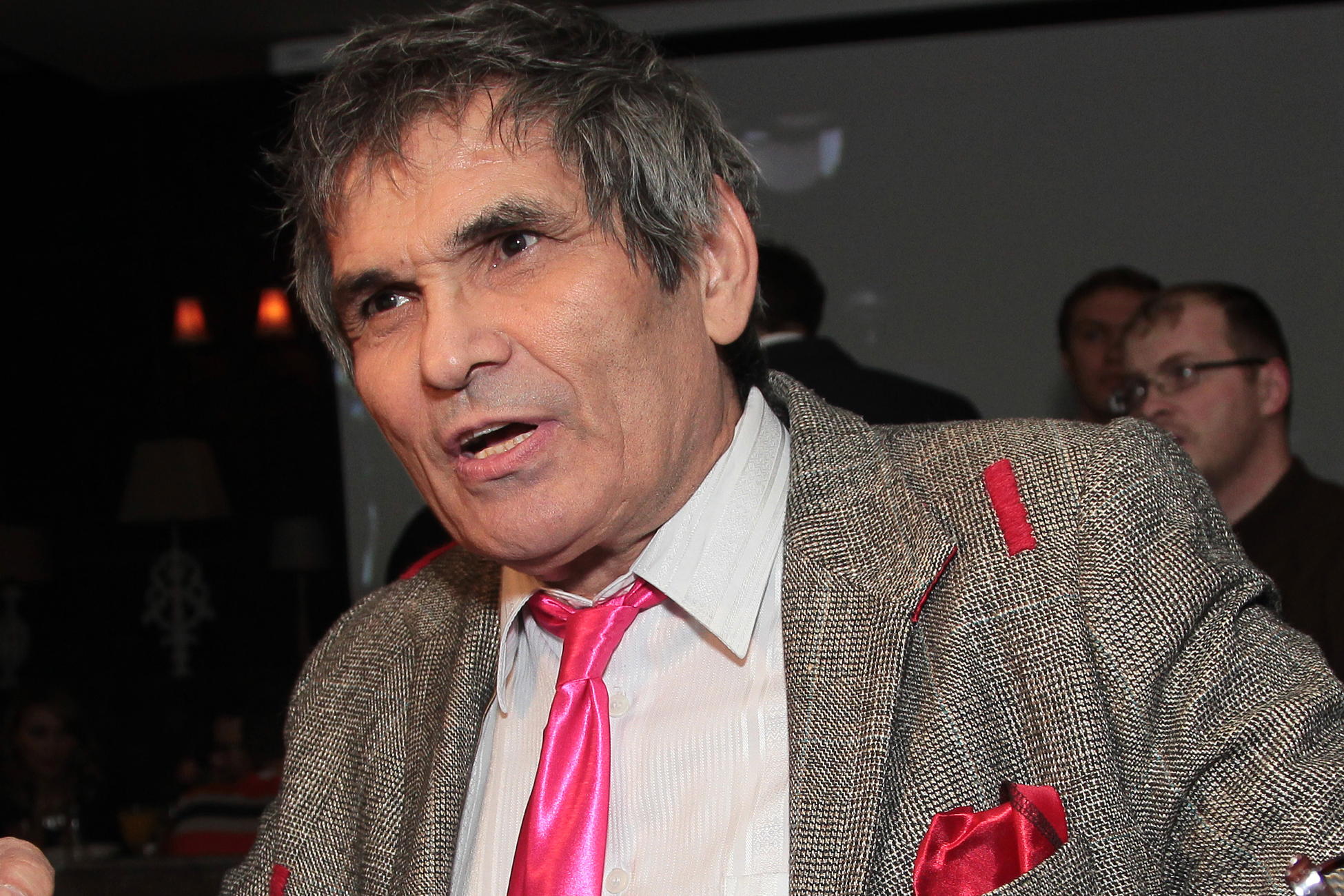 Article Categories:
Show Business