Yefim Shifrin published a black-and-white archival photo on Instagram, in which he and Philip Kirkorov are very young. The comedian said that the frame was taken during the filming of the Morning Post program in Uglich.
The former spouse of Alla Pugacheva was then only 20 years old. Nobody knew him, but he tried his best to get into show business.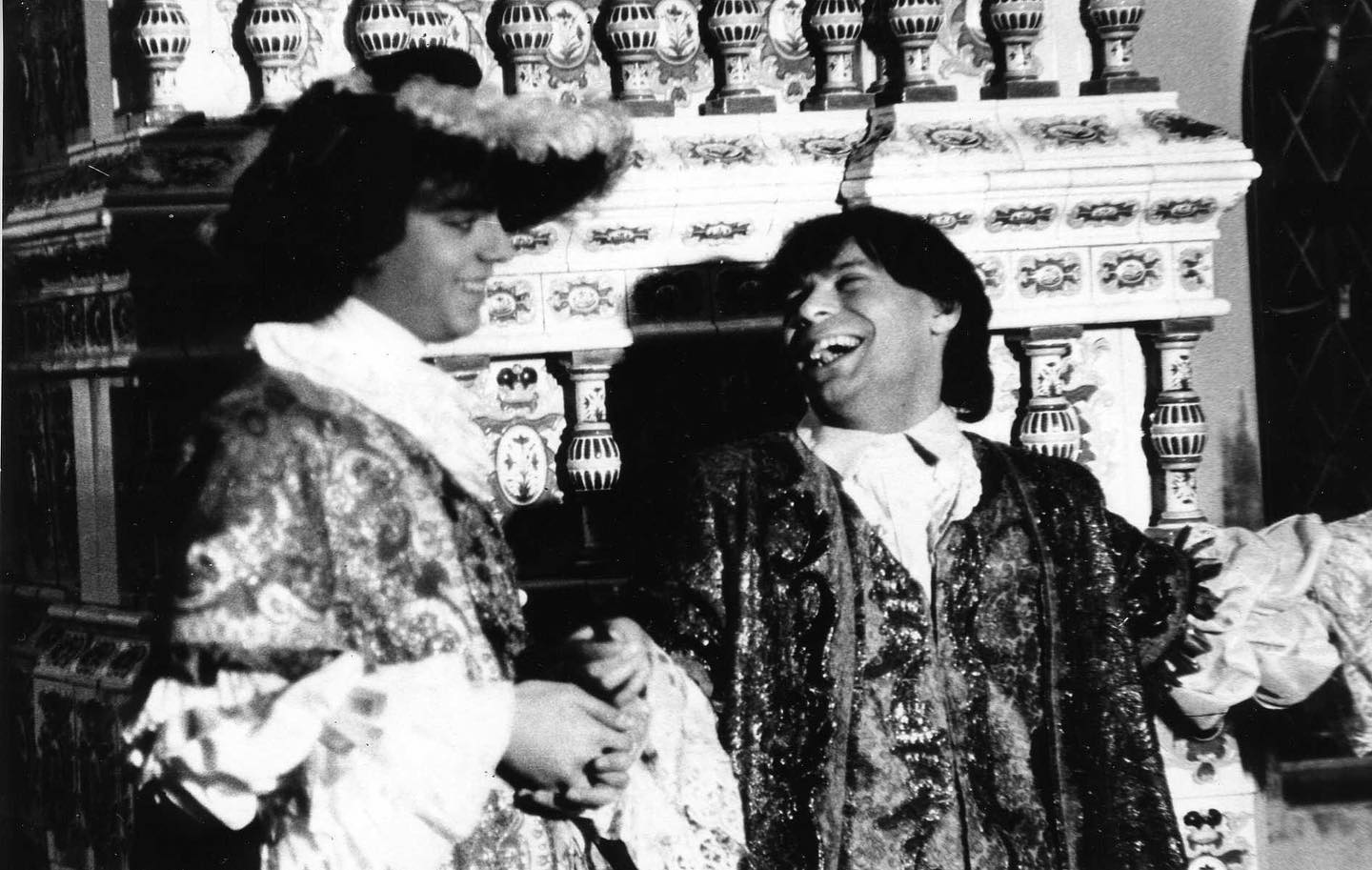 And so, for the first time, he was invited to television by the director of this very program, Svetlana Anapolskaya. It was thanks to him that the country saw Phil, and his career growth began, he met Pugacheva and then became a star, the king of the pop scene and all that.
Shifrin noted that Kirkorov never forgot about the good deed of Anapolskaya, and when she was sick, he visited her and took care of her. The singer sent a chic wreath to the director's funeral.
After this post, Yefim showed another archival photograph, where Philip is already sitting in an embrace with Alla Borisovna, and next to them is Nadezhda Babkina.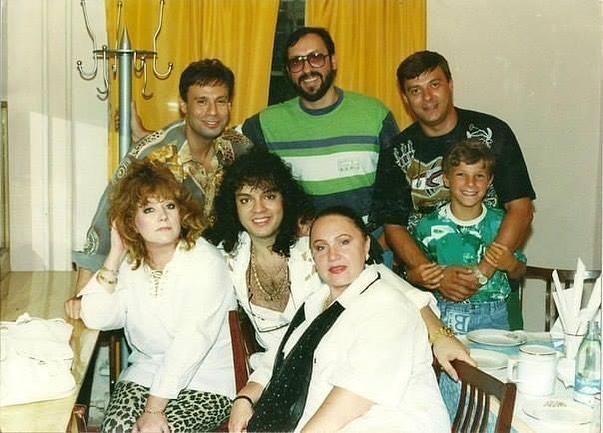 Article Categories:
Show Business