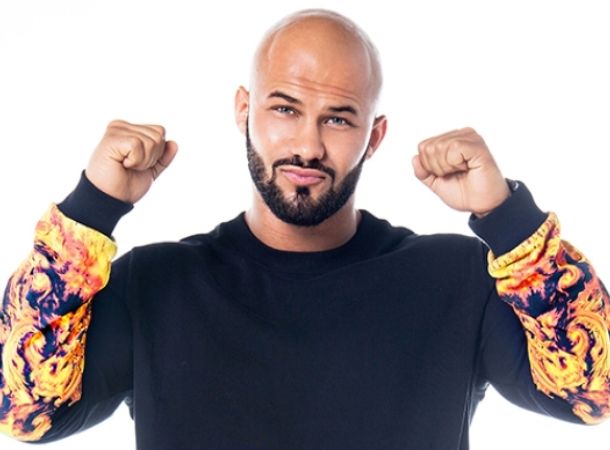 Now rapper Dzhigan is going through difficult times. He returned to normal life after rehabilitation in one of the clinics.
In the Rehab, Jigan was isolated from communicating with relatives during treatment. He lived in a chic comfortable room with a swimming pool.
The other day there was a joint broadcast of Timati with Dzhigan. It is worth noting that the performers did not communicate for some time. Timati, learning about Dzhigan problems, extended a helping hand to him. The broadcast turned out to be very frank. Timati said the treatment went well for Jigan. He looks good.
Gene admitted that he went on the air in order to tell the whole truth about his treatment. Perhaps this will help someone refrain from using drugs and not repeat his mistakes. Djigan admitted that drugs are a "utopia" in which there is only death and a bottom.
In Rehab, Djigan spent three weeks during which he was given 90 droppers. According to the rapper, it is very difficult.
Djigan said that he was hooked on a strong substance, using which, it seemed to him that he was the hero of the show, and everyone was watching him. That is why he behaved so inadequately.
Recall that the behavior greatly frightened not only the rapper's family, but also fans. Dzhigan's wife Oksana Samoilova was even going to divorce the singer.
Article Categories:
Show Business