Rapper Timati continues to delight followers with photos in bright outfits made in Greece. Recall that the rapper is resting at one of the famous resorts of the island of Mykonos.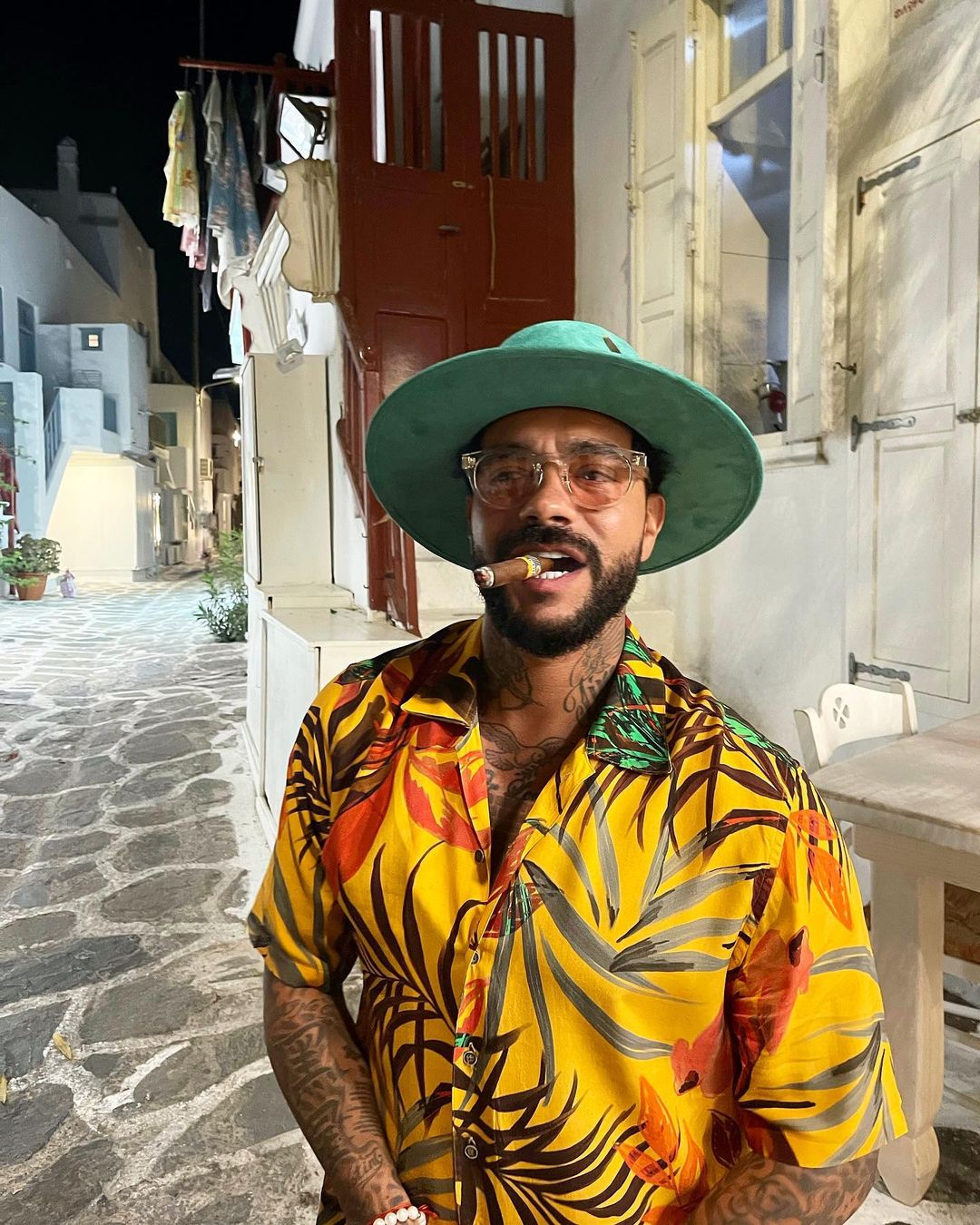 Together with him, the model from Kiev, Sasha Doni, enjoys the continuing summer in the same place.
Her photos are regularly published on Timur's page, but always in a cropped form.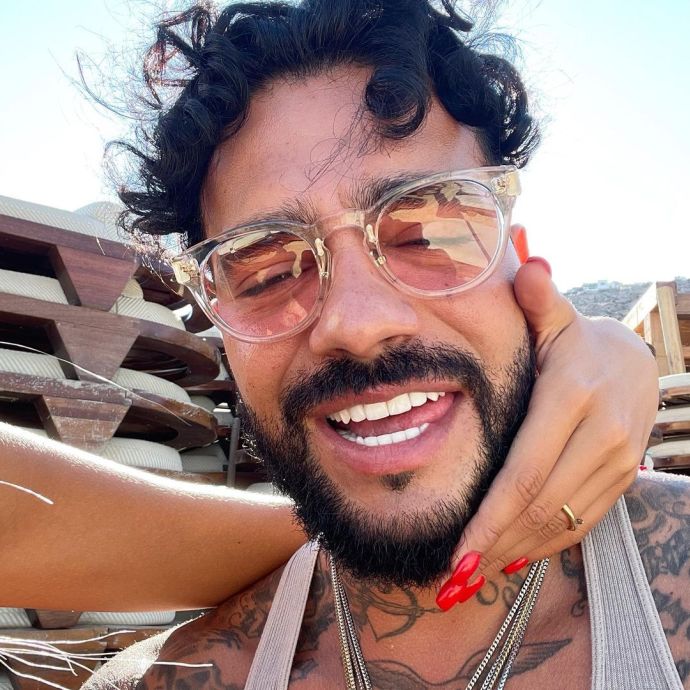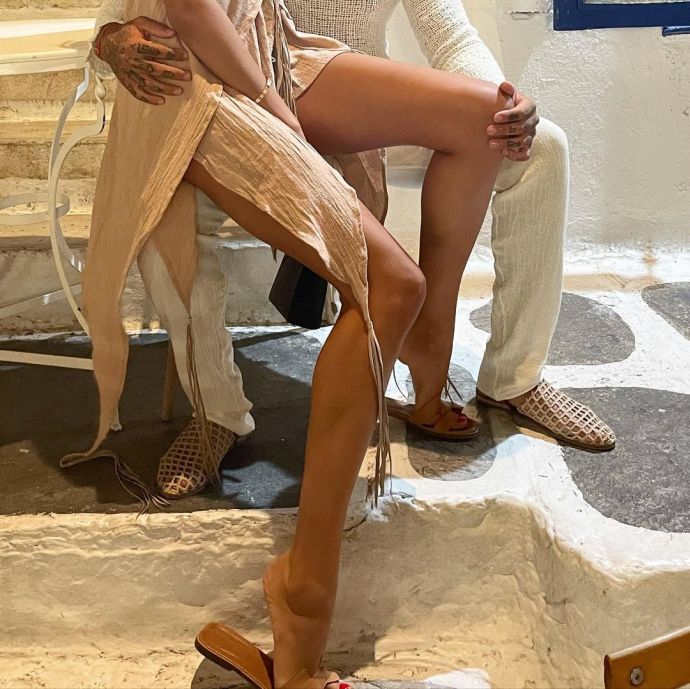 Even a lover of slender female bodies, Dzhigan could not stand it and wrote to his friend Yunusov: "Grandfather, yes. Don't cut off your head."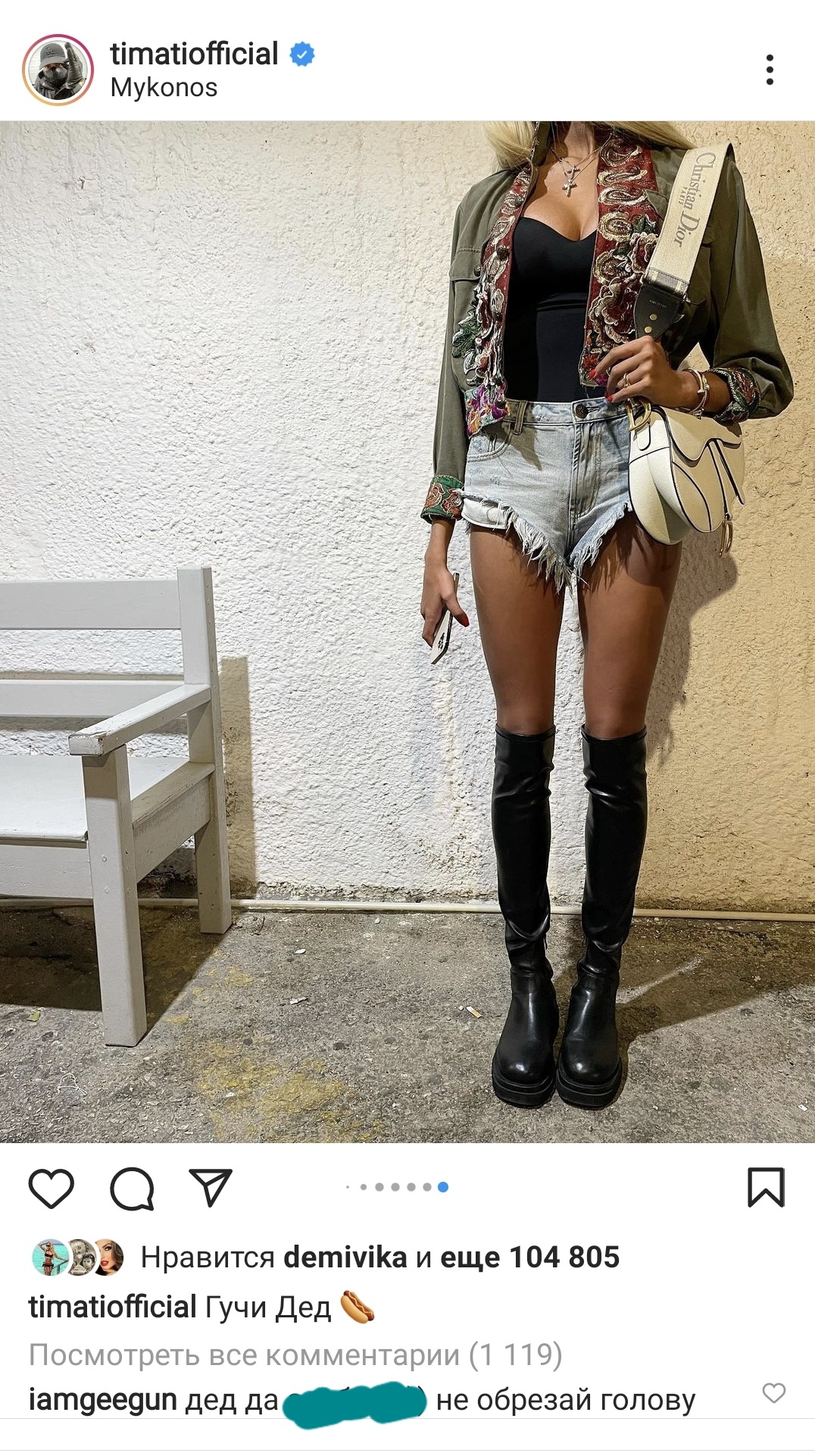 By the way, the father of a large family can find Doni's picture in almost the same look on her Instagram page: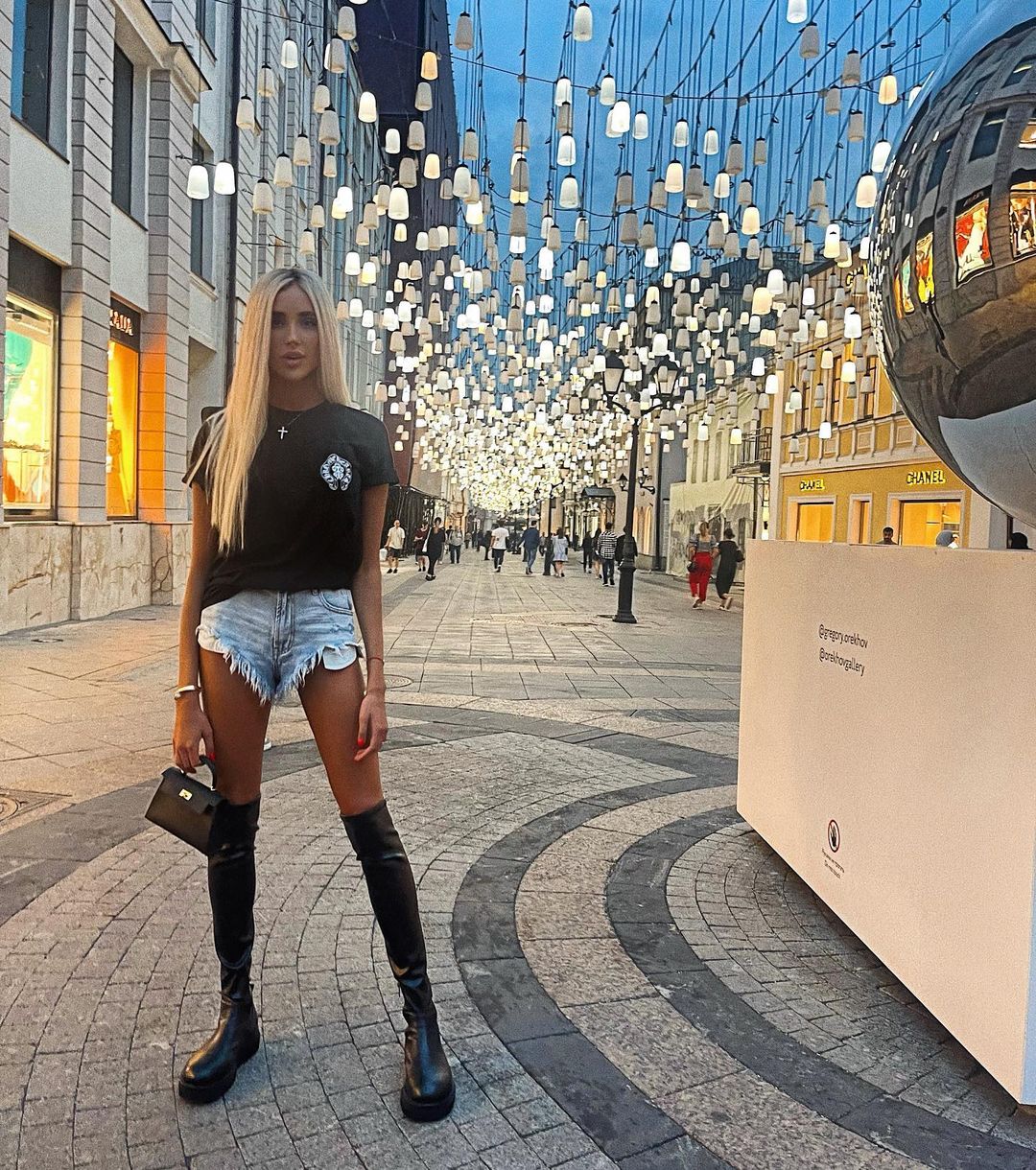 Doni herself publishes footage in a story, making it clear that she is constantly next to Timati: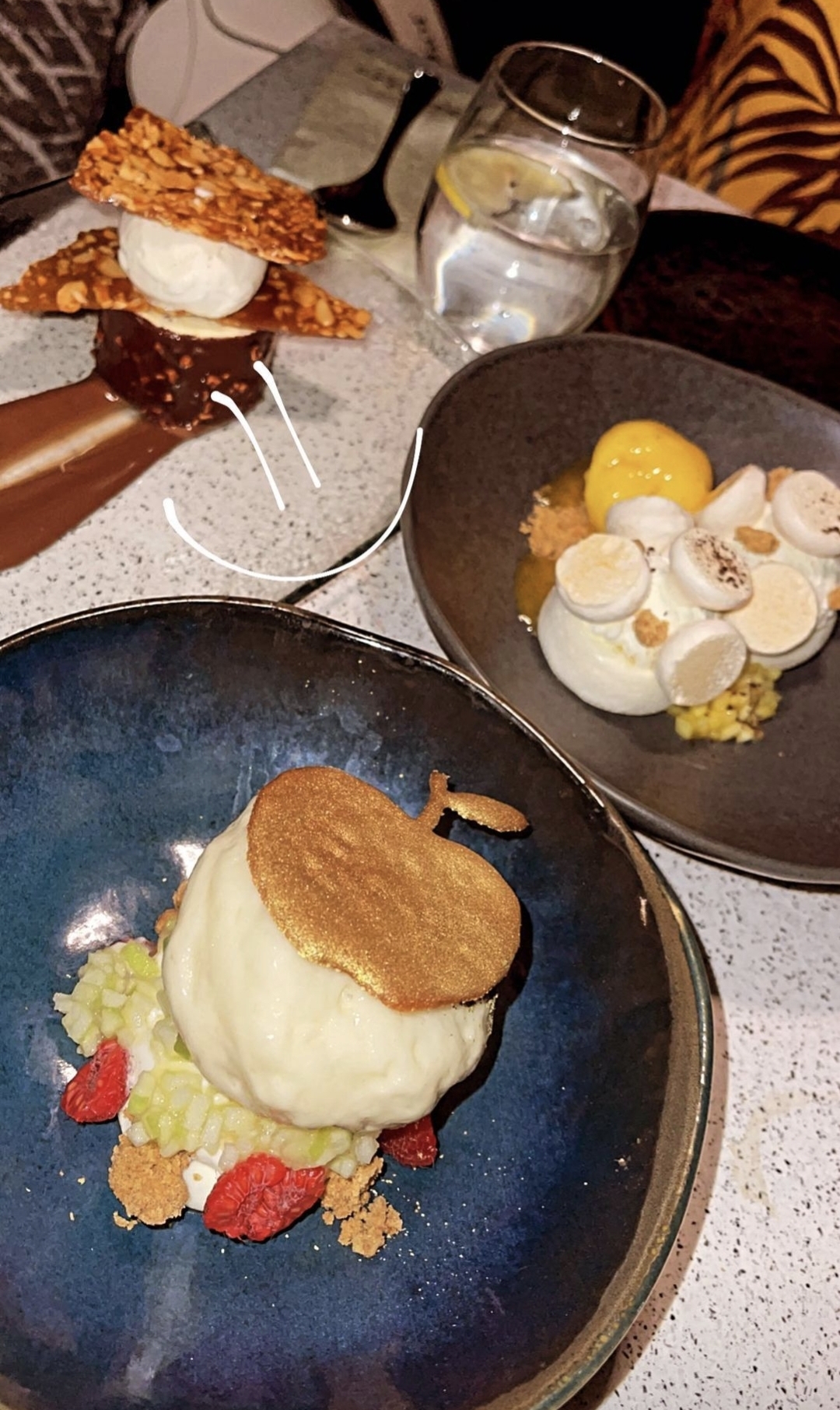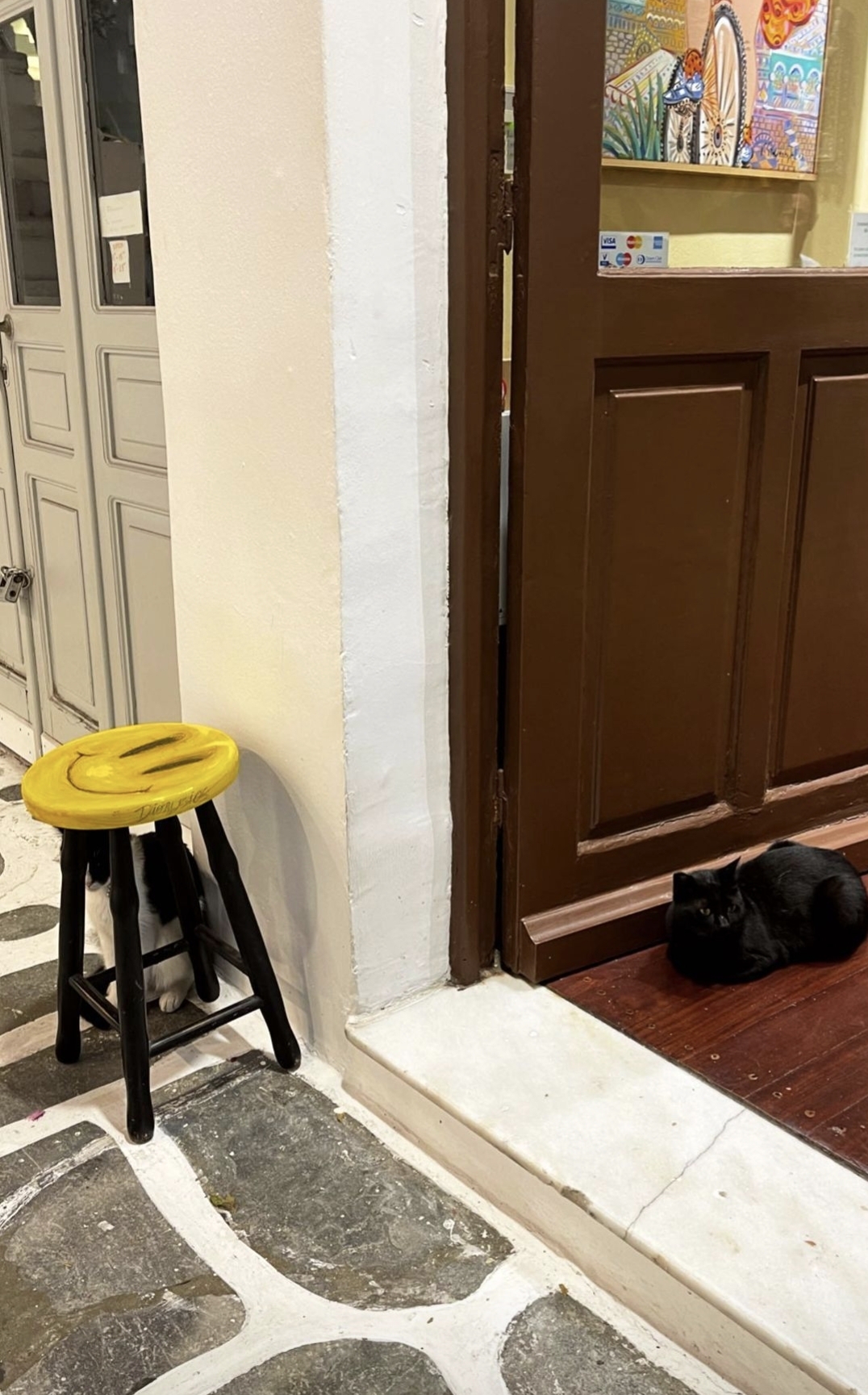 Denis already often flips through and evaluates photos of different models on the Web. Apparently, he also does not mind Timati's girlfriend. Below are still pictures of Timati on vacation, and here we have collected the most "hot" photos of Sasha Doni …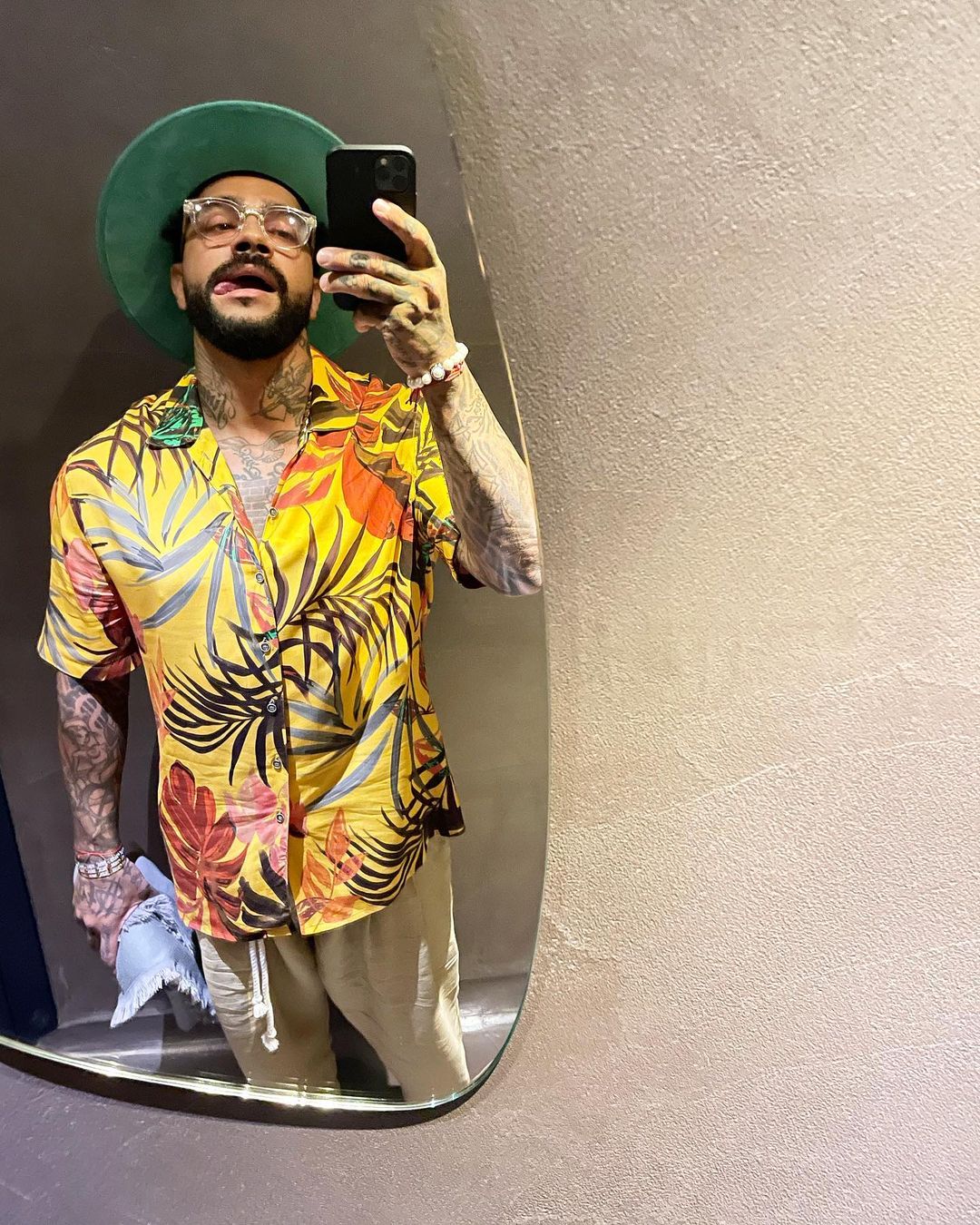 Read more: 1 2 3 4 5 Next →
Article Categories:
Show Business