FC "Dynamo" reported that he applied to the RFU Expert-Referee Commission with a request to assess the seven controversial decisions of the chief referee of the match Sergei Lapochkin.
- In view of the fact that the decisions made by the referee team had, in our opinion, a clearly defined systemic nature, FC Dynamo Moscow asks to initiate a check against Lapochkin on the Polygraph system for deliberate influence on the result of the match, - said in a statement.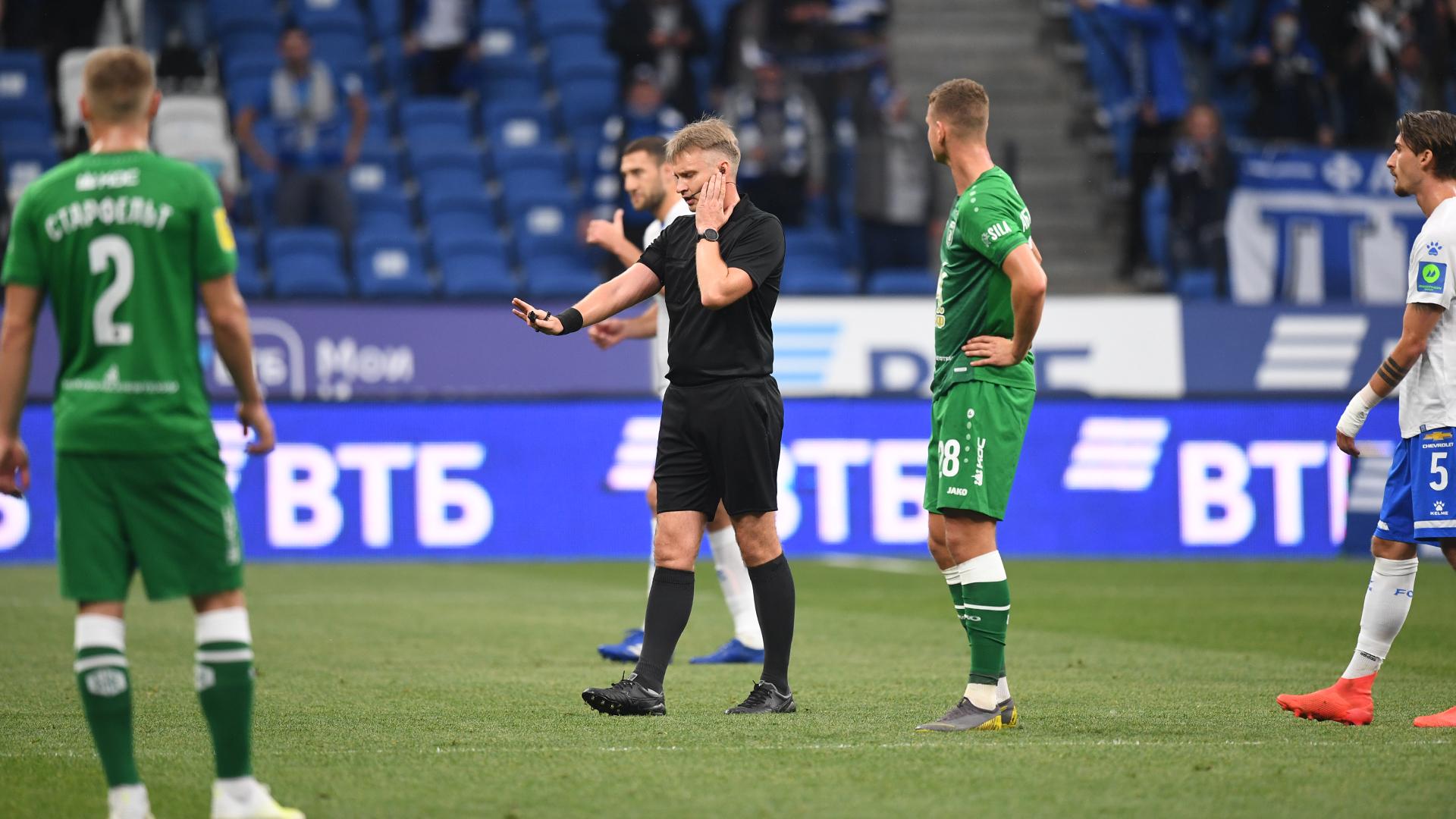 Arbiter Lapochkin showed three red cards in the match "Dynamo" - "Rubin"
Guests from Kazan defeated Muscovites in a bright meeting at the VTB Arena.
In turn, the head of the RFU Referee Committee Ashot Khachaturyants said that Lapochkin had worked out this meeting "flawlessly." RIA Novosti writes about it.
Football. Interesting on the topic
"The head would fly off." Lawyer wants to jail Shirokov for 10 years for beating up a football referee

today at 11:09

Dynamo asks to test referee Lapochkin on a polygraph

today at 09:33

Messi became the highest paid football player in the world according to Forbes

yesterday at 22:51
Article Categories:
Sport