The tragedy on the set of Rust made Dwayne Johnson seriously think about the props used for filming. The actor has his own production company, and he decided that it would be wiser to make an important decision.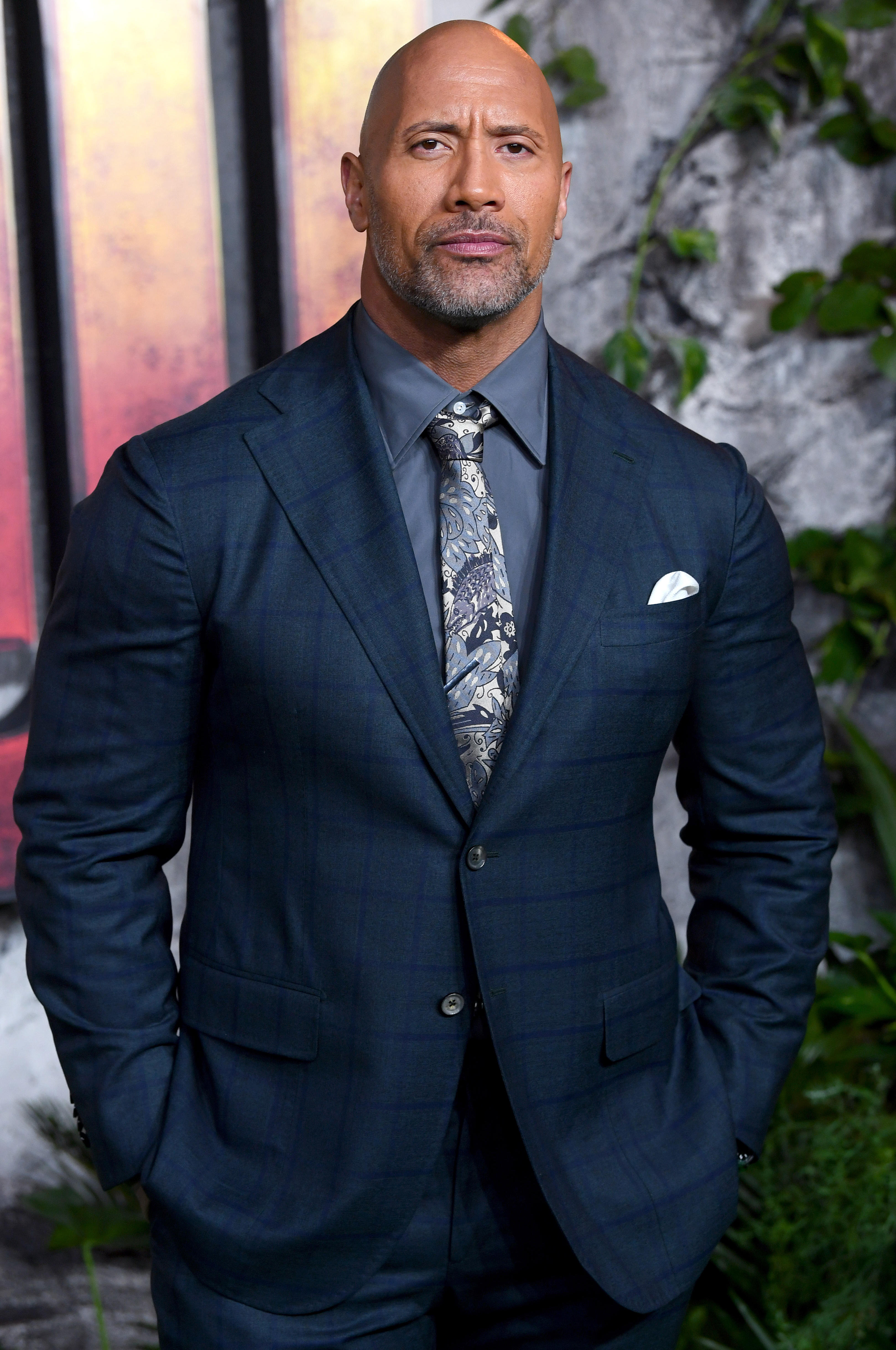 At the premiere of the film "Red Notice", the celebrity made a statement: "Everything that happened is a huge grief. I offer my condolences to the relatives of the deceased woman. We intend to revise the rules for working with guns on set. In the future, there will be only props in the pavilions. Safety must come first in our work. "
Earlier, Alec Baldwin's wife complained about the constant harassment of journalists.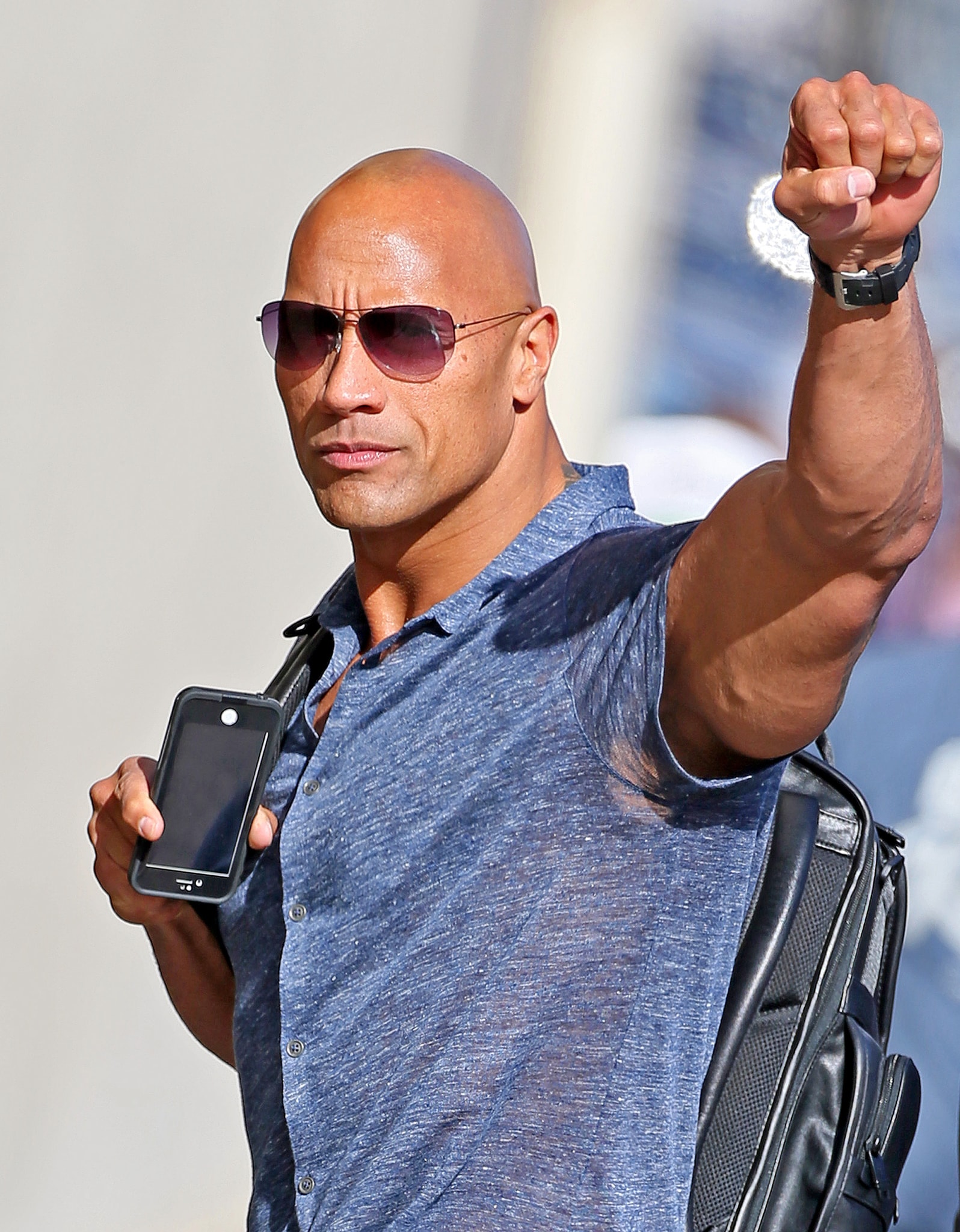 Article Categories:
Show Business