It looks like a scandal is brewing again around the famous family. It is known that the heir of Evelina Bledans, 8-year-old Semyon Semin, has Down syndrome. Despite this, his parents try to provide him with an interesting and rich life in society.
The boy has his own Instagram page, which his father Alexander Semin helps him to maintain. The blog shows the boy's successes, which have inspired families in a similar situation.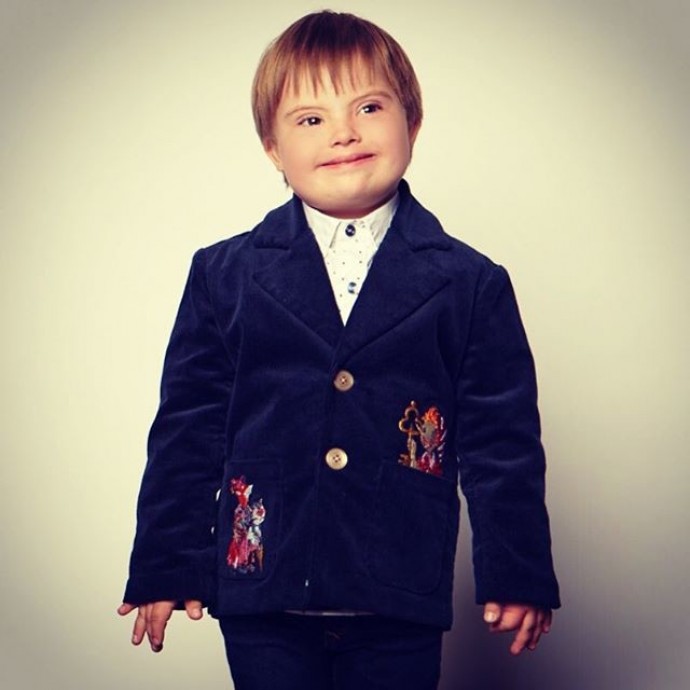 However, on the eve of the managers of the social network Instagram decided to delete Syoma's account, explaining that the child is only 8 years old, while registering on the network is possible only after reaching the age of 14. This blatant injustice angered the famous journalist Vasily Utkin, he spoke out sharply about this, reminding the Instagram management of the page of 7-year-old Sasha Plushenko, who has more than 400 thousand subscribers.
"This is just outrageous ... No one deletes the Gnome Gnome's instu, which is being led by a gnomorod with a gnome-mother for their own amusement, and this story, which has helped hundreds of people, was banned by Instagram on the grounds that the hero of the account is not 14 years old. Hypocrisy," he said sharply Utkin on his Twitter.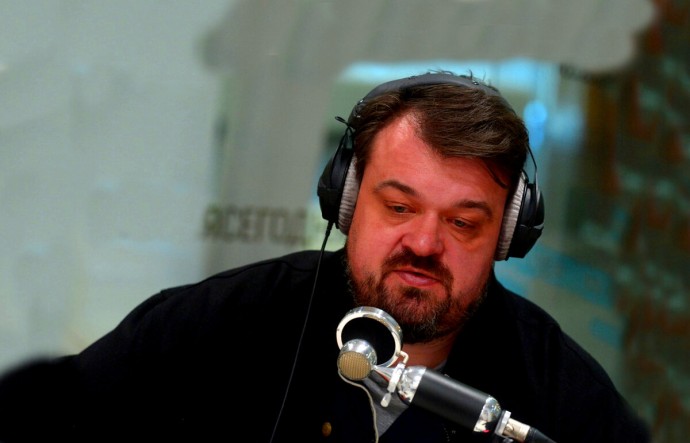 Article Categories:
Show Business