Despite the circus in court, characterizing the personality of Efremov not from the best side and the death of a person, for many the actor remains a popular favorite.
According to a member of the POC (Public Monitoring Commission), in the first few days of Mikhail Olegovich's presence in the cell, fans brought him more than 30 kilograms of programs, which exceeded the permissible monthly limit.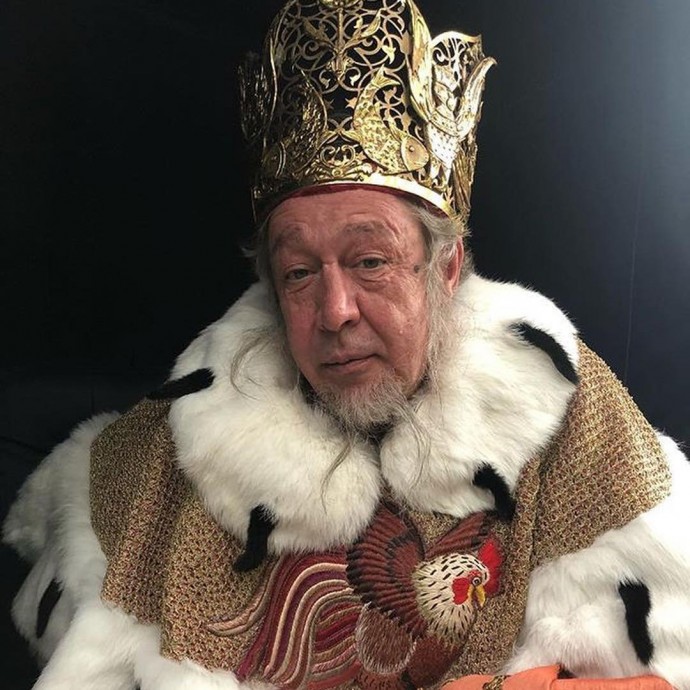 The artist is brought warm clothes, tea, sugar, cigarettes, homemade cakes and hygiene products. He asks to convey to those who are worried that everything is fine with him and he does not need anything. At the same time, Efremov promised to answer all letters received, because he has enough time for this.
Today the actor was transferred to a new cell for four people. "Efremov said that one of his neighbors is charged under an article on drug trafficking, and the other is accused of some case related to construction. The artist assured the commission members that he has excellent relations with his new neighbors," the POC representative said.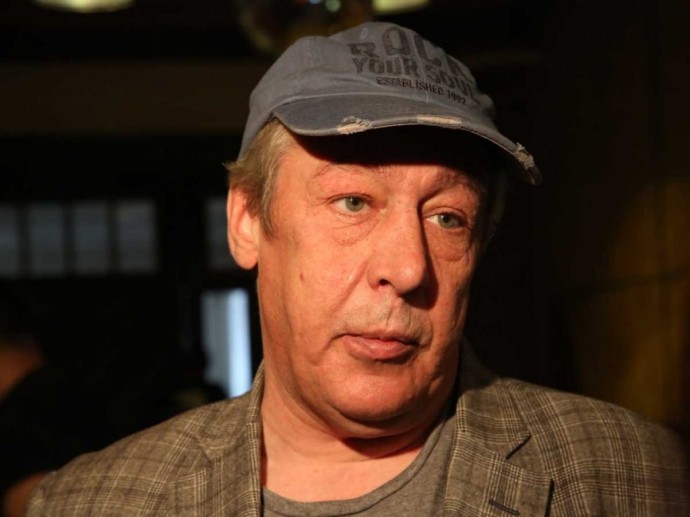 Article Categories:
Show Business