Speaking to fans in Surgut, Olga Buzova something went wrong.
Coming out of the dressing room, she naturally captured this important moment in the story, inviting fans to enjoy her super-erotic costume.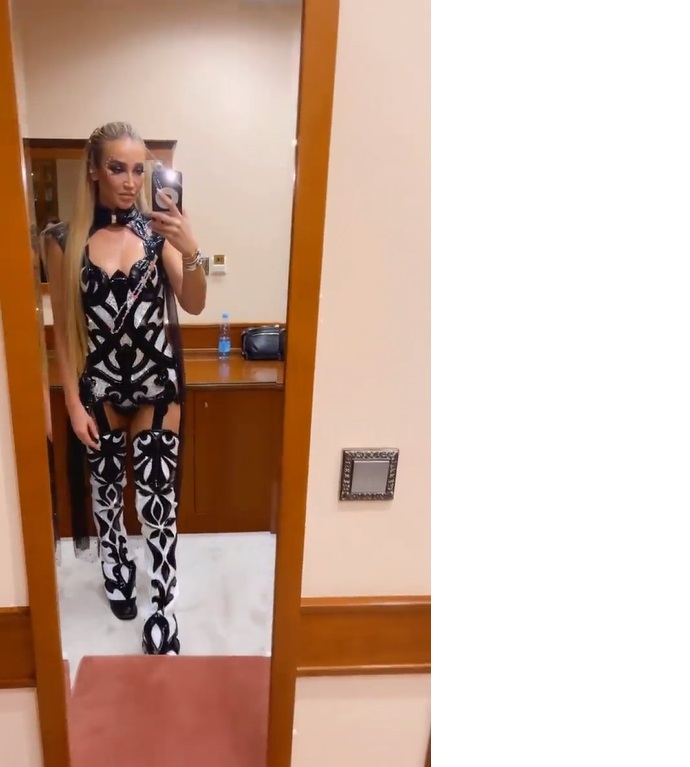 But then the videos from the concert went, but now Olya is wearing not black panties, which is quite consistent with her costume, but white ones.
Maybe Olga got so excited that her panties were sweating a lot, or maybe they just burst from her energetic movements, unable to withstand the stress.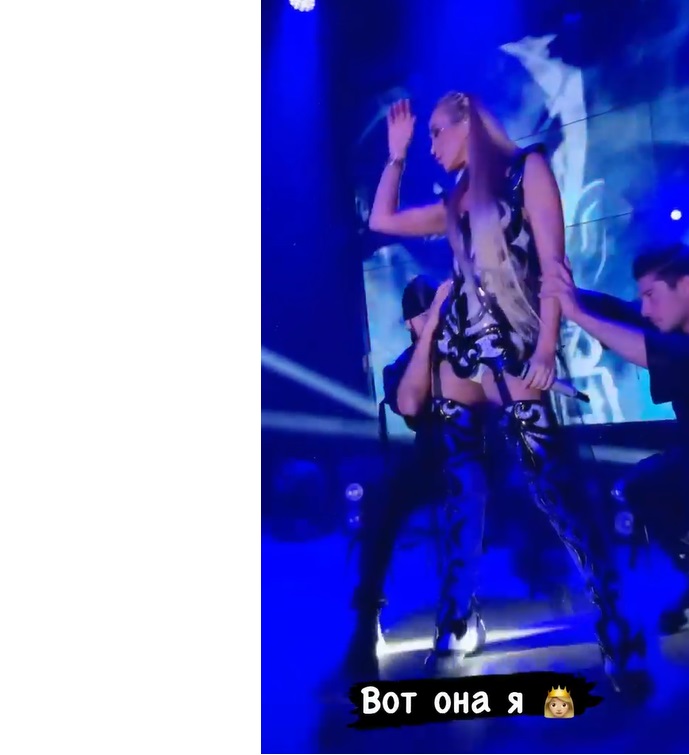 Recall that in the summer of 2020, Olga Buzova starred for Playboy magazine (July-August). Then the singer recalled that this is the fourth time she agrees to act naked for this publication.
"Here I am and my fourth cover for @playboy_russia", – signed the cover photo of Buzov. In continuation of the news, all the pictures taken for the latest issue of Playboy, as well as other erotic and more explicit photo shoots of past years: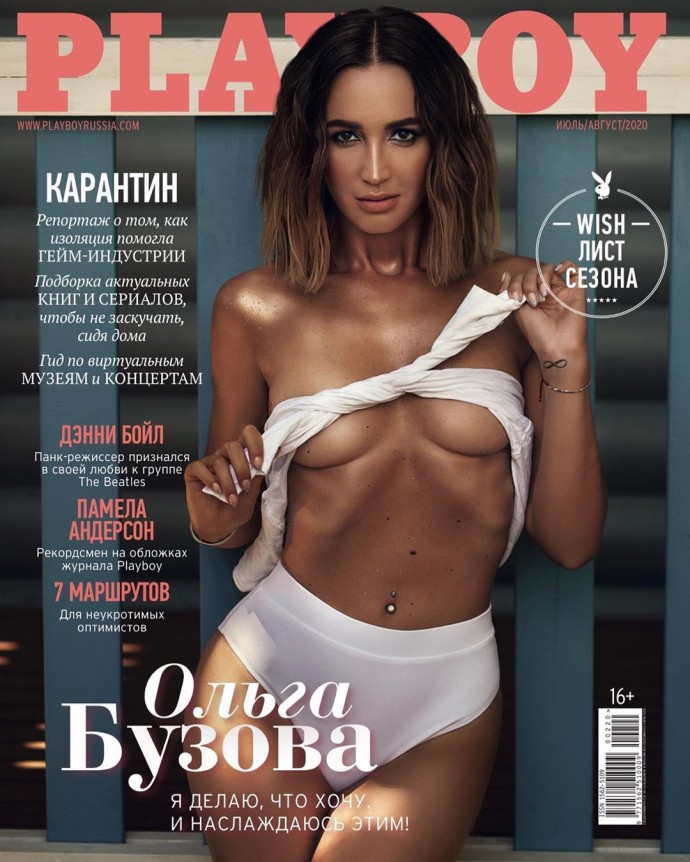 Article Categories:
Show Business