Duo # 2Mashi continues to release one hit after another. Back in October 2021, the artists presented a new track called "Anonymous".
A few days ago, a video appeared on Masha's official channel # 2 on Youtube. Despite the fact that the location in the clip is unchanged – it is a dark turquoise background – according to fans – it is not boring to watch it at all thanks to cool lighting solutions.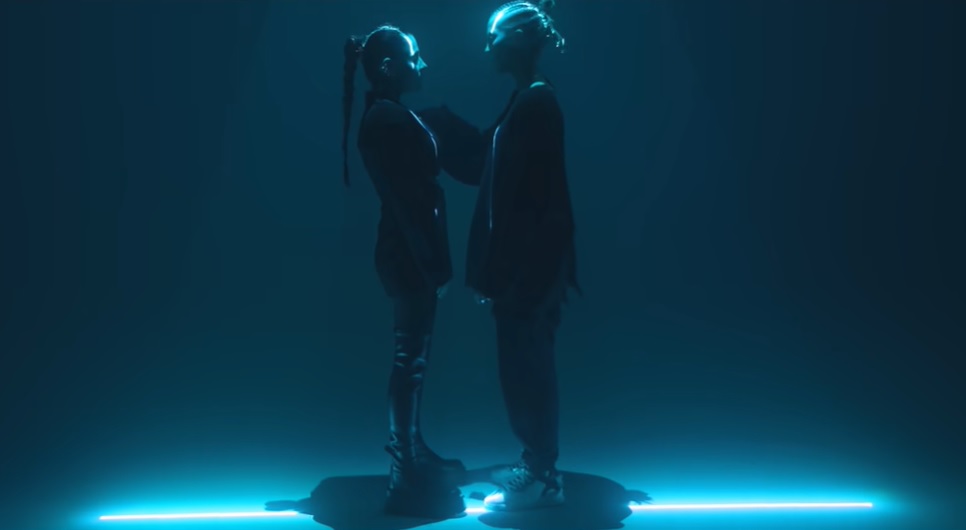 According to the text of the song, the girls who loved each other have now renamed the ex-passions on the phone to the soulless word "Anonymous".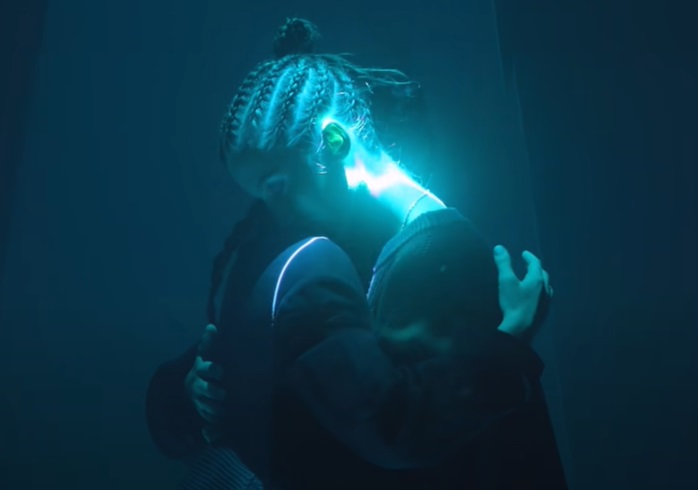 In the comments they write that the track is very cool and the video matches it, we suggest you also rate the clip # 2Mashi – Anonymous.
Lyrics of Song # 2Mashi – Anonymous
Verse 1:
I don't know exactly what will happen tomorrow
But I know exactly how I am today
Woven from a memory
How was everything with you and me
Why did we enter that door again
Closed with seven locks
It would be better if we didn't know the truth
It would be better if we lied to each other
Chorus:
And you catch your new pseudonym
Now you are anonymous, anonymous, anonymous
And you catch your new pseudonym
Now you are anonymous, anonymous, anonymous
Verse 2:
Don't be afraid, it can be different
And how much has been said by us
Our love was like a tsunami
And we survived. goodbye
Contradiction
Slurred speech
How to save
Leaving is not easier
Others don't cure
I straighten my shoulders with you
Evening girl
Girl-wind
I don't feel very good either
Nobody noticed
Forget my number
Erase it in memory
But you won't find another one like that
Evening girl
Girl-wind
I am now Anonymous
And no one will answer
Subscriber unavailable
And the number is banned
And me, and me, and me, and me
And you and you and you
Chorus:
And you catch your new pseudonym
Now you are anonymous, anonymous, anonymous
And you catch your new pseudonym
Now you are anonymous, anonymous, anonymous
Bridge:
If I am anonymous
Then you hug me
And the last time in love
Letting you go
give me a hug
If I am anonymous
This song of farewell is a hymn
If I am anonymous
give me a hug
Letting go of you (you)
And the last time in love
Chorus:
And you catch your new pseudonym
Now you are anonymous, anonymous, anonymous
And you catch your new pseudonym
Now you are anonymous, anonymous, anonymous
Article Categories:
Show Business