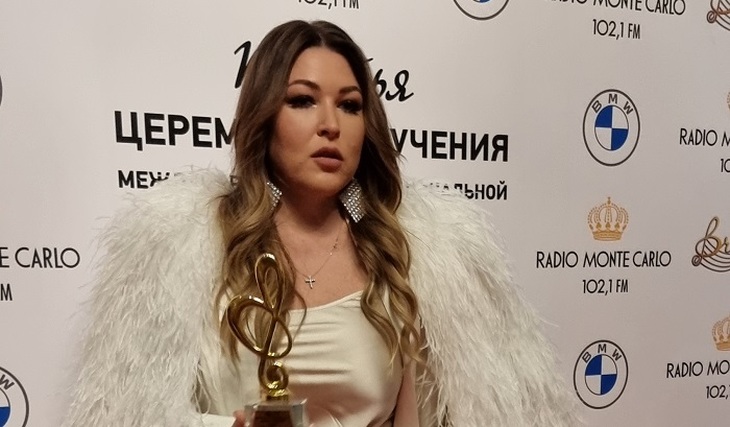 The news of the fantastic weight loss of Irina Dubtsova haunts neither her fans nor her colleagues in show business.
How did you manage to turn into a reed at the age of 39, when there is no work, there is little activity, and there are so many temptations at the refrigerator at home?
Irina Dubtsova admits that the secret of her harmony is simple – strict self-restraint and self-control.
– I periodically, like all girls, go on diets, – says the singer. – Plus I use the services of both cosmetologists and plastic surgeons – I am not 15 years old!
Irina is sure that for the sake of beauty, you can risk a lot. She is not ready for only one thing – to drink pills, which, although they quickly slim, but then affect health.
– I can arrange a fasting day, I can also put on fitness when I need to quickly lose a few pounds, – says Dubtsova. – But the best thing for me is to eat only boiled chicken without salt and fresh cucumbers – I just melt before our eyes.
Today, a similar chicken diet is in trend with many Hollywood stars. Moreover, for weight loss, as doctors say, you only need to eat breast, it contains the least calories and a lot of nutrients. And since chicken is rich in protein, it is recommended that those adhering to the chicken diet actively engage in fitness. Even small physical activity helps in this case to get rid of excess weight very quickly.
Ivan Popelnyukhov.
Photo by the author
Article Categories:
Show Business