The deeply married humorist surprised the audience by finding himself in a similar situation. The popular Metropolitan escort Daria Ivanova, who does not hide how she earns her living in spite of her age, posted pictures on her blog in which you can see the drunk Pavel Volya.
The artist is captured at the restaurant table, where he spent the evening with Ivanova and her colleague. "How it all started well ... and how it all ended," Daria signed the footage.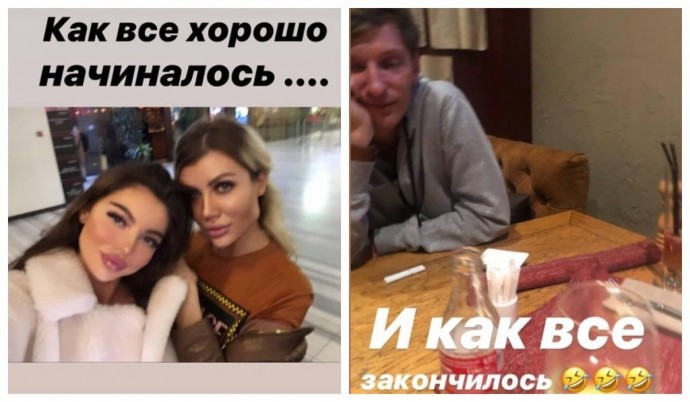 The girl explained that she was having fun with Volya several months ago, and she published the photo only now.
"Yes, I was with him. How did I meet him? We came and met. How is he? An ordinary person. I know many celebrities," the young escort shared with one of the telegram channels. At the same time, the girl noted that Volya himself took the initiative and sat down at the table with the girls.
So far, Laysan Utyasheva has not commented on what is happening. However, the fans of the family are extremely surprised, since the showman was considered an exemplary family man who cries out about love for his wife in almost every performance.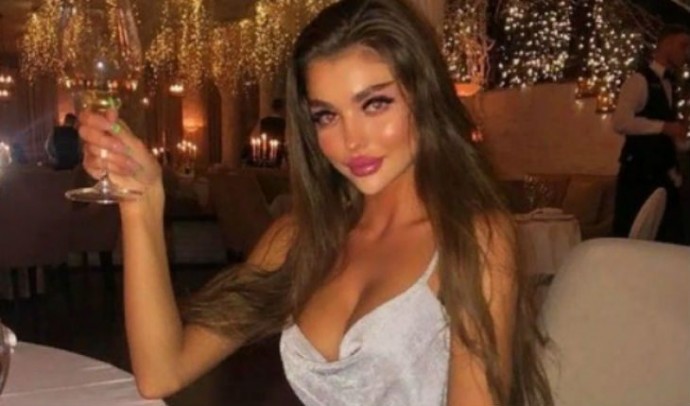 Article Categories:
Show Business