Singer Olga Buzova, after exercises on the pole, went to an important meeting. Olya went to the glorious city of Tver.
On the way, she stopped at a gas station, where she ate a hot dog with relish.
And then I decided to go to the White Trinity Church in the Tver region. Buzova published a story in which she prays and lights candles for the health of her family. Photos and videos were taken from the back.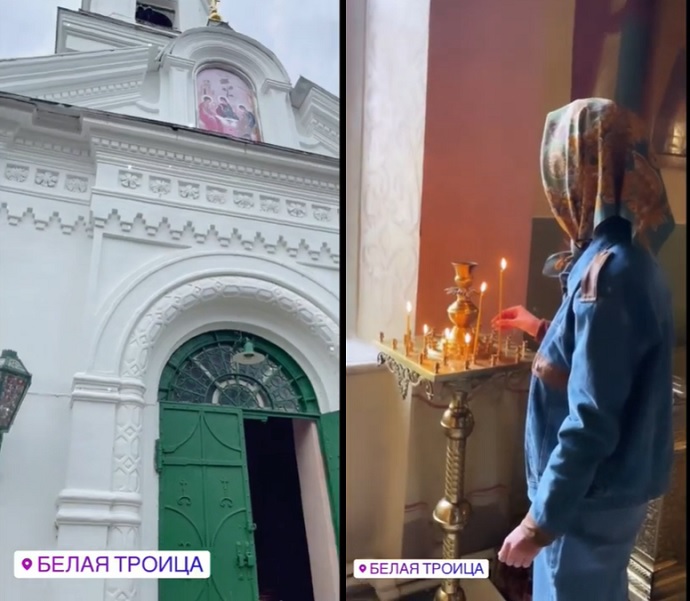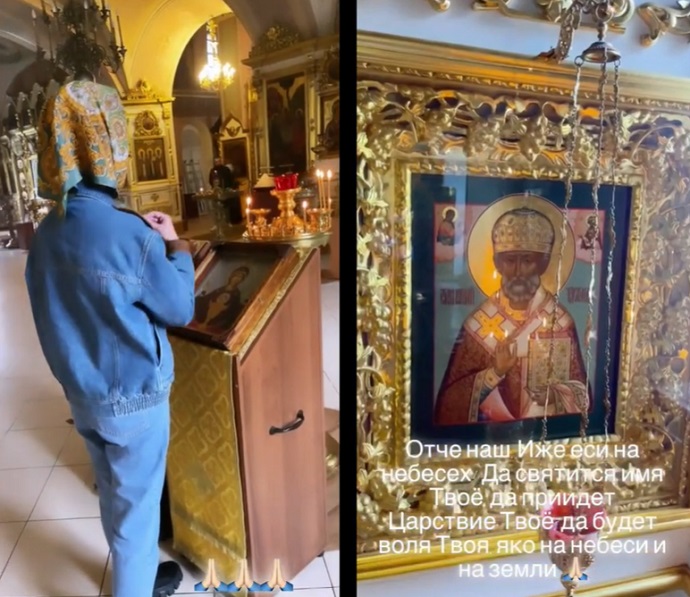 It would seem that Olga is dressed with a scarf on her head. But even then the haters found something to "get to the bottom of". The artist is scolded on many points, they say, it was in vain that she published videos from the church at all, she did not wear a skirt, and even came with such makeup.
Do you think people are right that I criticize Olga or is this again another reason to pour out my negativity?
Recall that in the summer of 2020, Olga Buzova starred for Playboy magazine (July-August). Then the singer recalled that this is the fourth time she agrees to act naked for this publication.
"Here I am and my fourth cover for @playboy_russia", – signed the cover photo of Buzov. In continuation of the news, all the pictures taken for the latest issue of Playboy, as well as other erotic and more explicit photo sessions of the past years: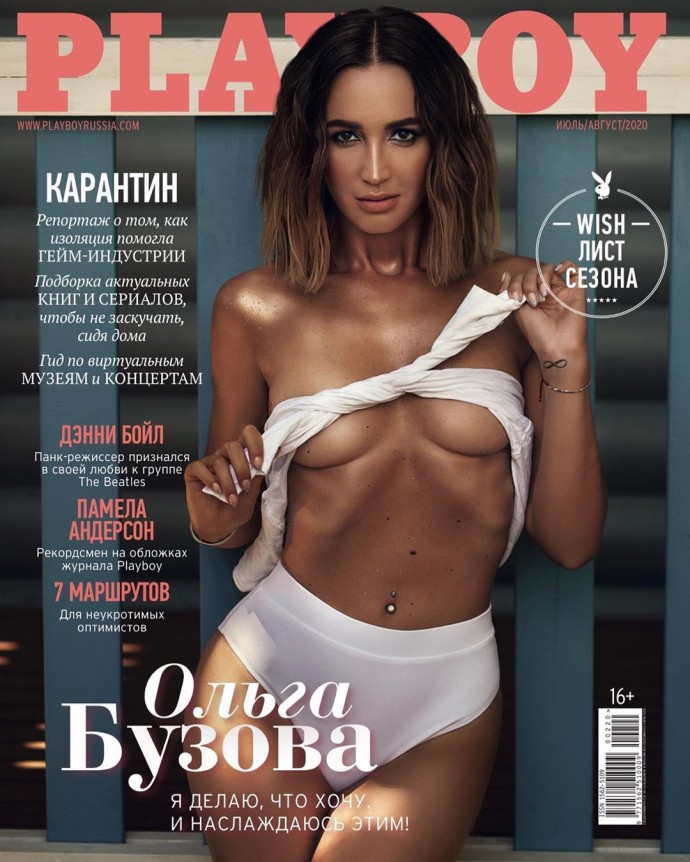 Article Categories:
Show Business