Singer and actor Sergei Lazarev is the father of two children. Despite the heavy workload, the artist tries to devote all his free time to his beloved children.
Of course, he could not miss the day when his eldest child, son Nikita, will go to first grade.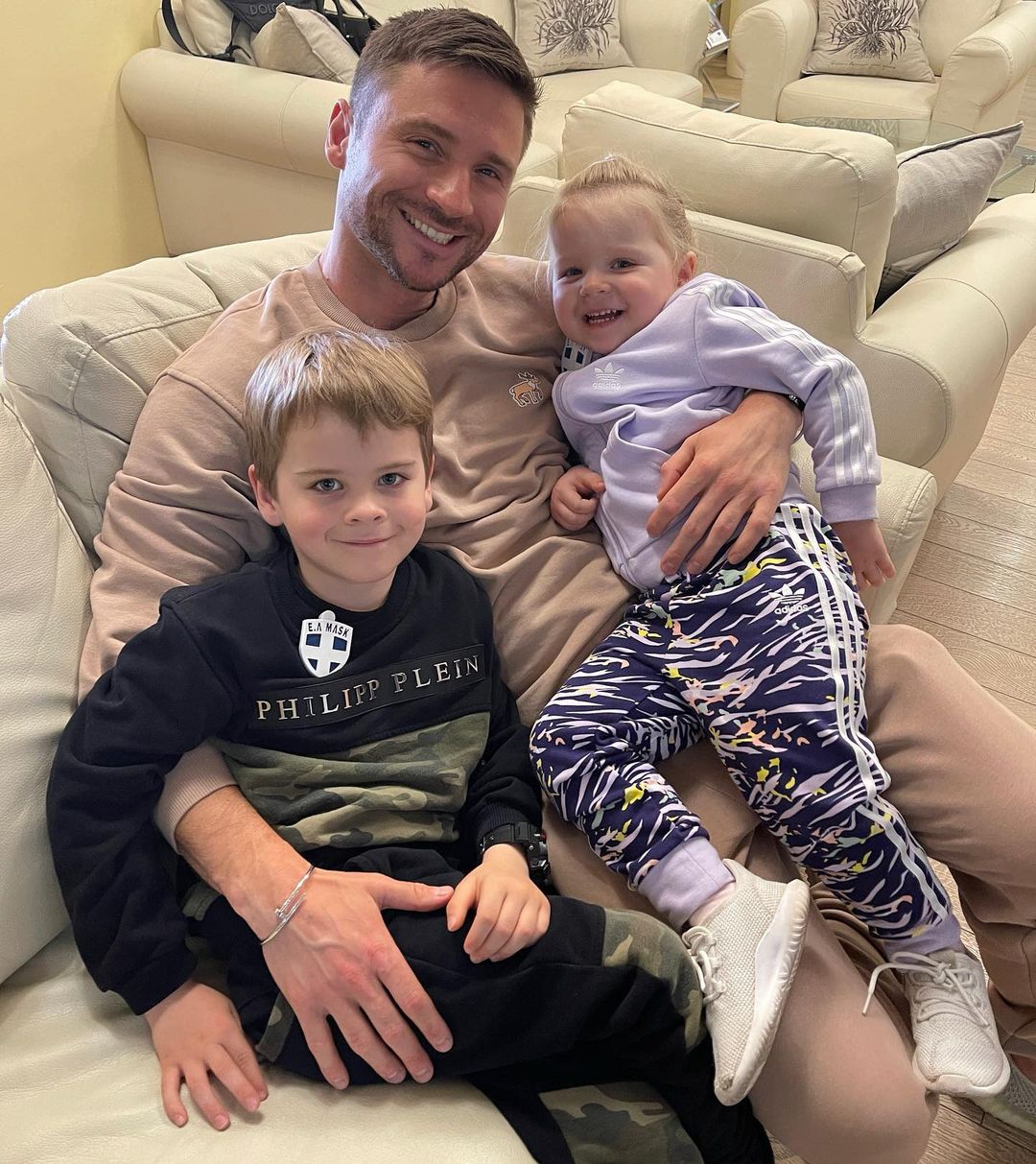 Sergei, taking with him his daughter Anya, went to the solemn assembly.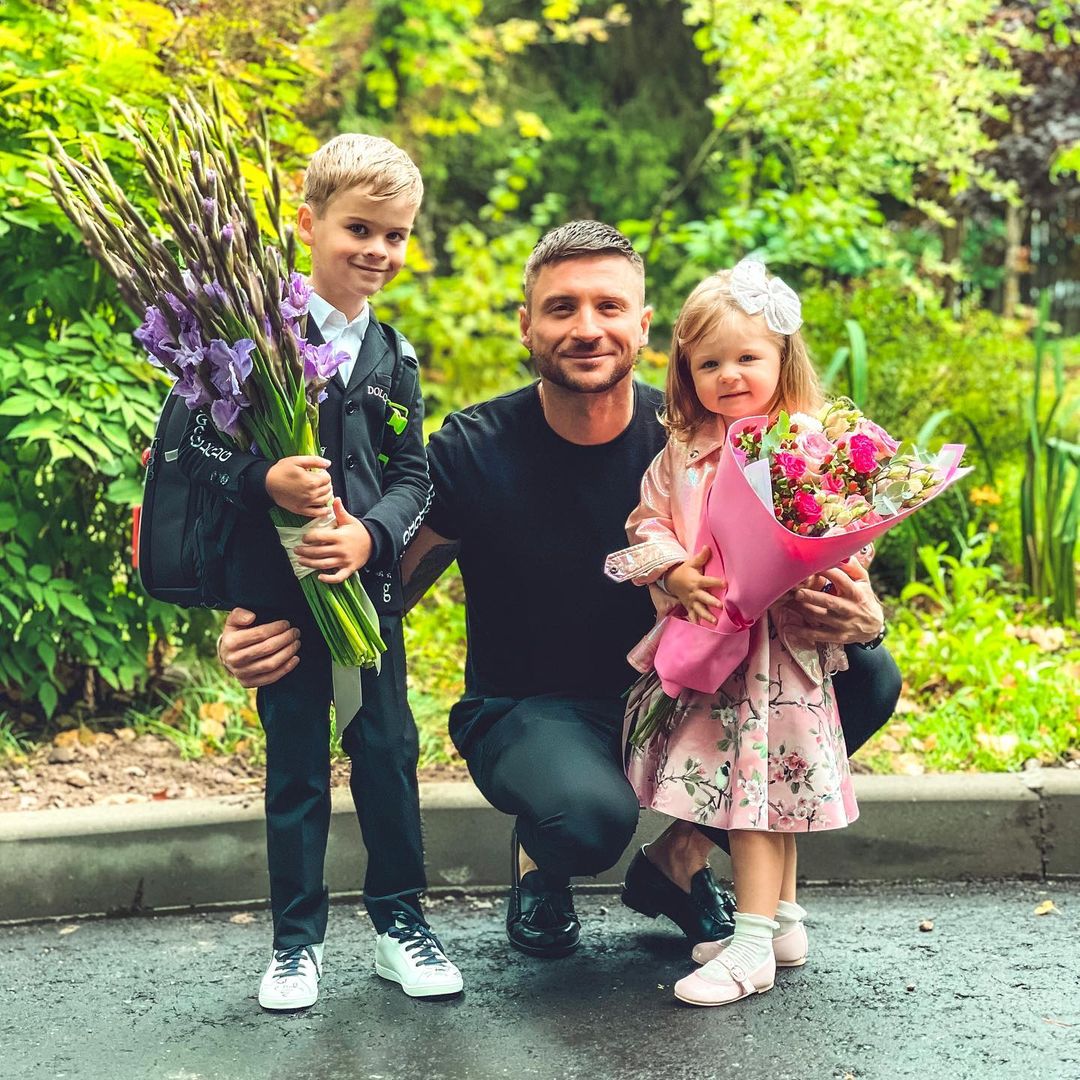 Lazarev did not think about his appearance for a long time and chose a black T-shirt, black trousers and black patent leather shoes for a trip to an educational institution.
"Well, here's the 1st grade) how quickly time flies! This is a new stage for Nikita! New friends! New successes! I am proud and love! Well, and Anyutka to the new kindergarten !! My favorites, good luck and new achievements!" , – Sergey signed the family photos. In the comments, they noted that Lazarev looks serious and at the same time happy.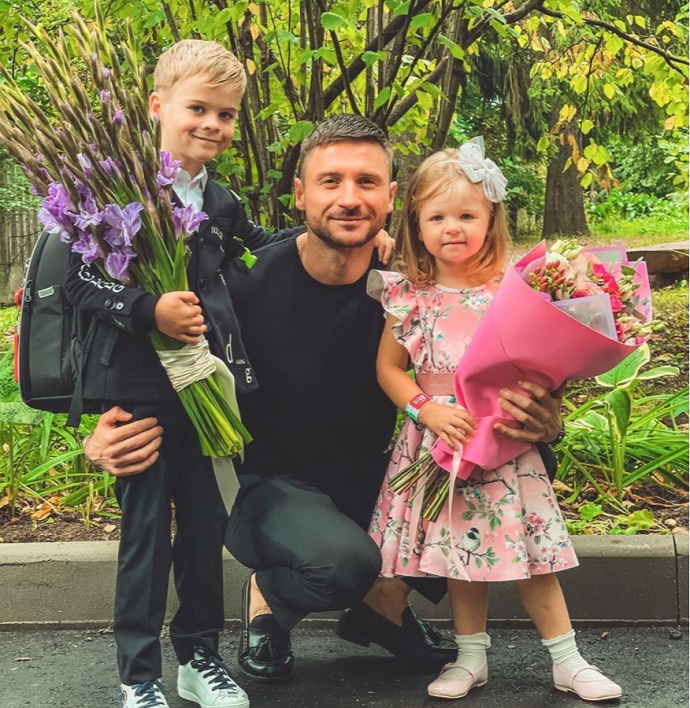 Article Categories:
Show Business