It looks like Christina Asmus has a rival. The actress admits that she is not ashamed to be naked in front of the camera and she likes to act in explicit scenes.
"You can't go anywhere. If bed scenes are justified by the script, then I am okay with this. Sometimes I resort to the help of understudies. But I love bed scenes. I really like it," Svetlana said.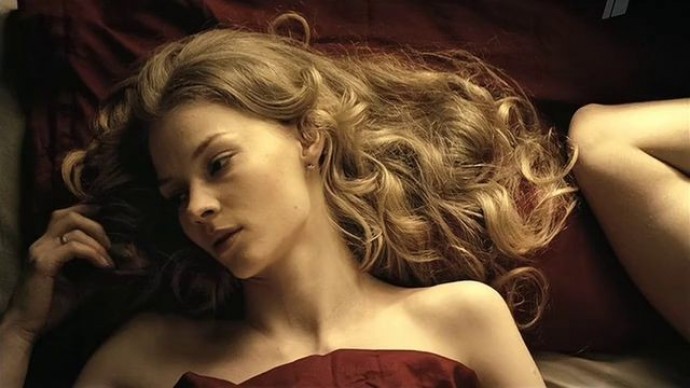 In addition, the actress noted that filming a spicy scene is a very funny and funny process, and there is no talk of any real excitement.
"I am lucky to have partners with a good sense of humor. Therefore, if the viewer sees sexuality, tenderness, and so on, then we are in bed during the filming of these scenes, laughing stupidly. Sometimes to the point that it is impossible to gather us. We are amused by everything that happens. For us, this is all a game, not for real. Sometimes it happens that even our partners in life believe in these scenes and say: "Well, of course, I kissed there with that. I saw how you looked at him." I answer: "So I'm a good actress," "- shared the celebrity.
In one of the paintings, Khodchenkova managed to lie in bed with actor Tom Hardy, she also spoke about this experience, noting that Tom is very talented and masterfully transforms in the frame.
"There was no embarrassment. Everyone understood why we were here. Not to crumple boobs, but to work normally. I probably saw a person changing in the frame for the first time. He has a different gait, movements, gestures, but his lenses were changed. and hairstyle. In life, Hardy is such a kid-boy and humanly pleasant, "- said Svetlana.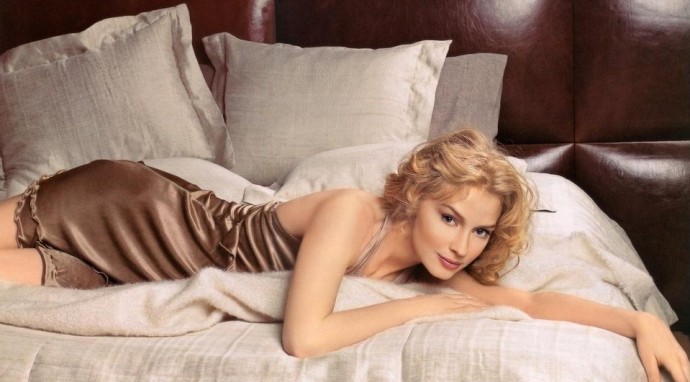 Article Categories:
Show Business