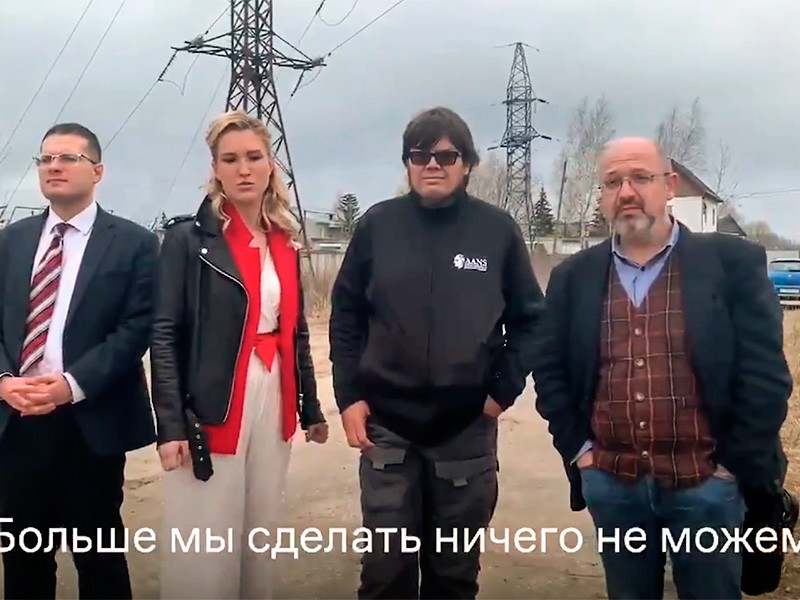 Anastasia Vasilyeva's team / Twitter
The head of the "Alliance of Doctors" * Anastasia Vasilyeva said that together with the doctors she again came to the colony to see Alexei Navalny and spent two hours at its door. However, they were not allowed in again.
Together with Vasilyeva, resuscitator Aleksey Erlikh, therapist Yaroslav Ashikhmin, and neurosurgeon Vsevolod Shurkhai arrived.
"Not letting doctors see a dying patient is cruel, it's monstrous!" Twitter…
On March 31, Alexei Navalny went on a hunger strike because he is not receiving medical assistance. He complained of severe pain in his back and leg. In the colony, according to him, the doctor gave him two tablets of "ibuprofen" a day and did not say what his diagnosis was.
The politician's attending physicians stated that he was developing renal failure, which had already led to severe metabolic disorders and could further lead to severe pathology of the cardiovascular system up to cardiac arrest.
The administration of IK-2 of the Vladimir region is threatening him with force-feeding. According to the latest data, the weight of the politician is 77 kilograms (15 kilograms less than before his arrival in the colony).
---
* – a non-profit organization entered by the Ministry of Justice of the Russian Federation in the register of NPOs performing the functions of a foreign agent
Article Categories:
Politics