Singer Nastya Kamenskikh is actively involved in sports, not allowing herself to gain extra pounds. Nastya notes that her body tends to be overweight, therefore, in order to maintain harmony, she eats right and does not spend a day without activities.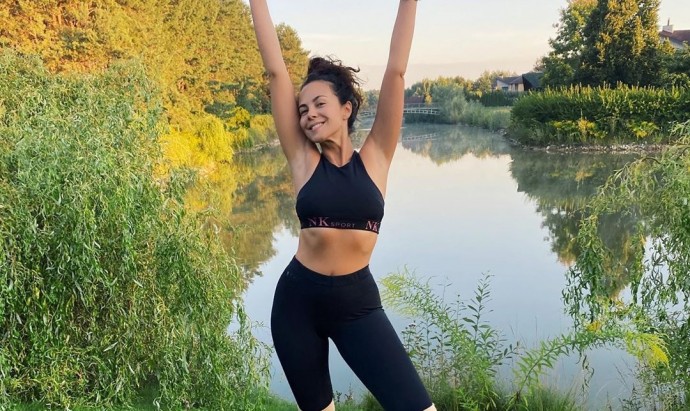 On Instagram, the artist has a lot of photos from the audience or footage during morning exercises, as well as in clothes for sports. Yesterday Kamenskikh shared a photo of posing in a black top and bicycles. The first thing that catches your eye is the huge leg of the Kamenskys. "Why such an angle?", "What do you have elephantiasis?", "Something swollen my leg," they write in the comments. Nastya did not respond to such comments and explain that sometimes the camera distorts images not at all for the better.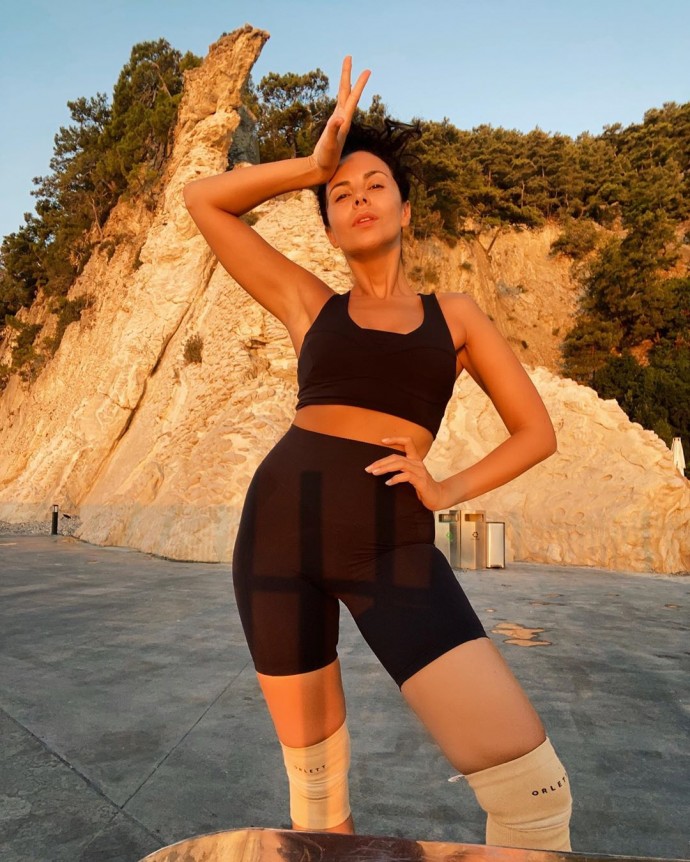 We suggest remembering even more spicy pictures of Nastya Kamensky, where you can see a little more.
In October 2007, Nastya Kamenskikh first appeared on the cover of the XXL men's magazine.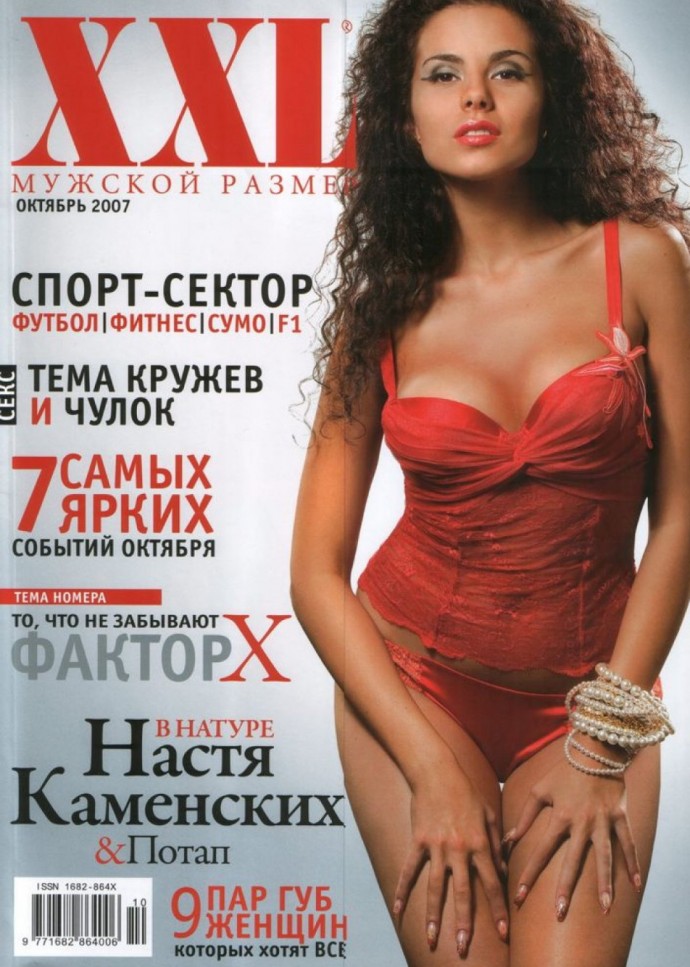 Article Categories:
Show Business