A few weeks ago, the ex-husband of Polina Gagarina, Dmitry Iskhakov, filed a lawsuit demanding to establish a procedure for communicating with his daughter. In an interview with Ksenia Sobchak, the man explained that he did it because now everything depends on the mood of the ex-wife.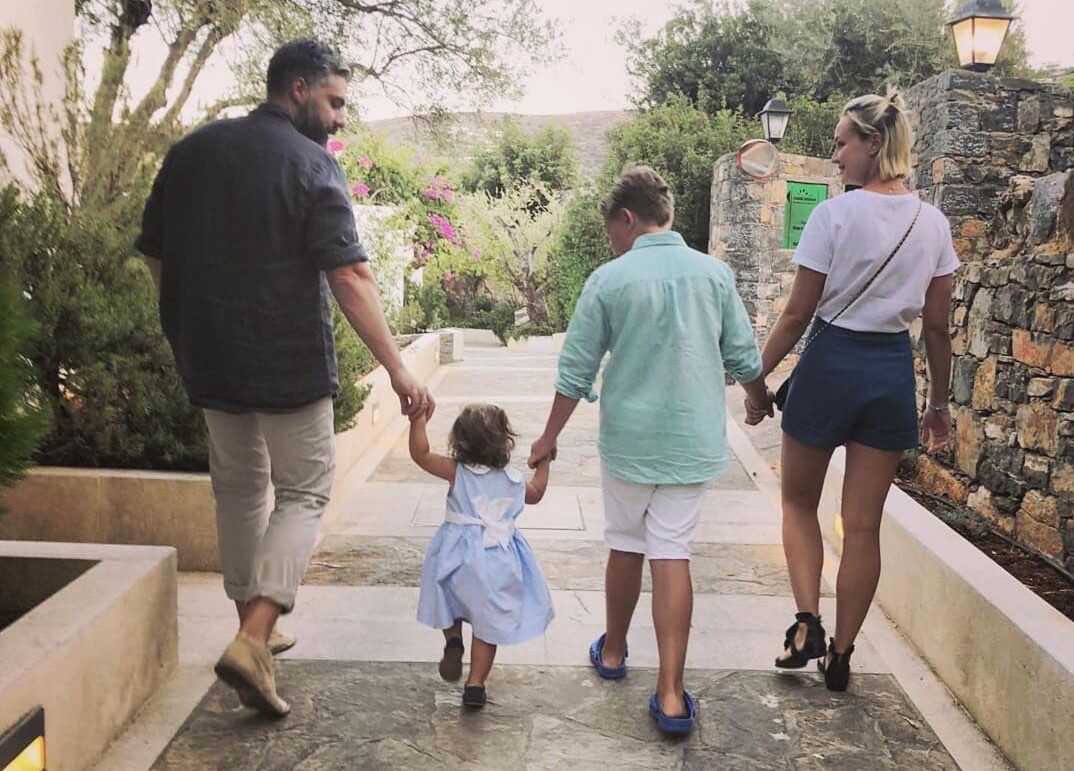 He sees Mia when Gagarina gives him permission. In addition, he is not satisfied with the fact that the artist forbade him to enter the house in her absence. If she is on tour, the nannies may be with the girl, and not her own father. Iskhakov hopes to settle all these issues with the help of the court, since he cannot agree with the singer.
In response, Gagarina said that Iskhakov was lying and no one forbade him to communicate with her daughter.
"Well, do you believe that? They see each other almost every day. Why is he suing? This question should be asked to him, "said the artist.
Article Categories:
Show Business