Anastasia Kostenko and Dmitry Tarasov will soon become parents again. They should have a third child – a long-awaited son, whom, as they shared earlier, it is planned to be named Alexei.
The footballer cannot get enough of the fact that he will soon have an heir. The other day, the couple went to another ultrasound scan, which disappointed Tarasov. He annoyed in his blog that it was not possible to see the face of the "younger Tarasov" again.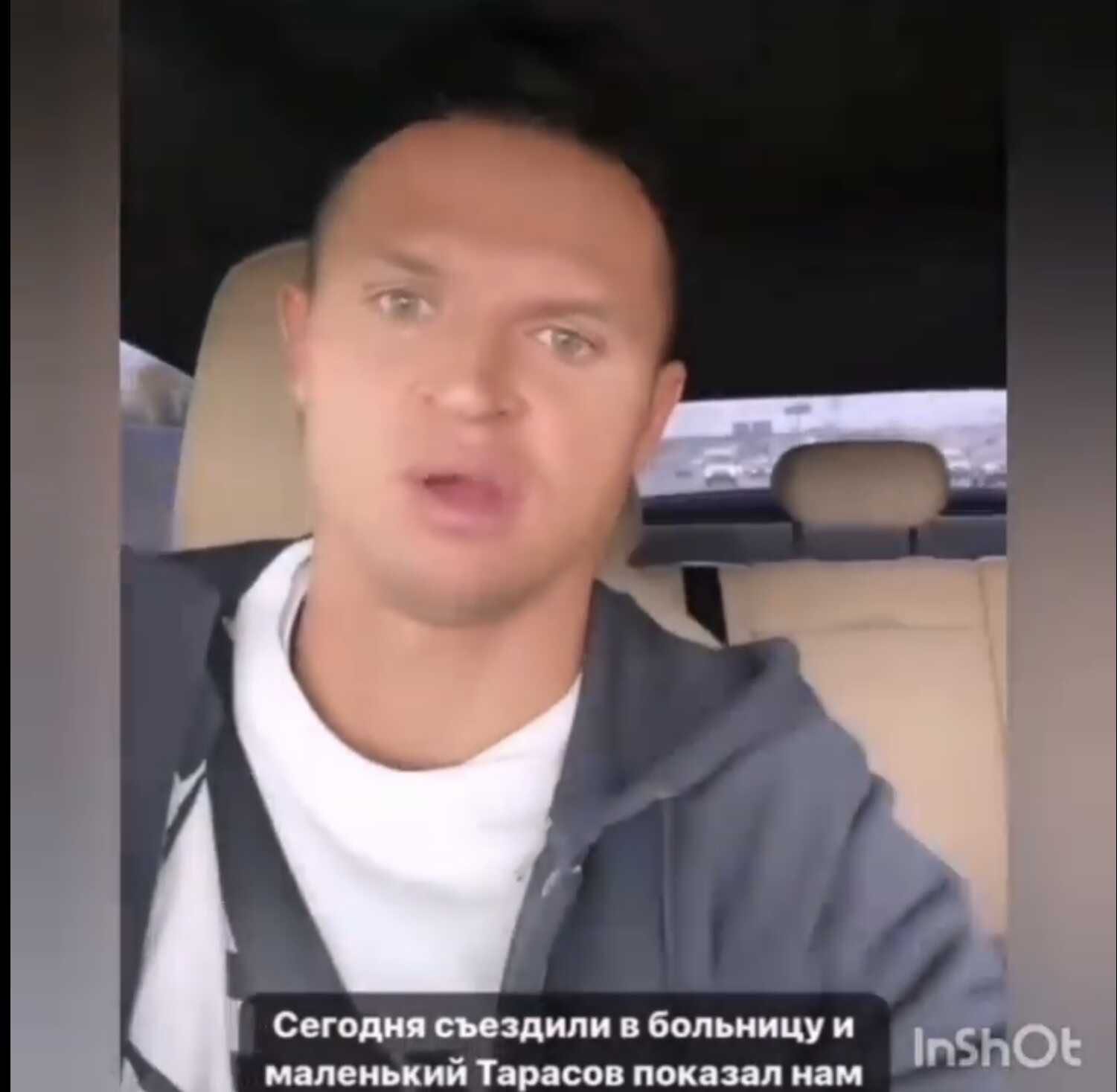 "He showed us everything except his face! In short, he showed us (the genitals)! " – the athlete did not restrain himself in expressions, showing his indignation. Anastasia Kostenko's fervent laughter was heard nearby.
"Like some gopniks", "Father of the year!" – users expressed their opinion.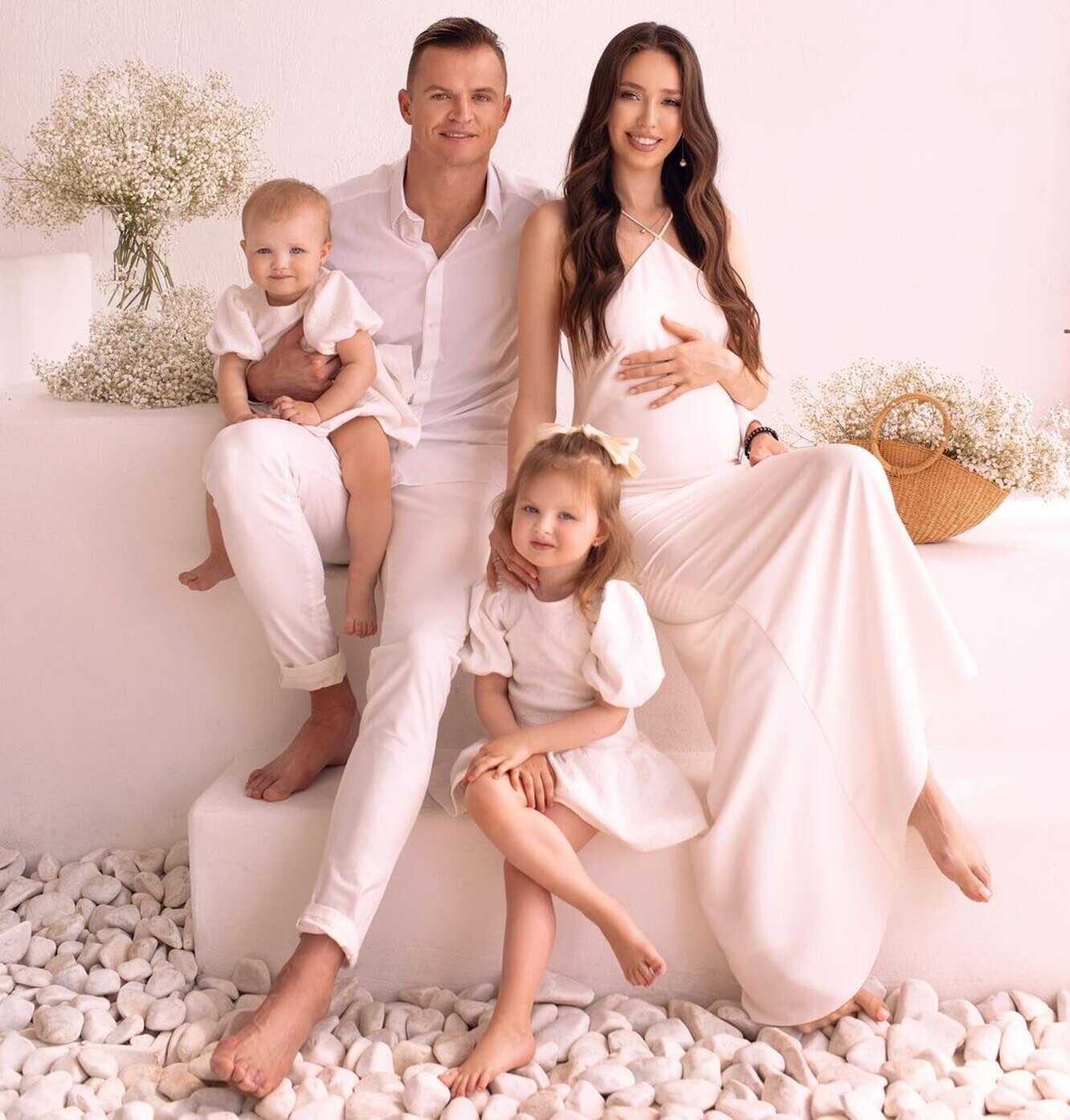 Article Categories:
Show Business