Dmitry Tarasov recently began to be frank with subscribers and even admitted that not everything is going well with his wife and sometimes there are serious conflicts.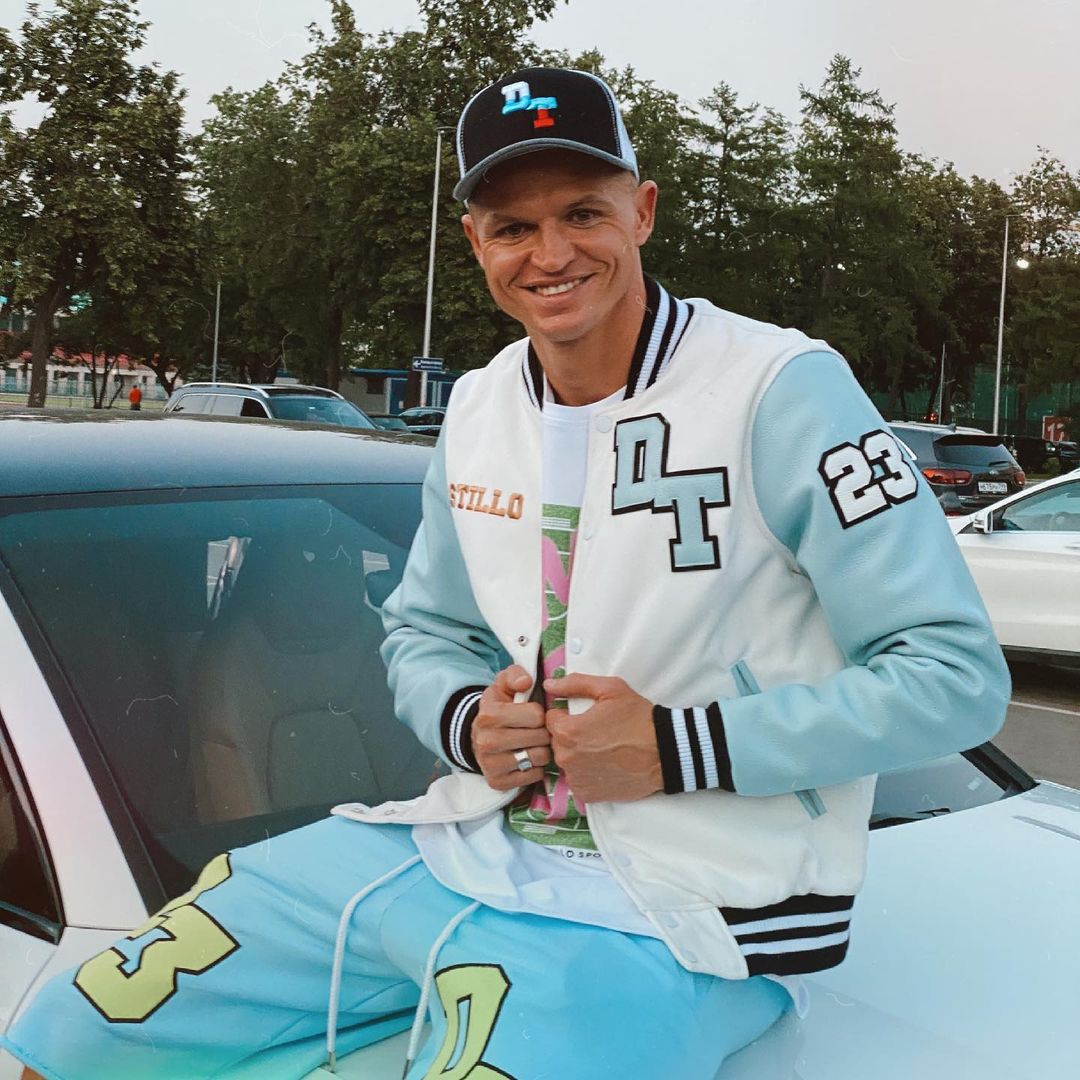 And recently, the footballer showed a video on Instagram of how he sleeps on the floor. The publication was a hint that Anastasia Kostenko, after quarrels, does not allow her husband to sleep in the same bed with her, so he is forced to go to bed wherever he has to.
In the video, Tarasov sat near the Christmas tree in the living room, and to keep it warm, he attached a mattress with a blanket closer to the fireplace. The followers did not understand whether it was all a joke, or in fact, Dima was punished by his wife.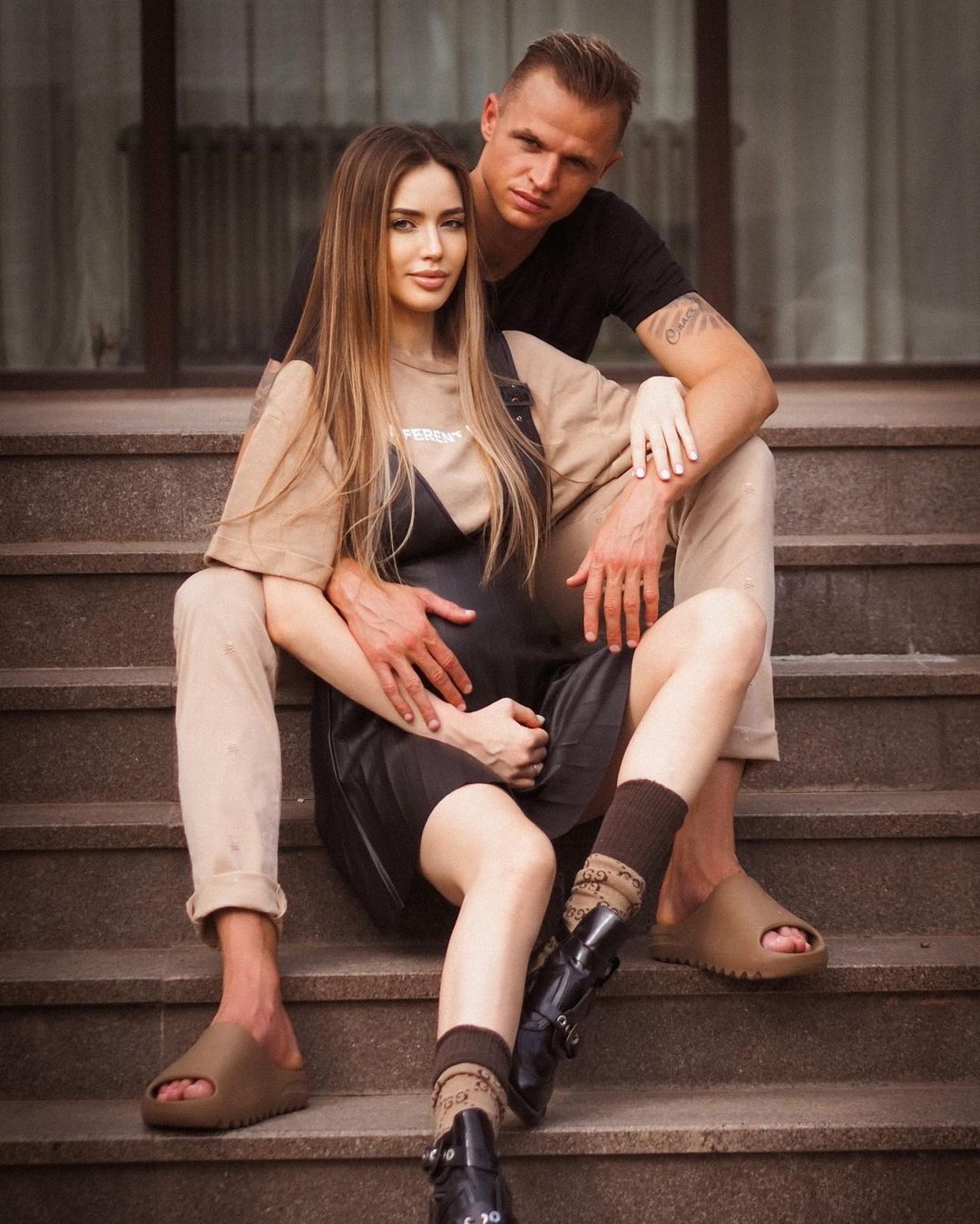 Article Categories:
Show Business