Dmitry Tarasov and Anastasia Kostenko should become parents again from day to day. Yesterday, the model went to the hospital, but the athlete did not accompany his wife, having fun at home with younger children.
This seemed strange to many, because earlier Anastasia assured that a loving husband would definitely be present at childbirth, but she would come out at the last moment so as not to embarrass the faithful. But, Dmitry, apparently, decided that for the third time his wife would cope on her own, the path had been repeatedly walked, like to a supermarket around the corner.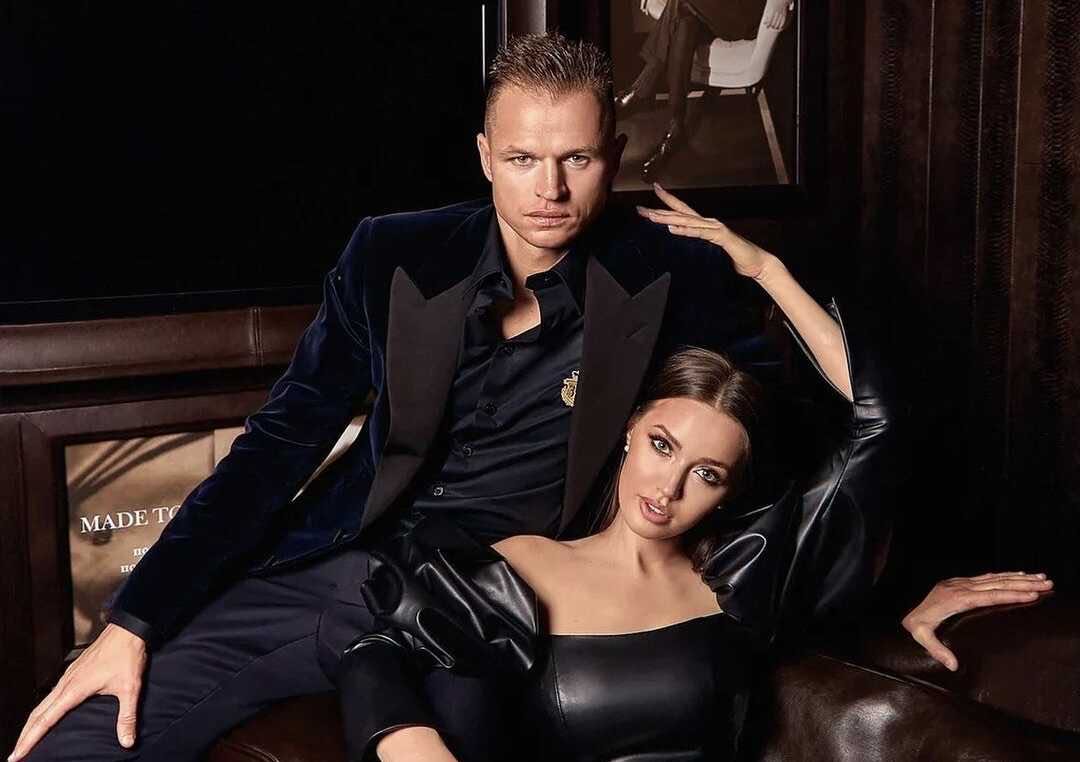 Moreover, the athlete even set conditions for the model, saying that he would come to childbirth only if Kostenko subscribed to him on Instagram and indicated his last name on the blog.
Recall, in order to create a news feed, a few days ago Nastya unsubscribed from her husband on the network and instead of Tarasova became just Anastasia. But the settings allow you to return the changes back only after a month. So, following Dmitry's logic, he will not come up to his wife and newborn soon.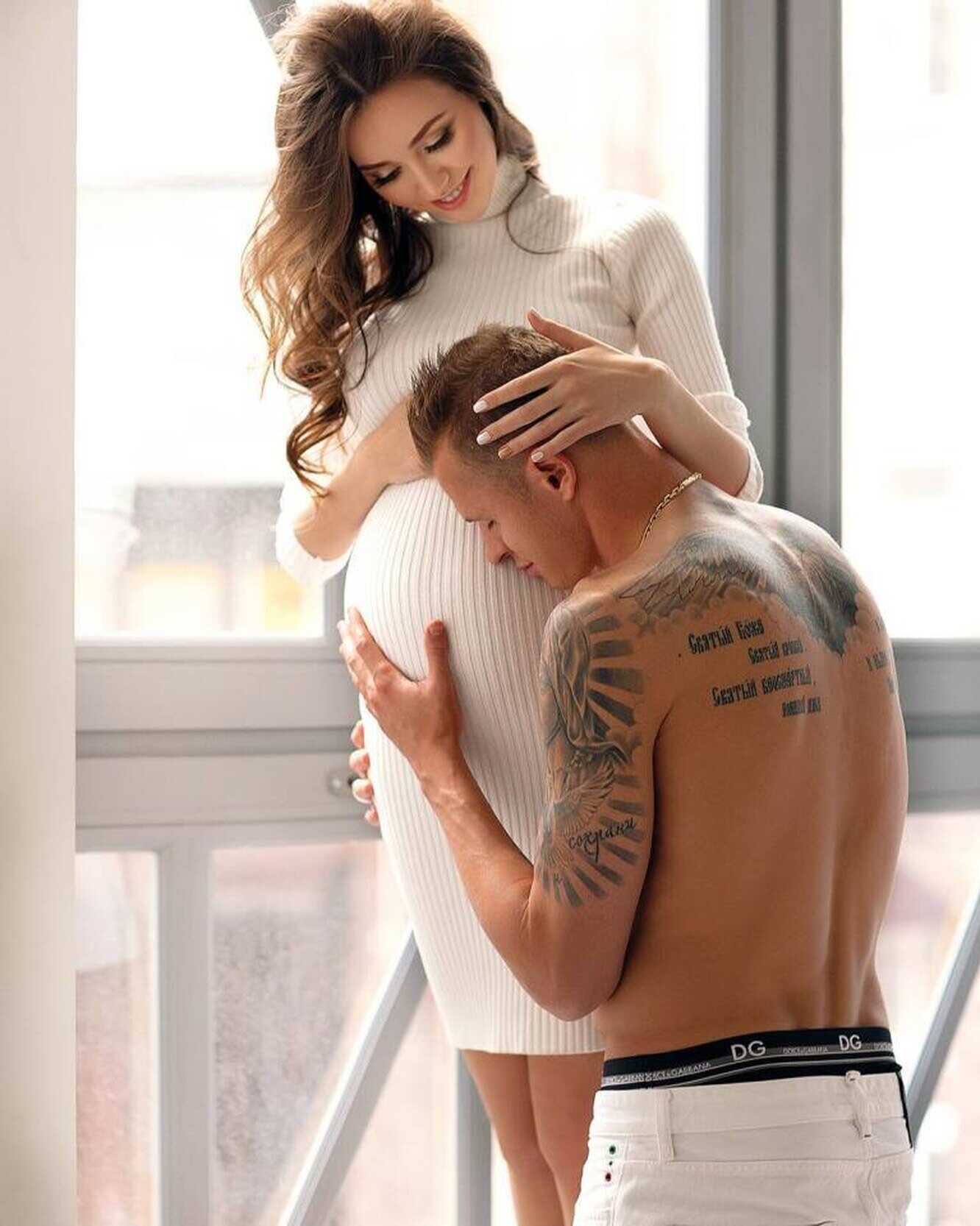 Article Categories:
Show Business