The other day, 34-year-old Dmitry Tarasov announced that he was leaving football. For the last few months he has been a player at the Veles club near Moscow.
Tarasov explained his decision to end his career not by the fact that the famous clubs do not want to work with him, and the little-known do not have the money to pay him as much as he wants, but by the fact that his wife Anastasia Kostenko is once again pregnant.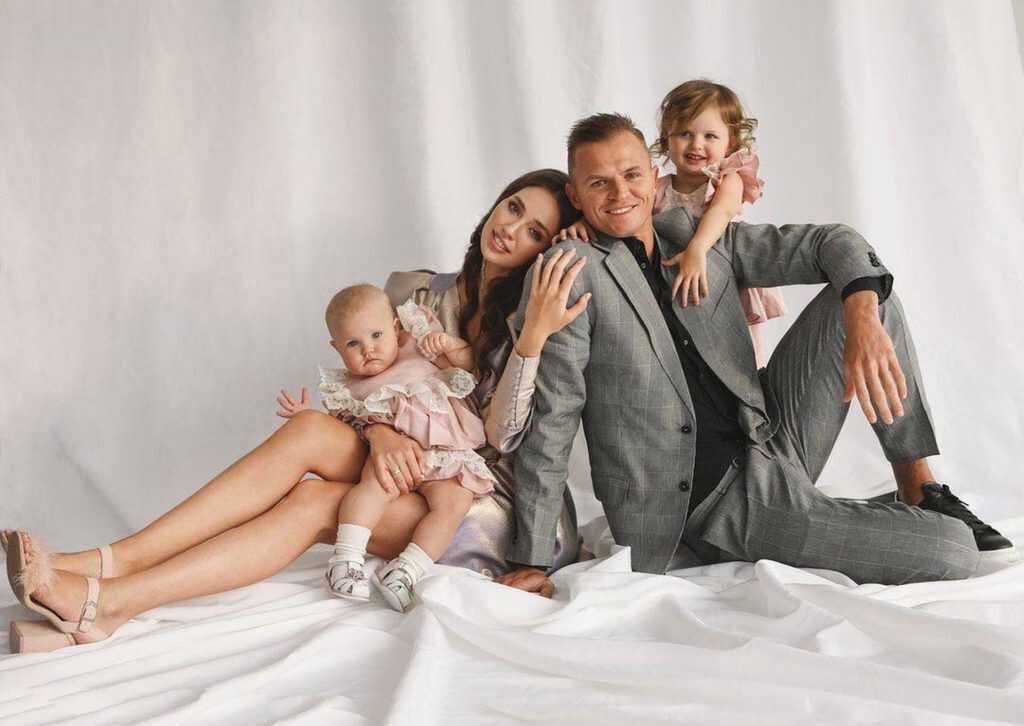 "The day came when I made the decision to suspend my professional football career. The decision was made due to the fact that we are waiting for the birth of my fourth child. Therefore, I think it will be right if I spend more time with my wife, we will wait for this moment together. If my priorities are correct at this stage, I choose my family. I don't know what will happen next. We need to think a little a little, take a break, "said the unemployed father of many children Tarasov again.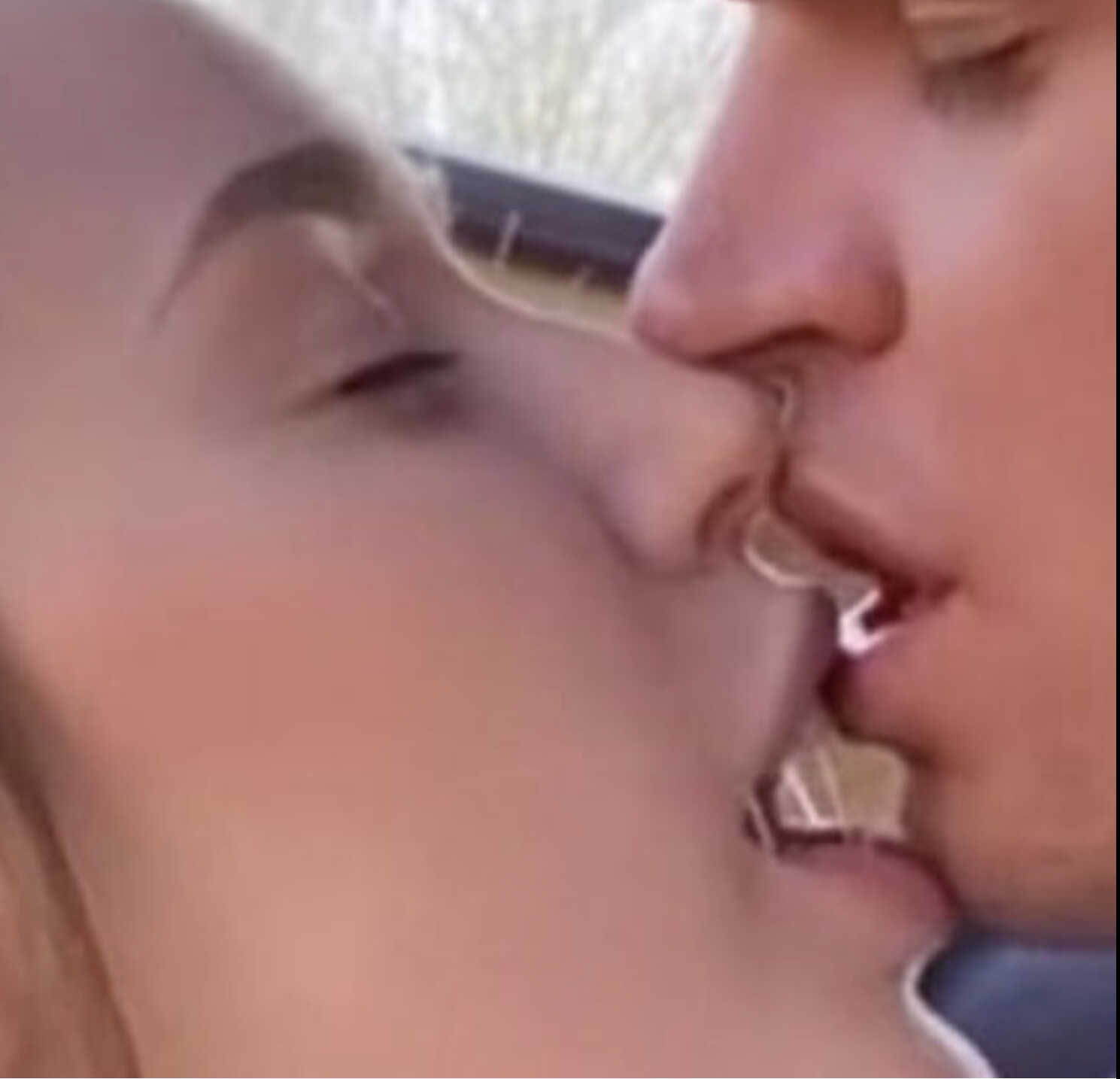 Article Categories:
Show Business