Yesterday Dmitry Tarasov and Anastasia Kostenko became parents. The couple had a boy named Alexei. Thus, the model became a mother of many children, because she and the football player already have two daughters. But for Tarasov, the son became the fourth child, since he has an eldest daughter Angelina from his first marriage.
The athlete does not hide that he dreamed of a son, perhaps that is why the model gave birth every year in order to finally give him an heir. Now Tarasov is happy and satisfied and proudly shows his subscribers touching photos with his son. Hiding the boy's face for now.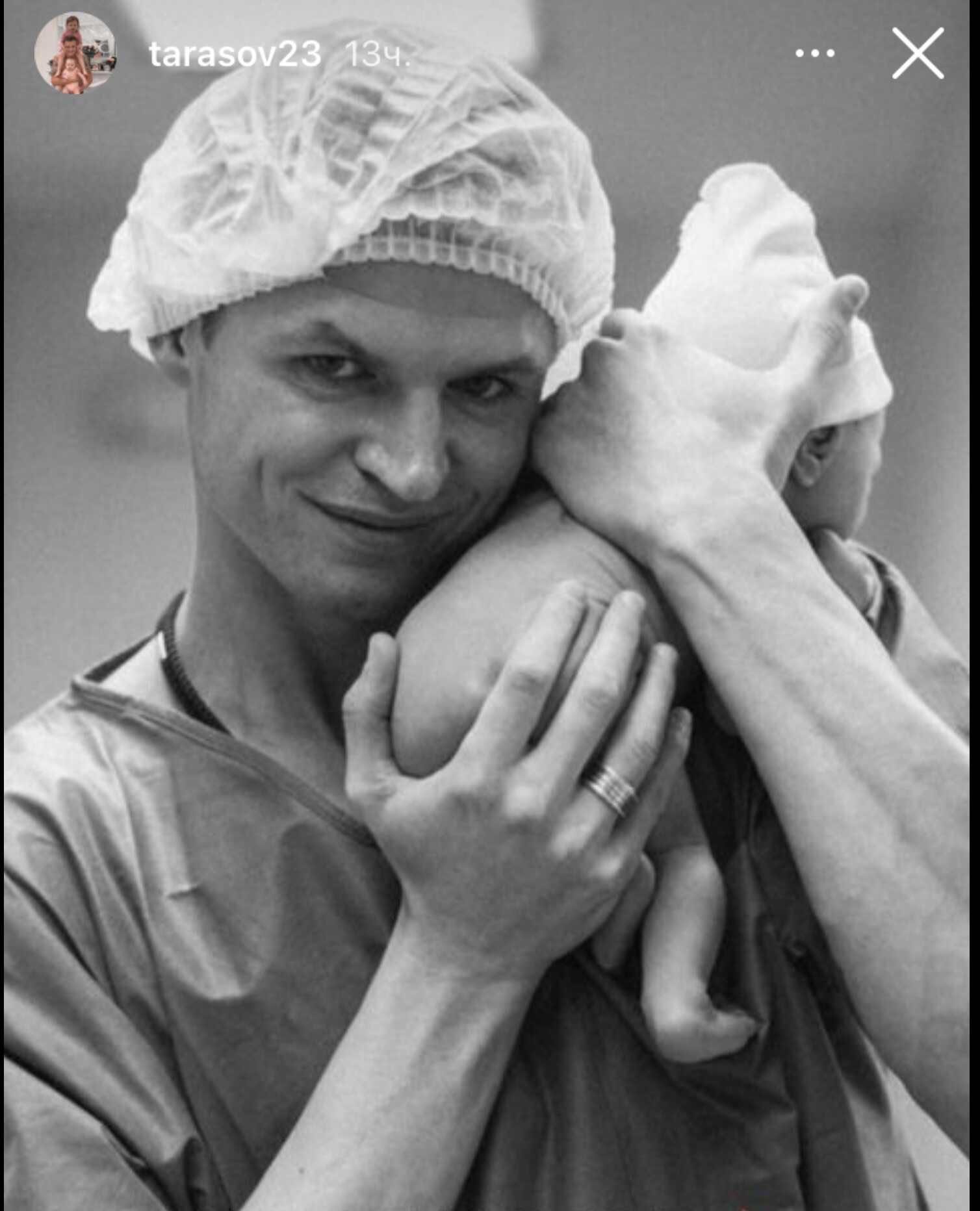 He also wrote a piercing text of gratitude to his wife, himself, with errors, as she asked. That is, it is now clear that in normal times, trained people write texts for Dimon.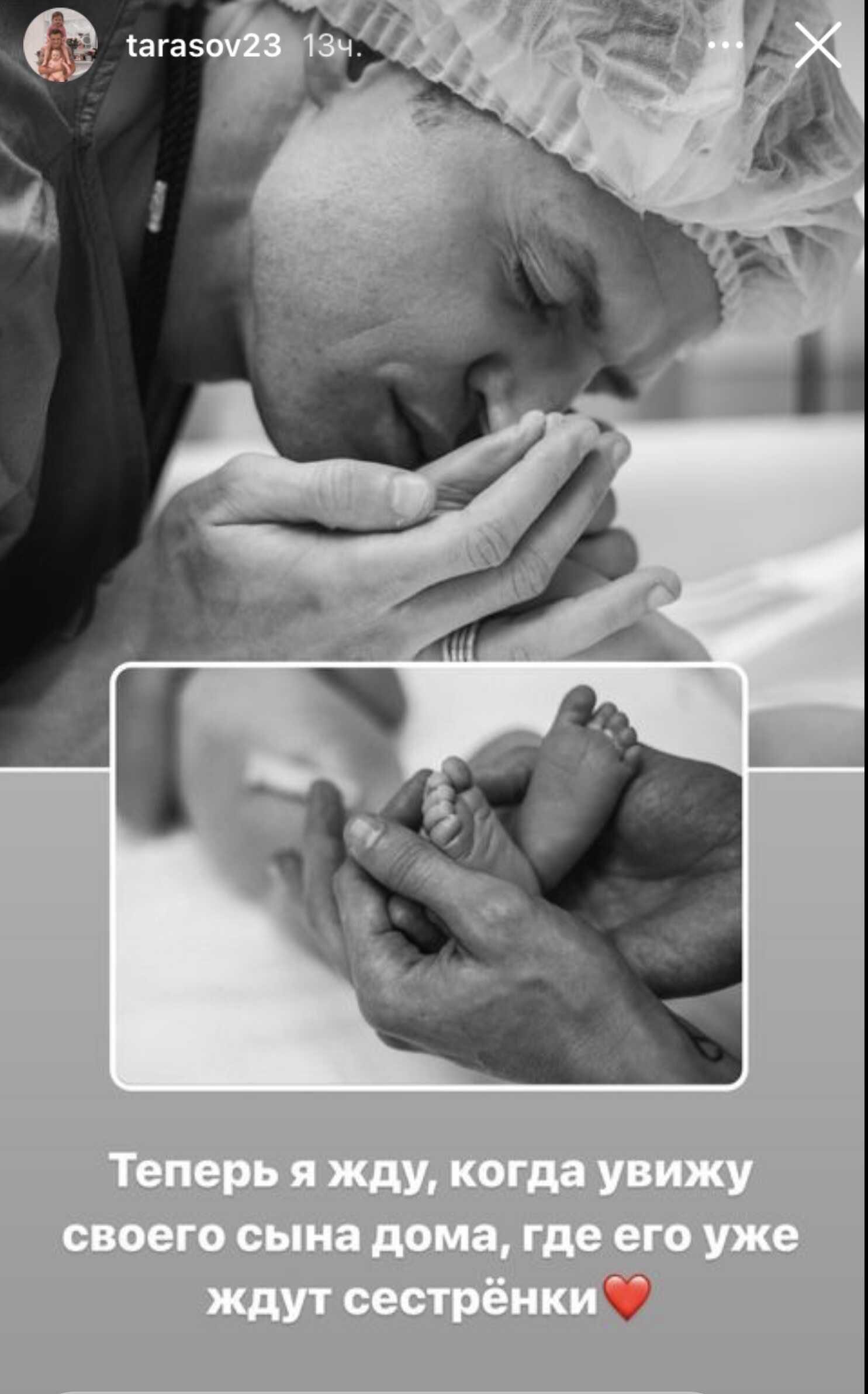 So, the athlete confessed his love to his wife, noting that in their family, in fact, not everything is going smoothly, they often have conflicts, and over the last three years, which the model practically lived in a pregnant state, they had to go through depression and problems with hormones.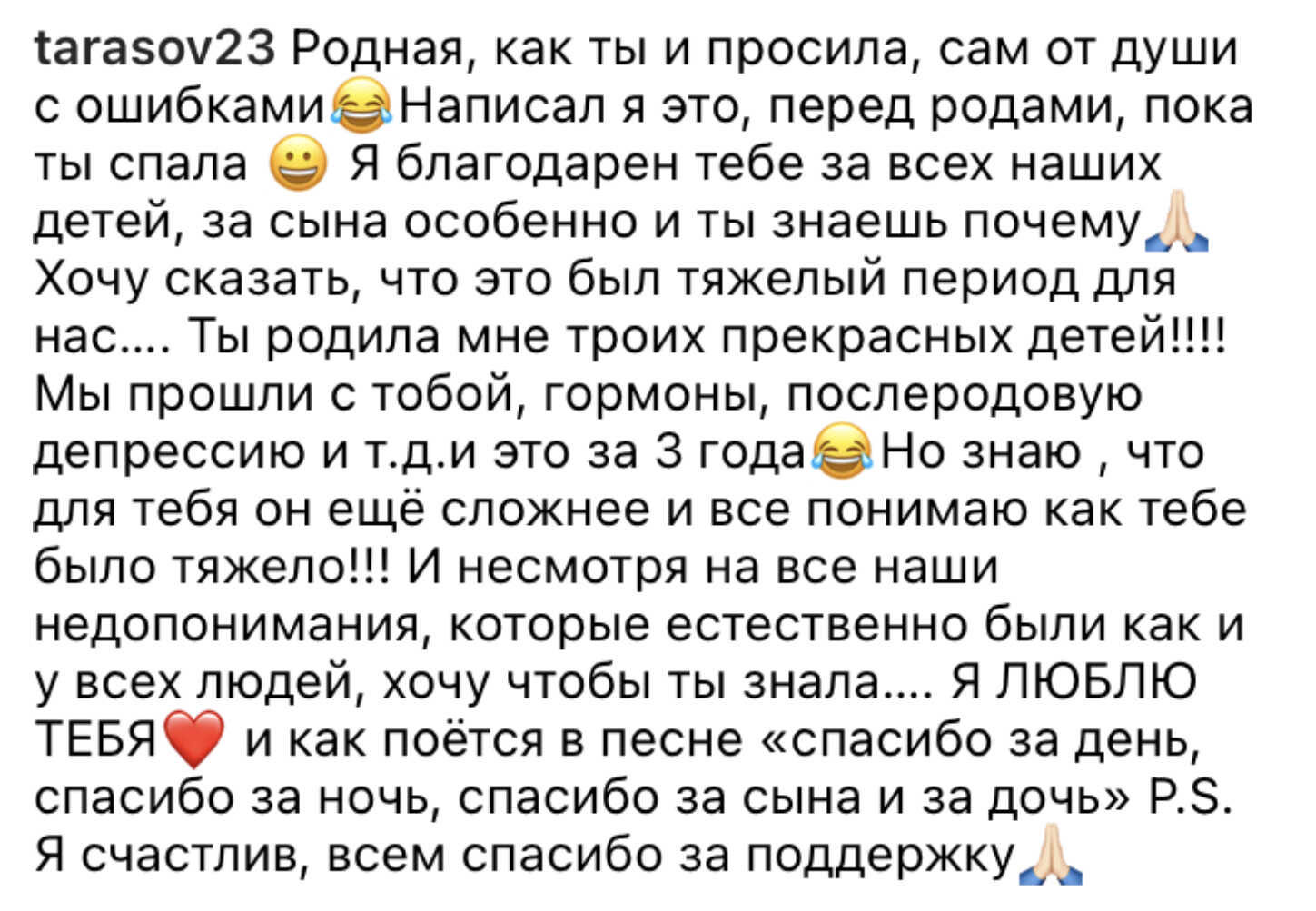 Well, Anastasia herself has already managed to contact her fans on Instagram and thank them for their support. By the way, a mother of many children looks like after a resort, and not after childbirth. She's in a great mood.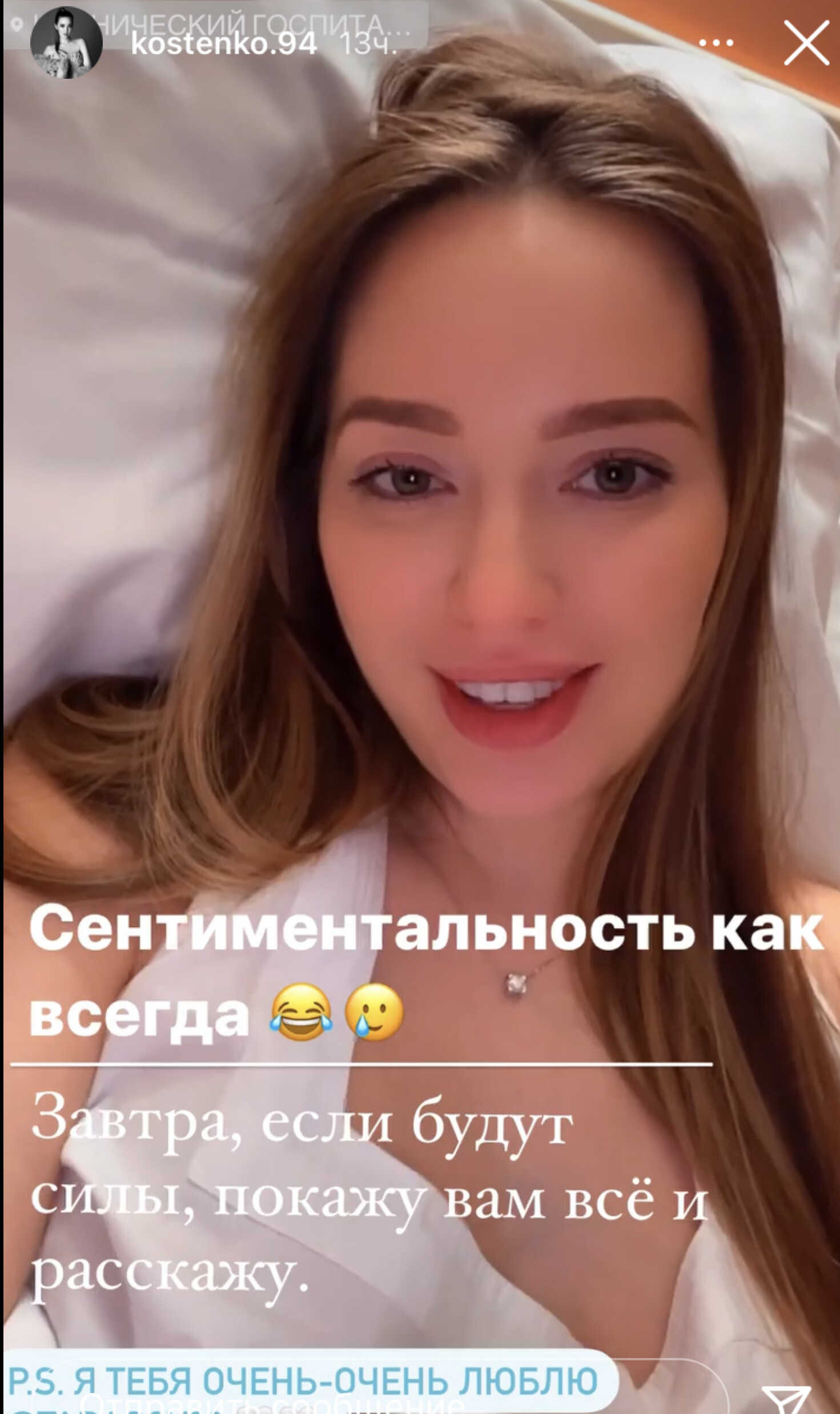 She showed the public her lunch at the elite Lapino clinic and noted that after giving birth she always felt hungry. The couple's fans are wondering when will they go after their fourth child?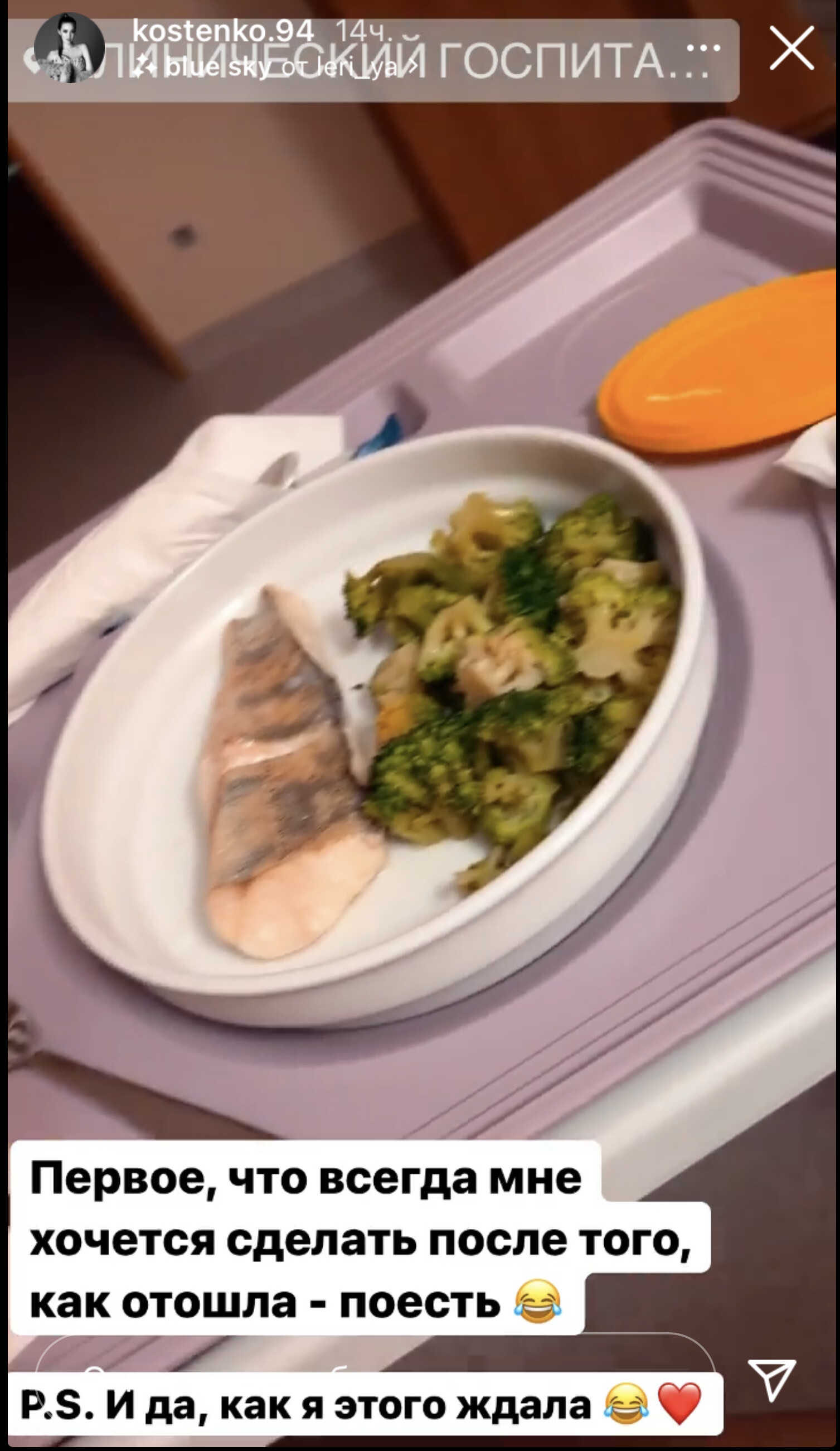 Article Categories:
Show Business