Dmitry Tarasov was again unemployed. Not so long ago, the footballer finally found a club that offered him cooperation – Veles, based in Domodedovo. At the last game of the team, Tarasov, which is incredible, showed himself from a good side and Veles won.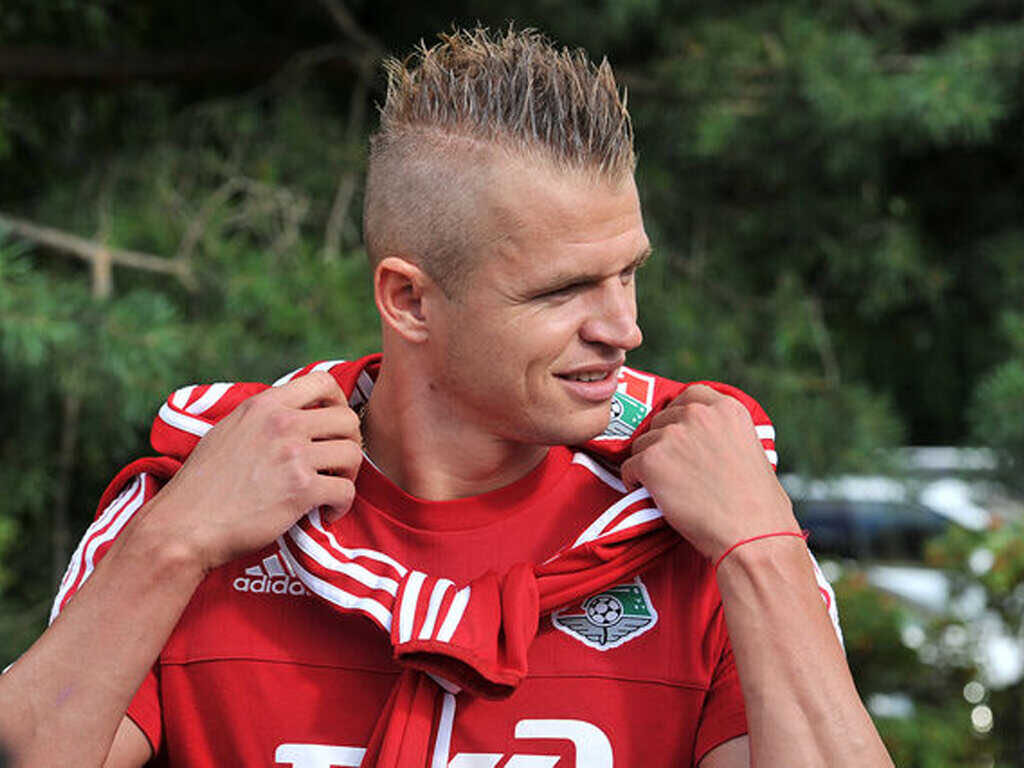 On this victorious note, the athlete decided to end his career. He gathered his colleagues in one of the Domodedovo restaurants, where he threw a farewell party and announced his departure. Some of his colleagues noted that in recent years Tarasov had been drooping and it was noticeable that he had no motivation to play well. He was often injured and sat on the bench.
According to Dmitry's friends, they are sure that the ex-footballer will not disappear. He receives a lot of offers from show business and he is thinking about accepting them. In addition, Tarasov intends to develop his blog. Now he already has a million subscribers, so he can get up to 250 thousand rubles for one advertisement on Instagram. And this is much easier and more profitable than kicking balls and running around the field.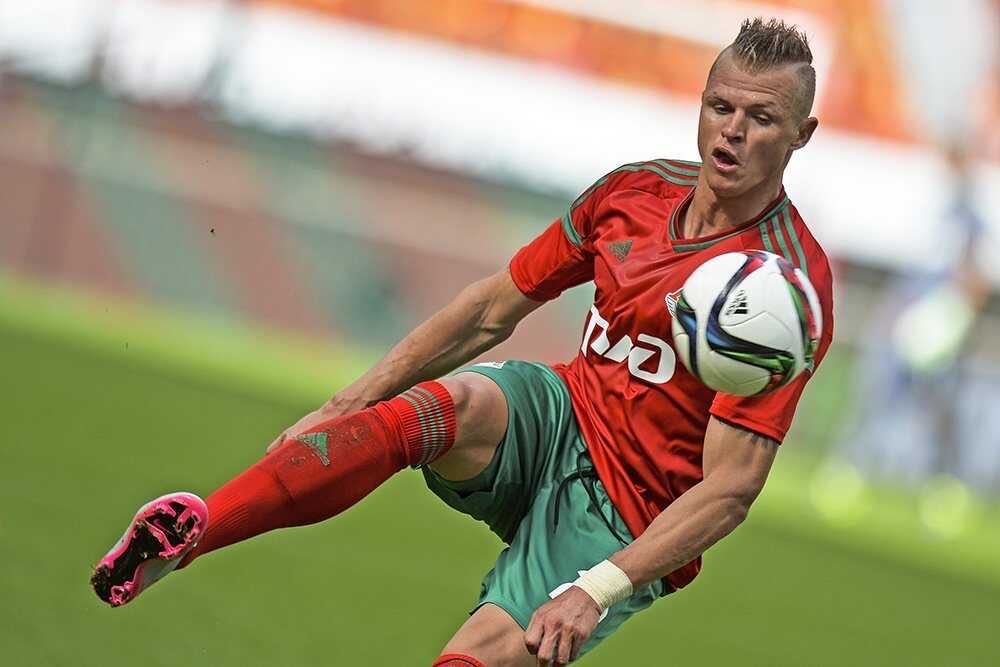 Article Categories:
Show Business