For several years now we have been observing how Vladimir Friske threatens to deprive Dmitry Shepelev of everything in the world, but so far only he himself is left with nothing.
As you know, after the death of Zhanna, an unfinished country house and a huge apartment on Krasnaya Presnya remained in the possession of her parents and her son (read Dmitry Shepelev).
In that house, Vladimir Borisovich threatened to settle Tajiks, and make a museum for Zhanna out of the apartment, but not give "an inch of land" to Shepelev. But, and then, someday, when Plato reaches adulthood, he will pass it on to him, especially since the will has already been written.
But, as it turned out, there was no will, and there were only empty words. As a result, Shepelev carried out a cunning operation with the house and, as a result, Friske sold the rest of the real estate to him. So, albeit with financial losses, Dmitry returned the house to himself, wiping his nose to Vladimir Borisovich.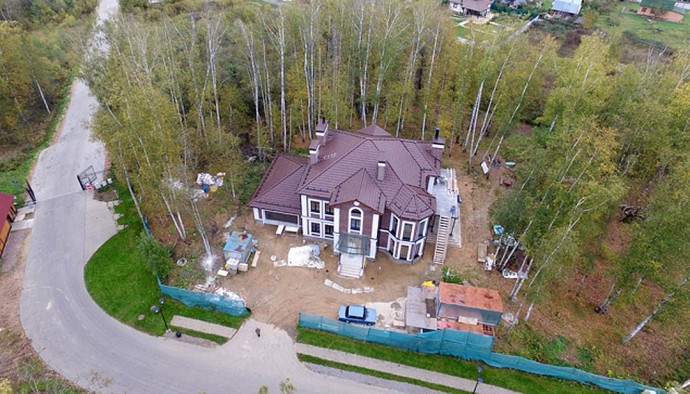 And in mid-January, Shepelev suddenly announced that he wanted to sell part of Zhanna's apartment on Presnya. Vladimir Friske, immediately got excited about this, saying:
"He wants to take everything Jannino, and make money on it. Why does he need a son? Only for Janna's money! Now he wants to destroy this too – that which does not belong to him at all. I am not going to buy this share yet, it belongs to my grandson. Let him wait until he comes of age. "
It was in January, and in February it suddenly became known that the Friske family was ready to sell their share.
Oh how! But isn't this the inheritance of a plateau, Vladimir Borisovich?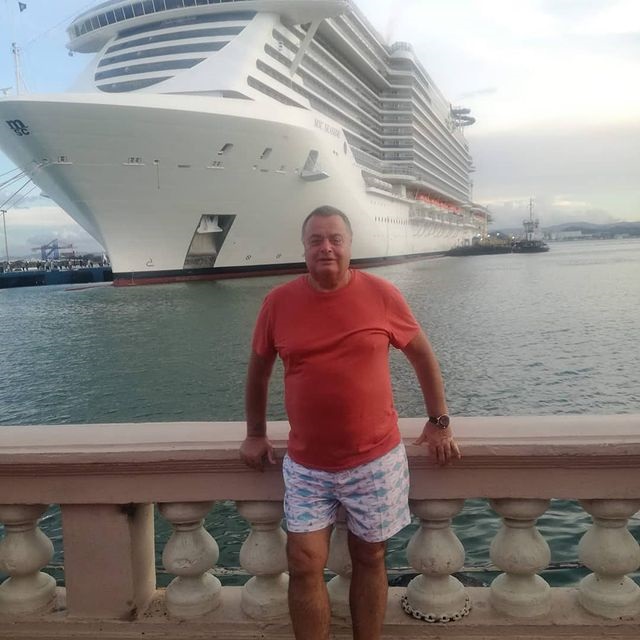 Well, well, this is Friske's style. First they sold Plato his share in the country house, and now they are selling his share in the apartment. I think that no one will be surprised if Plato himself buys this share. Rather, his father Dmitry Shepelev, who then on long family evenings will tell Plato stories of how his "beloved grandfather" sold him his own property.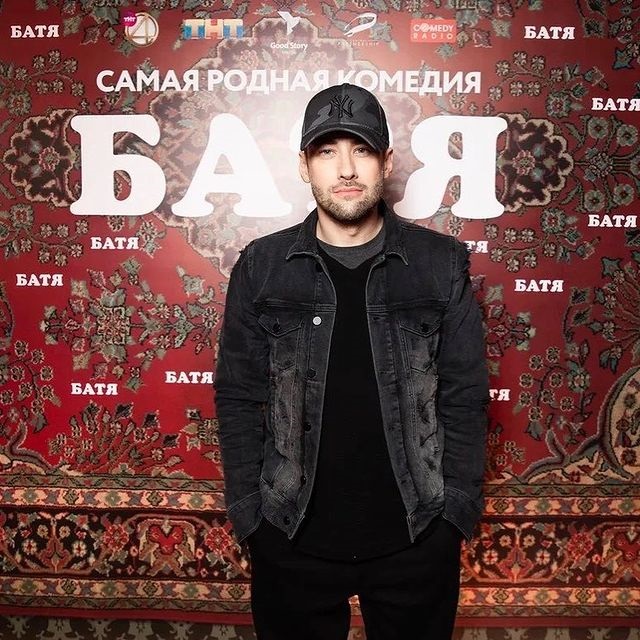 Article Categories:
Show Business