Due to the lack of permanent work, Dmitry Shepelev has become more active in the network.
No, he did not resume his failed project "Folders", but simply, for the first time in a long time, decided to talk to his fans.
So, after all this, it became clear that Dmitry, at least, indicated the seriousness of his intentions towards Ekaterina Tulupova. To the question – are you married, Dmitry replied with a photograph of Catherine's left hand with a weighty ring. It must be assumed that the ring on the left hand, in this case, denotes an engagement. Maybe this time Dmitry will still marry the mother of his child.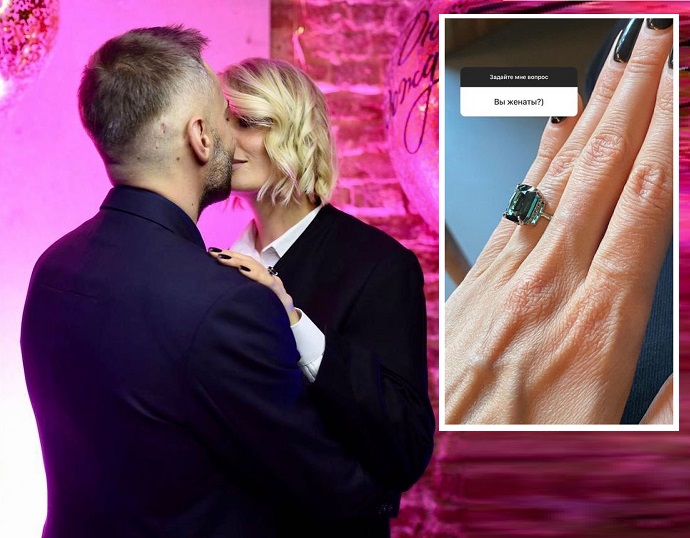 As for this very child, there was also a question – Who are you waiting for? The answer was not yes, but with a hint. All the same, the jumpsuit was with a blue tint. It is possible that Plato will have a brother.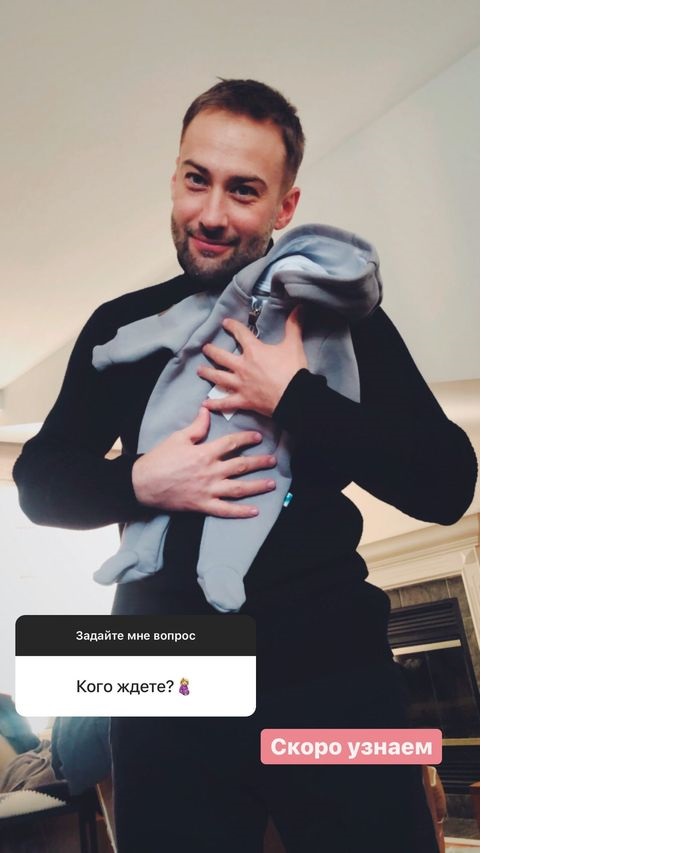 Naturally, there were questions about his work for TNT. So Shepelev refutes his dismissal, calling those who spread these rumors morons.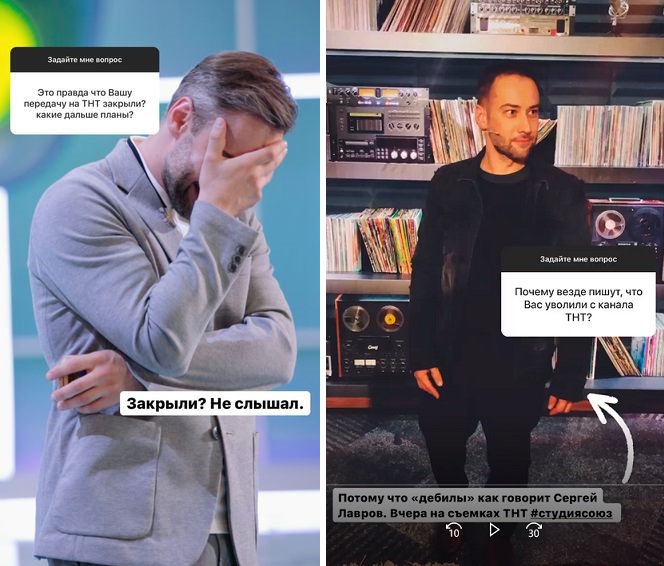 Article Categories:
Show Business