Until now, Dmitry Shepelev's instagram has a record that he is directly related to the TNT channel and the show "You are like me", but nothing was heard about the filming of the new season of this project.
If anyone remembers, then this project was canceled quite unexpectedly, which indicated the low ratings of the program.
True, then Shepelev assured that everything was OK with him, he was working and his days were scheduled by the minute, but he did not specify what kind of work it was.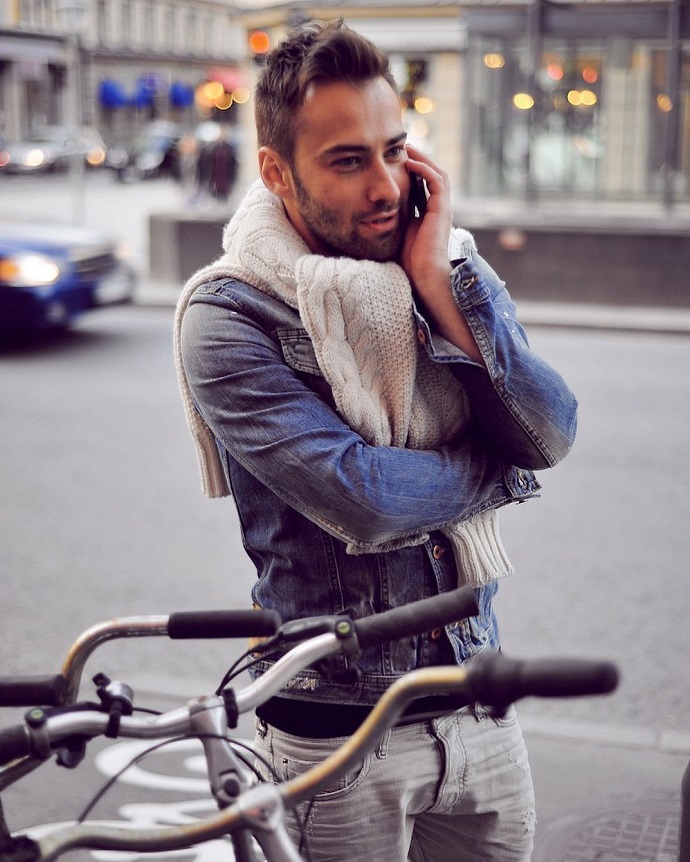 And now it became known that a new humorous show is being released on the Russia TV channel, where Dmitry, together with Ekaterina Skulkina, will become the host.
So, Shepelev, everything is really good and there is something to buy luxury cars.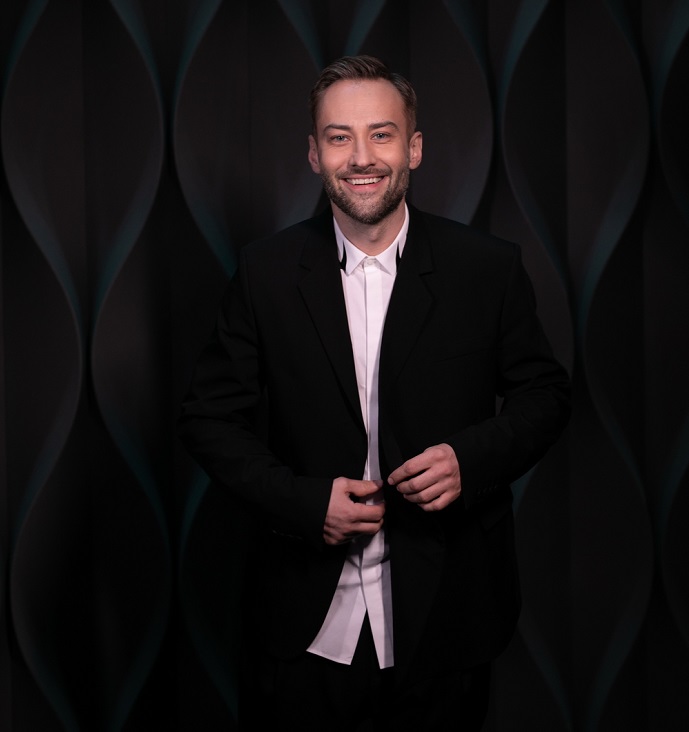 Article Categories:
Show Business