Dmitry Shepelev knows well what family showdown is. After the death of Zhanna Friske, her father and friends repeatedly went to television shows, where they told what her ex-lover is a bad person.
At the same time, Shepelev himself never took part in such shows and did not give interviews on this topic. He just capitalized on this situation differently – by writing a book.
Recently, photographer Dmitry Iskhakov suddenly became amazingly active against ex-wife Polina Gagarina: not only did he file a lawsuit, but now he promptly came for an interview with Ksenia Sobchak. Although, rather, she herself called him, sensing that the topic was hot, but Iskhakov, offended by life, agreed.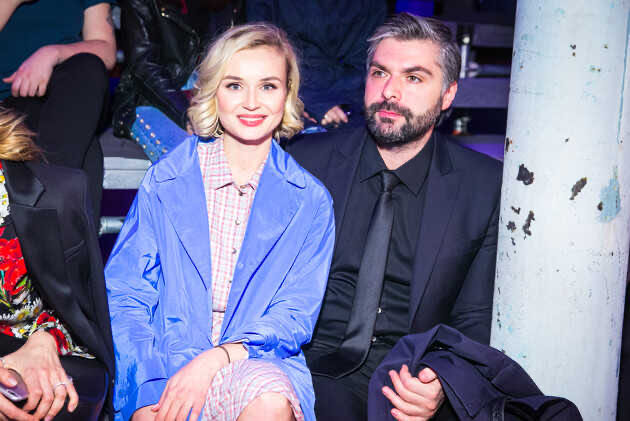 Dmitry Shepelev admitted that he could not understand why the photographer decided to take this step and brought the family showdown to the public?
"I was always alarmed when public people, being in an acute phase of relations, bring personal drama for discussion in a public field …" Shepelev said, noting that he would not look at this cry from the heart.
Well, probably during a pandemic, things in a photo studio are not going well, you have to earn money and declare yourself in other ways.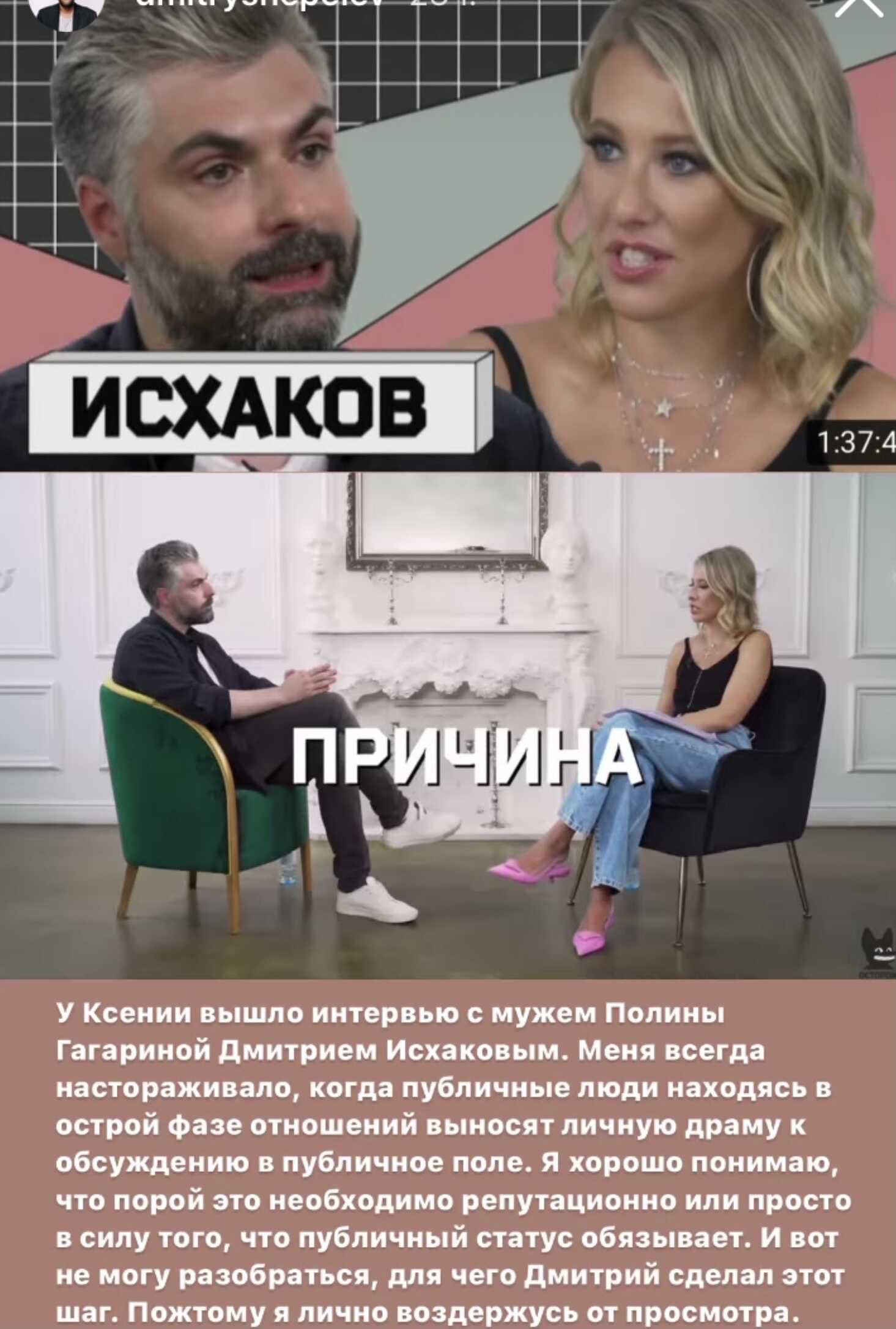 Article Categories:
Show Business