Dmitry Pevtsov is one of the leading artists of the Lenkom Theater, where he has been working for many years. However, apparently, in the near future he will be forced to leave the institution, and all because he decided to engage in politics.
Singers won the elections in one of the single-mandate districts of Moscow and became a deputy of the City Duma. The actor was a self-nominated candidate and 38, 23% of voters voted for him.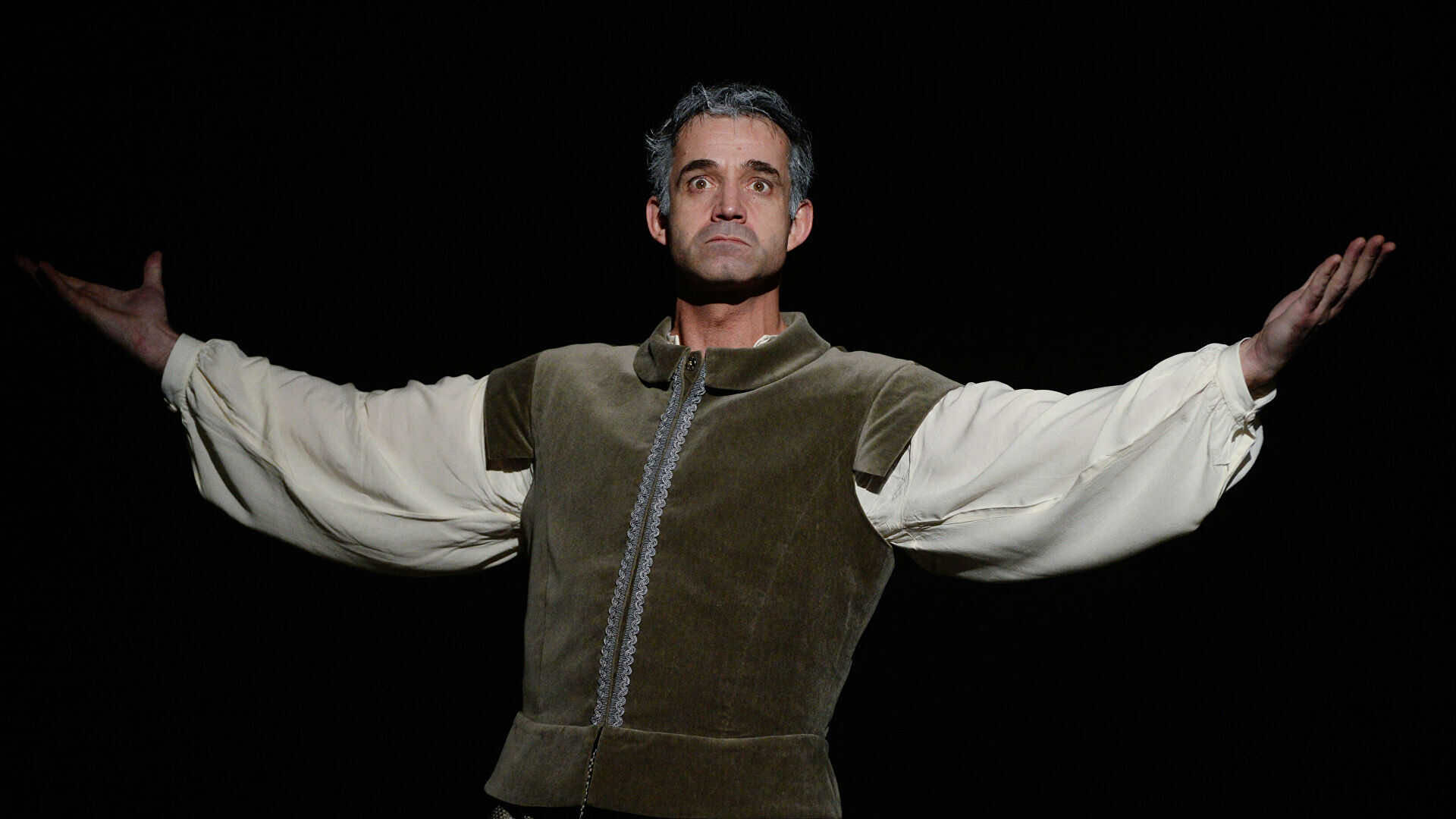 Nevertheless, the head of "Lenkom" Mark Varshaver hopes that he will not have to part with the favorite of the theatrical audience, and he will continue to participate in performances, but now as a guest artist.
"Now we are working out a legal mechanism, on the basis of which contract it will work in Lenkom," Varshaver commented.
By the way, there were earlier rumors that Pevtsov had a bad relationship with the theatrical leadership, allegedly it even came to a fight with Mark Borisovich.
According to Pevtsov, now his top priority will be to work in his constituency.
"My programmatic principles of work in the Duma are restriction and regulation in relation to migrants, work on the orders of the residents of the district, protection of the Russian language and Russian culture," Dmitry Pevtsov shared.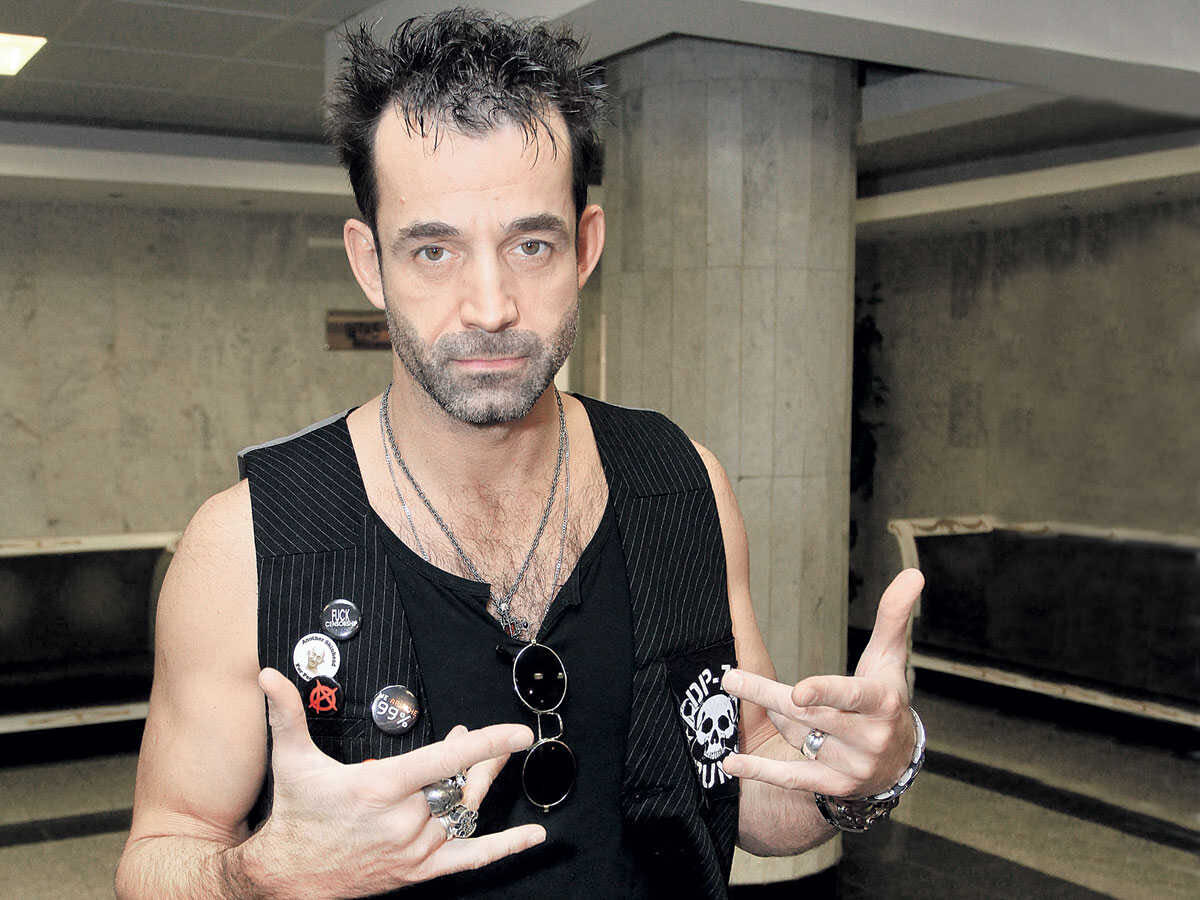 Article Categories:
Show Business