The passions around theaters will not subside. After scandals and layoffs, many artists consider it their duty to speak out. Stanislav Sadalsky has already laughed at the new director of the Moscow Art Theater and called him a rogue, now Dmitry Pevtsov has said his word about Lenkom.
The artist called the institution his second home, but in recent years, changes have been taking place here, and by no means in a good way. All unanimously claim that it was much better under the late Mark Zakharov.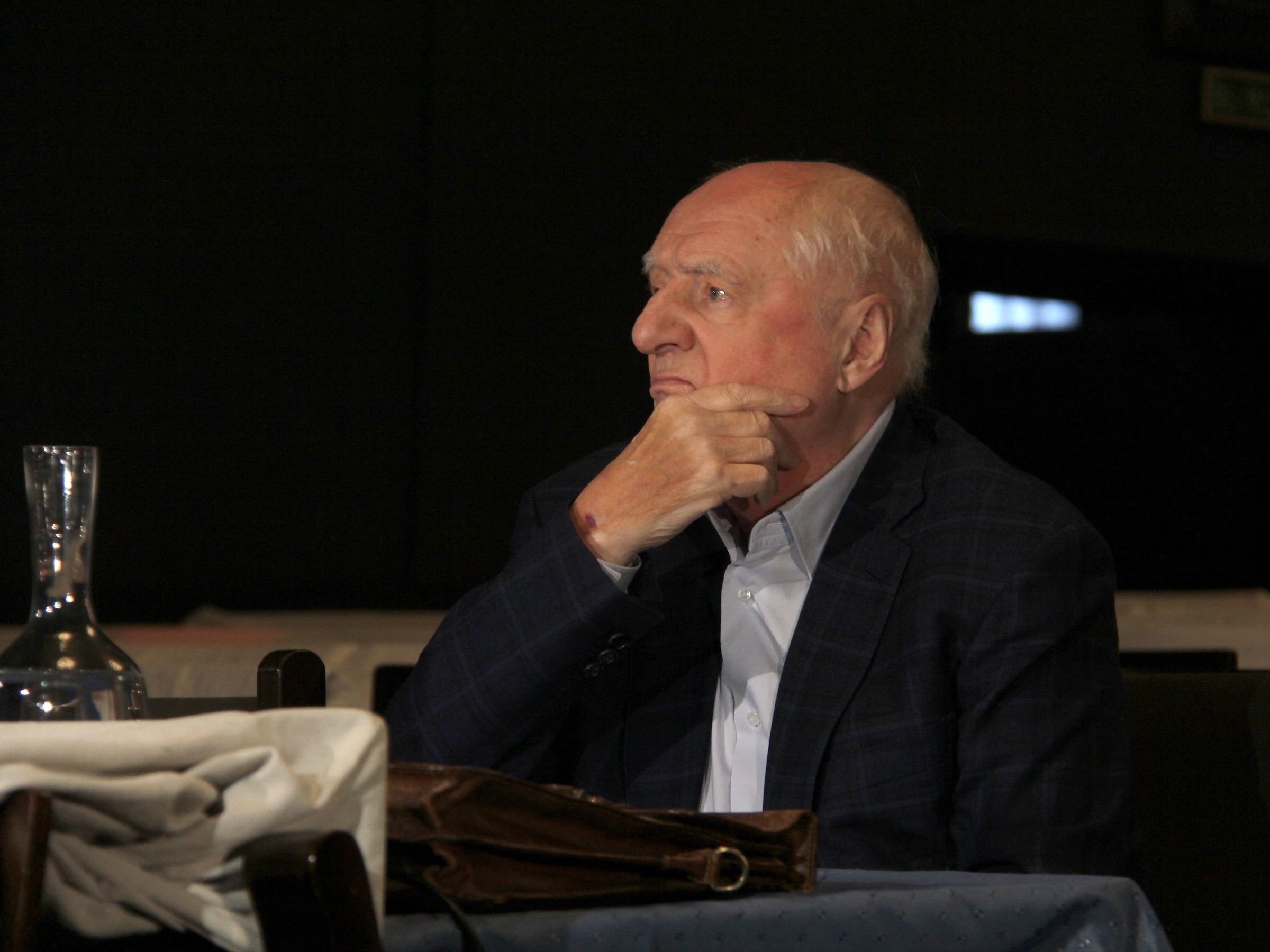 The singers agree with this opinion: "I am sad to see how all new productions of Zakharov have disappeared from the repertoire over the course of just a couple of years. In addition, the introduction of new performers into the most iconic performances is carried out en masse even without the participation of the director, and sometimes even just by video recording. "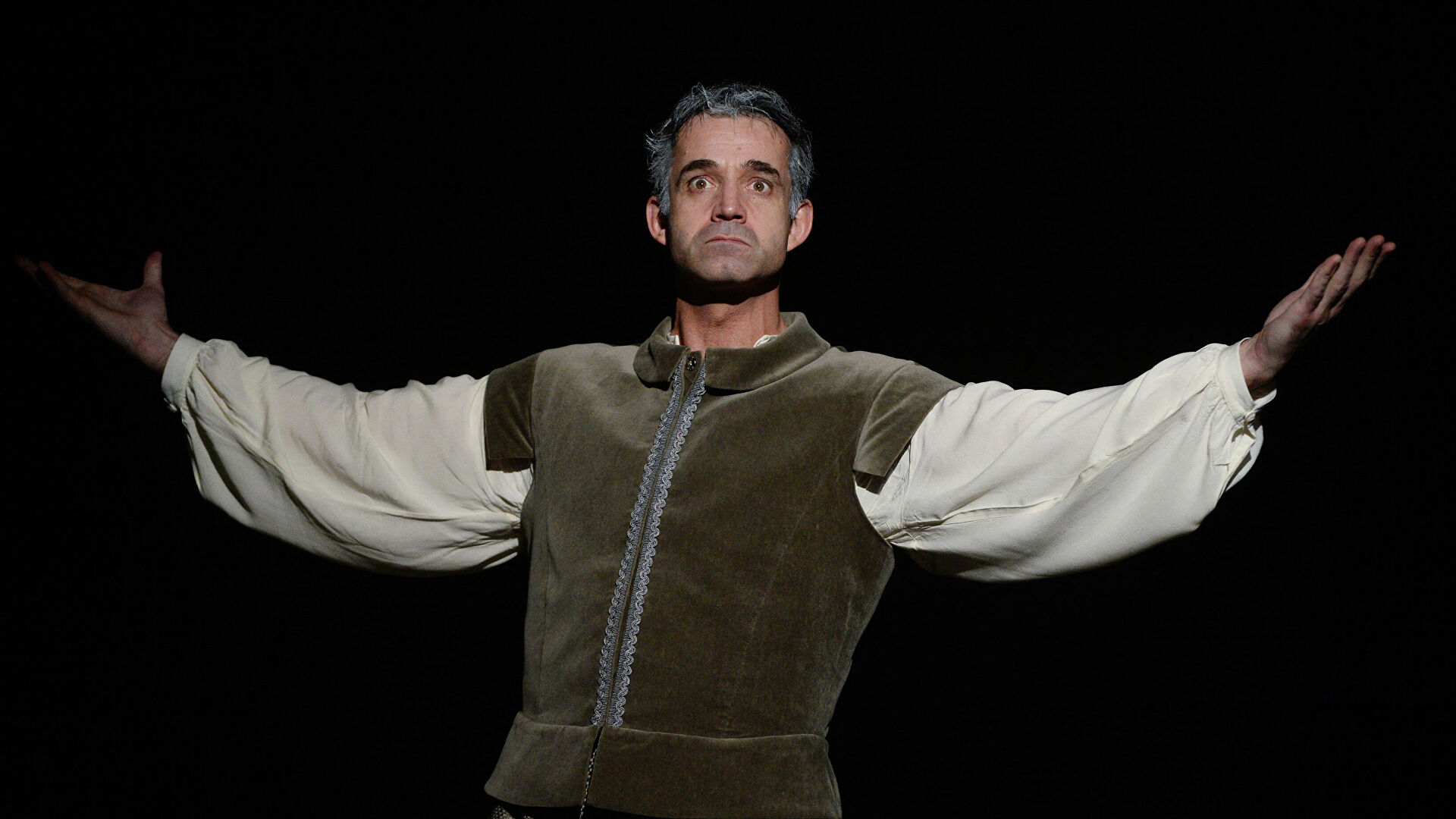 The actor angrily added: "There is a feeling that the theater is rapidly rolling towards … the" production center "of cheap entertainers."
Now the artistic director of the theater is Mark Varshaver, about whom Lyudmila Porgina spoke negatively. The widow of Nikolai Karachentsov complained that he left her without a job and did not give her roles in the theater.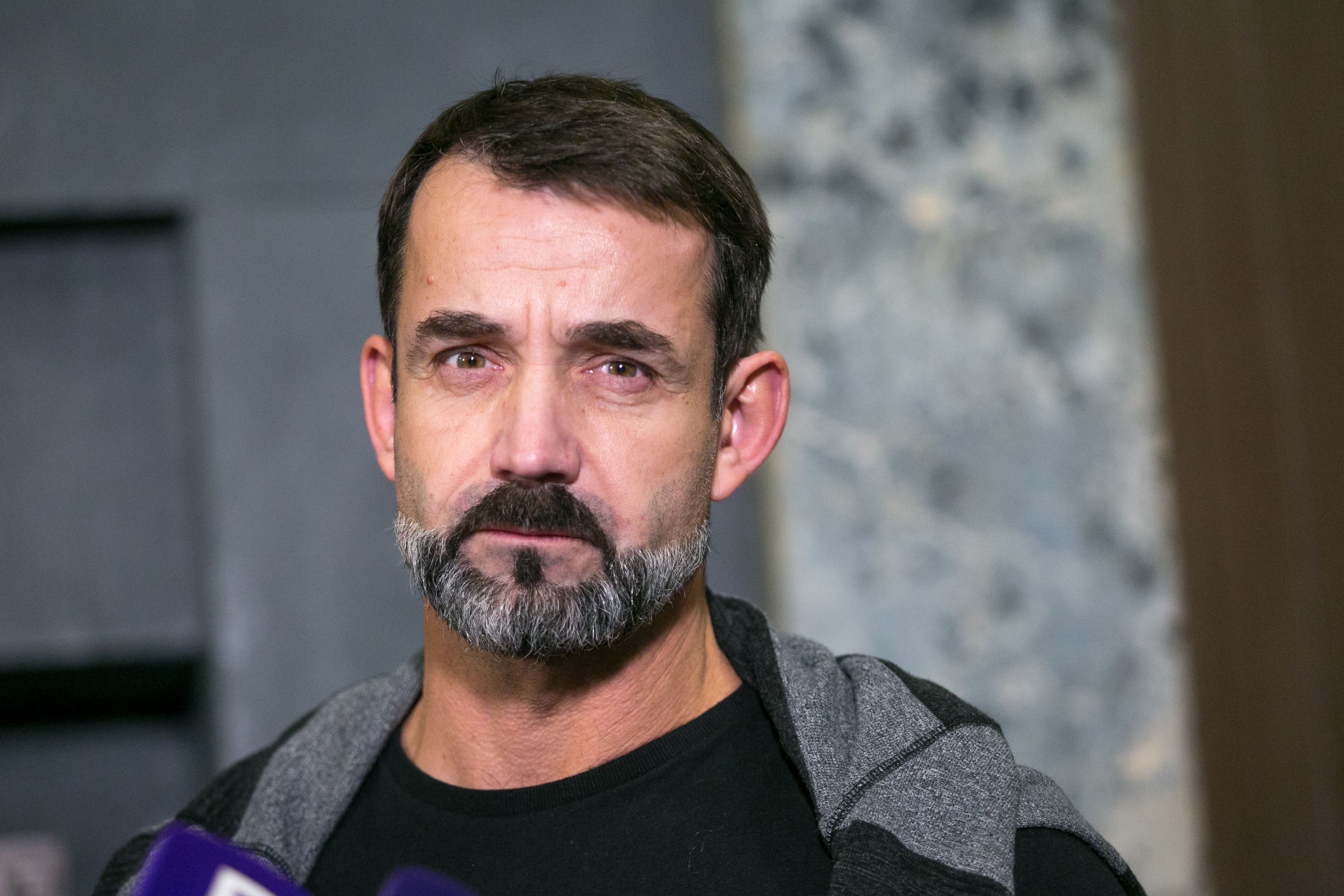 Article Categories:
Show Business