Dmitry Pevtsov shared the good news and a video on Instagram. The actor became the godfather of a boy who was born to his graduates. The artist gladly accepted the request of young people to christen the child and is very happy.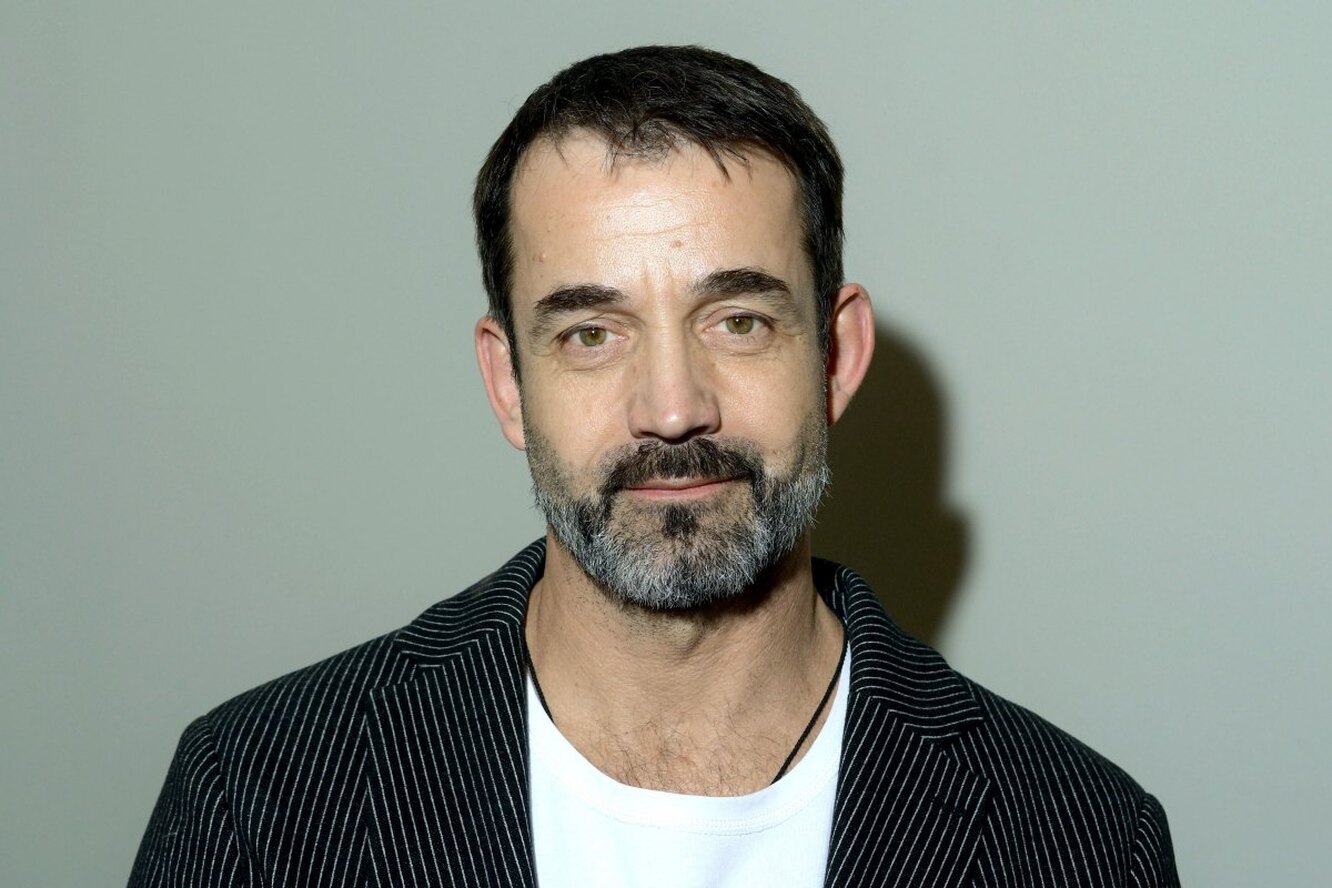 The artist is always sincerely happy for his students: "It is a special joy when your students and graduates begin to succeed in their profession. But when such results in life – family, husband, child – this is a special joy, almost paternal … ".
The singers admitted that this is not his first godson, and wished the family happiness. Subscribers were happy for Dmitry and his graduates, and left positive comments under the touching post.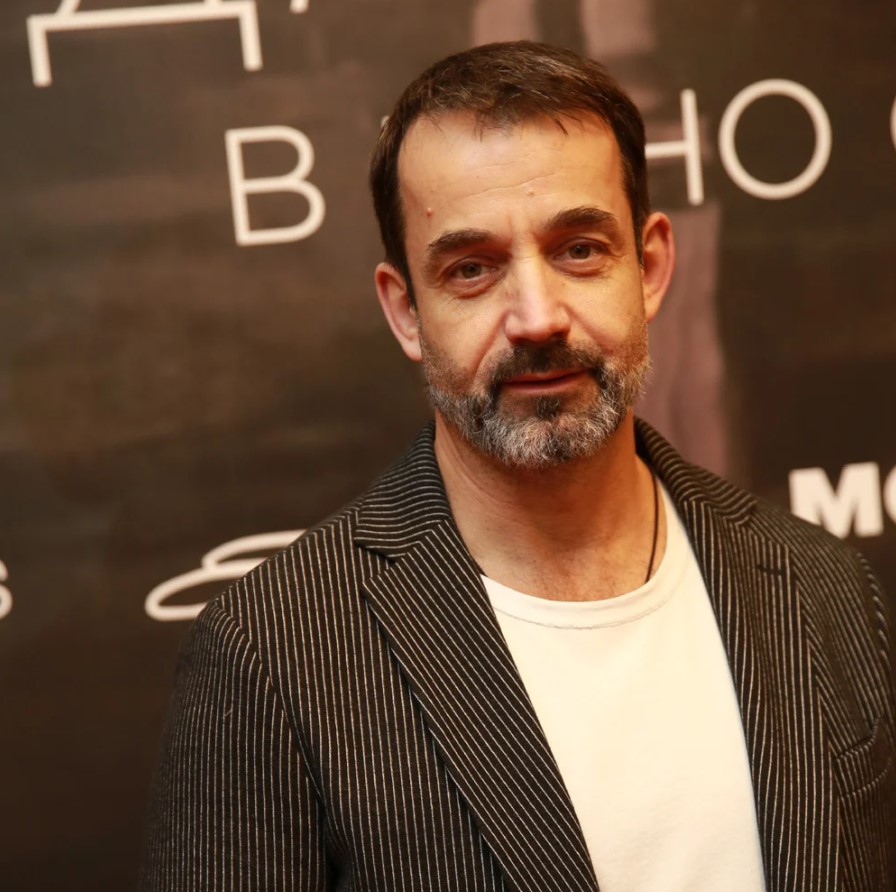 Article Categories:
Show Business