It seems that Iskhakov did not have a relationship only with his ex-wife, while he maintains friendly communication with her family. Previously, Dmitry shared pictures from a photo session, which he organized for his former mother-in-law. In addition, he regularly communicates with their common daughter Mia with the artist, and calls her son from his first marriage Andrei his best friend.
Yesterday the boy had a birthday, he turned 13 years old. On this occasion, Dmitry congratulated his stepson and shared a joint picture.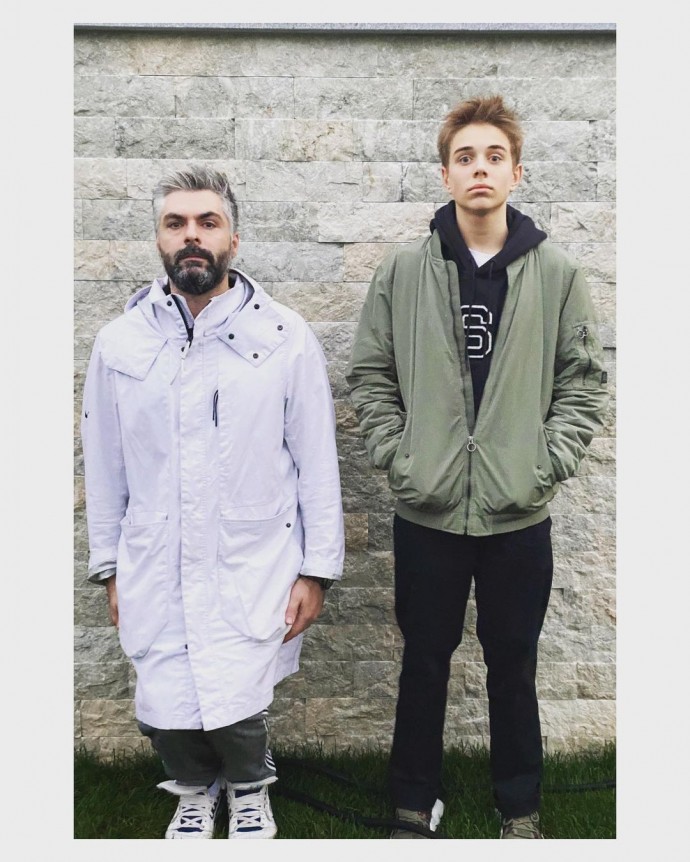 "For 8 years, Andryukha grew up before my eyes and now … Happy birthday, bro. I'm proud of you! Fields, I congratulate you on your son's birthday. Real pride!"
By the way, Iskhakov often notes on his blog memorable events related to his ex-wife. So, he posts publications on the occasion of birthdays, wedding anniversaries … however, Gagarina never comments on the posts of her ex-husband.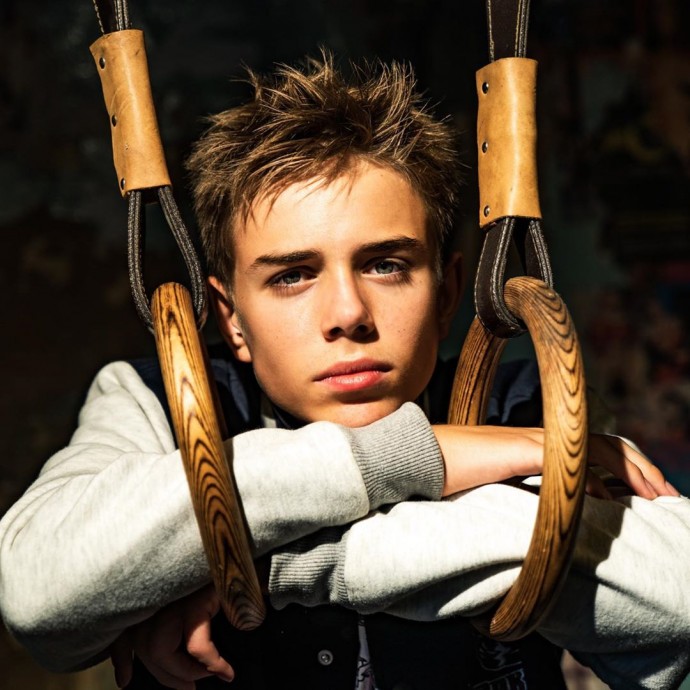 Article Categories:
Show Business