Recently, information appeared in the media that Dmitry Iskhakov had forbidden to take his daughter out of the country. Polina Gagarina intended to go to Zanzibar to celebrate the New Year with a big company. She took her children with her: the eldest son and the youngest common daughter with Dmitry – Mia. However, Iskhakov forbade his daughter to leave the country. For some time, Dmitry did not give any comments to journalists. Now he himself explained his act on his page on Instagram. First of all, he noted that he would not comment on the topic of divorce.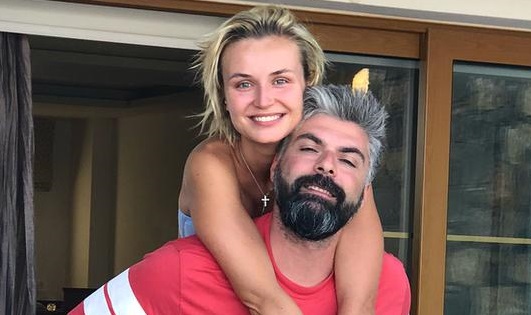 "I was forced, in the interests of my child, to apply for a ban on leaving the Russian Federation in accordance with my rights and law. Firstly, no one informed me that my child was flying somewhere. I learned about this from I sent an official request, in which I asked to clarify, accompanied by whom, in what composition, to which country, by what type of transport and for what period of time our daughter is flying. I have not received an answer, "Iskhakov wrote.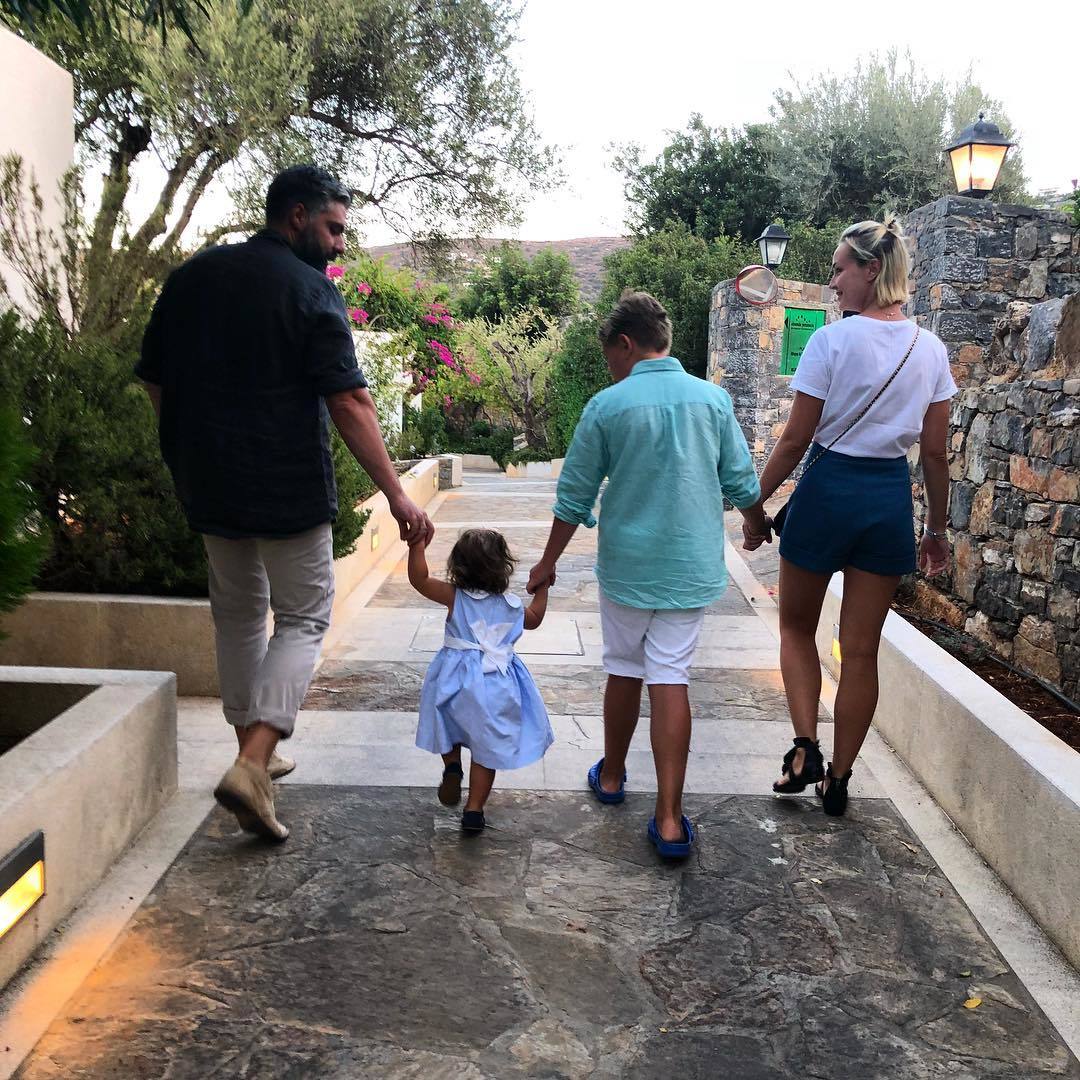 He also added that Mia does not tolerate long flights and all family members know about it. The most interesting thing is that the former spouse admitted that he did not want to let his daughter go accompanied by a person, "whose status is completely unclear to me." Probably, Gagarina's ex-husband was simply jealous, and therefore did not let his daughter go with Polina's potential fiancé.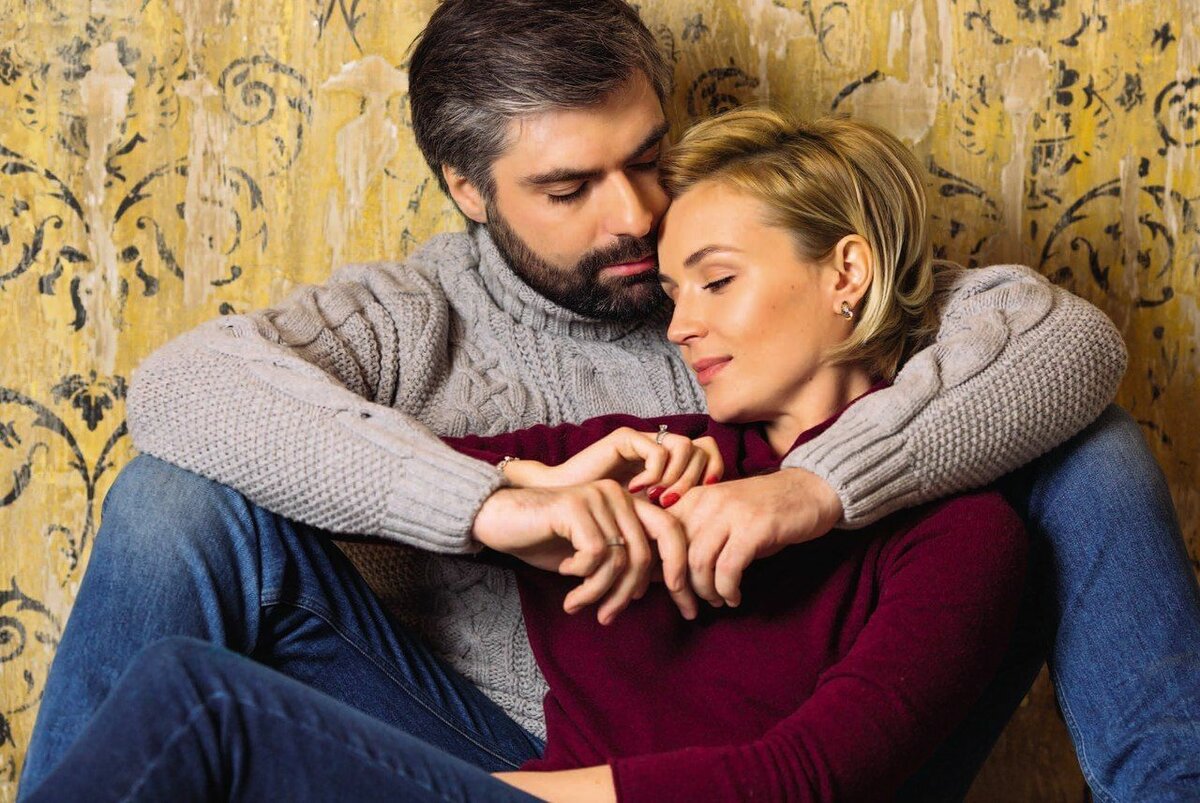 Article Categories:
Show Business