After a divorce from the artist, her husband, photographer Dmitry Iskhakov, turns around as best he can. His income dropped significantly. In principle, he has clients, even celebrities use his services – Svetlana Khodchenkova, Renata Litvinova, Zemfira, Yulia Peresild and others give Iskhakov a job.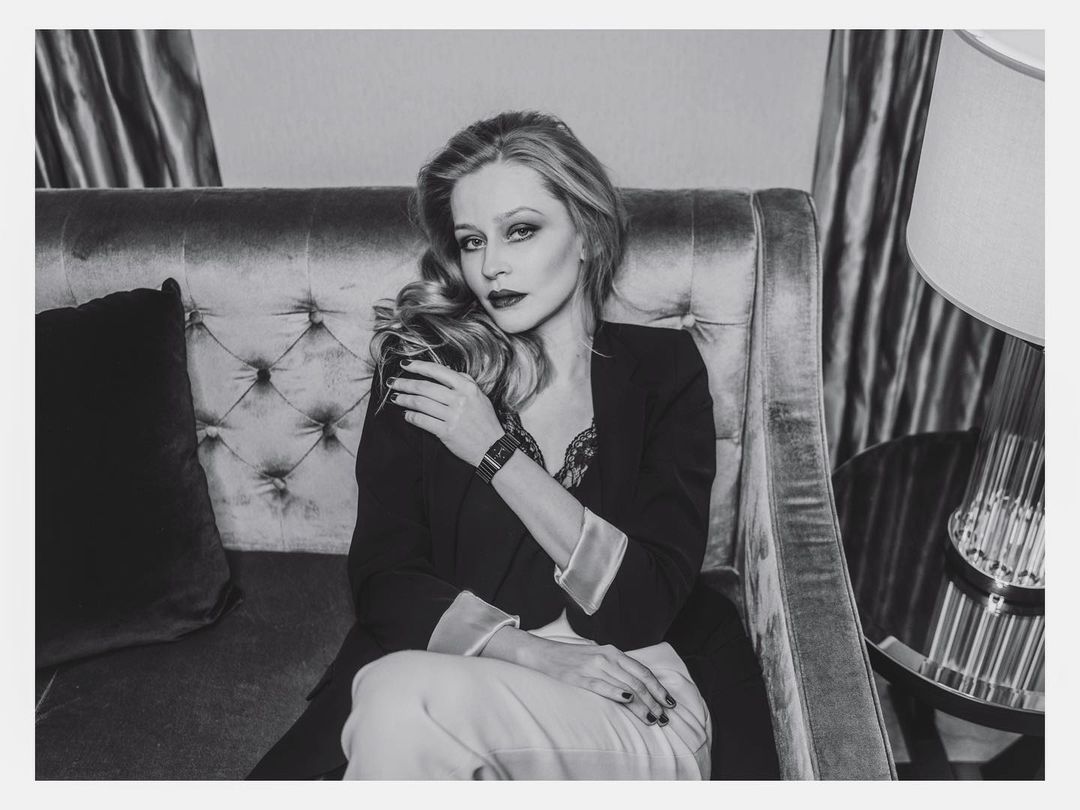 However, these earnings are not comparable to the previous ones. To improve the situation, Dmitry decided to organize online photography courses, promising to make a pro out of every amateur. However, apparently, there are not so many applicants, because the man has already announced a 30% discount on education.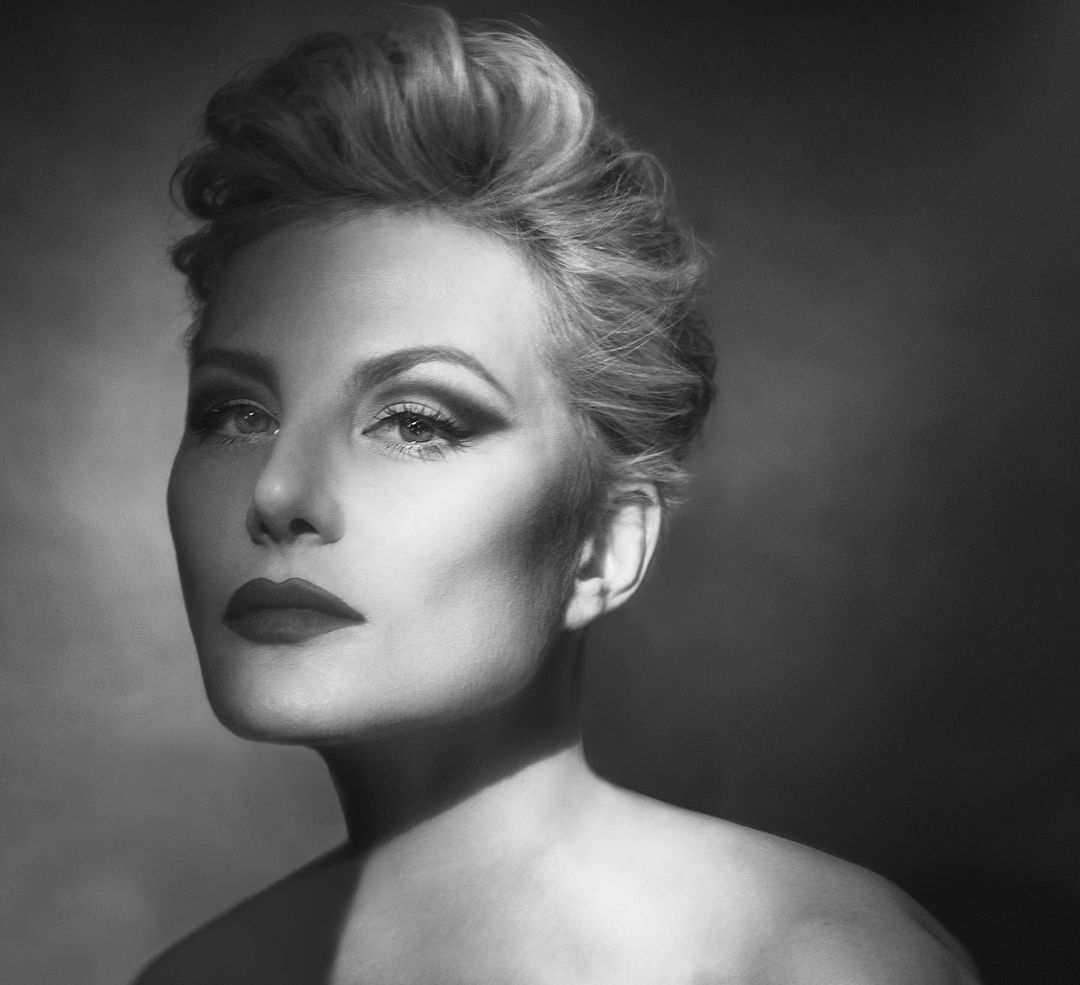 And in order to attract more attention, Iskhakov decided to make a knight's move, or rather his ex-wife, or even more precisely, his half-naked ex-wife Polina Gagarina. On his blog, he posted another announcement about his courses, accompanied by a picture in which the naked singer covers herself with a towel and holds a finger with a mustache painted on it under her nose.
Well, now the clientele must fall for such and such bait.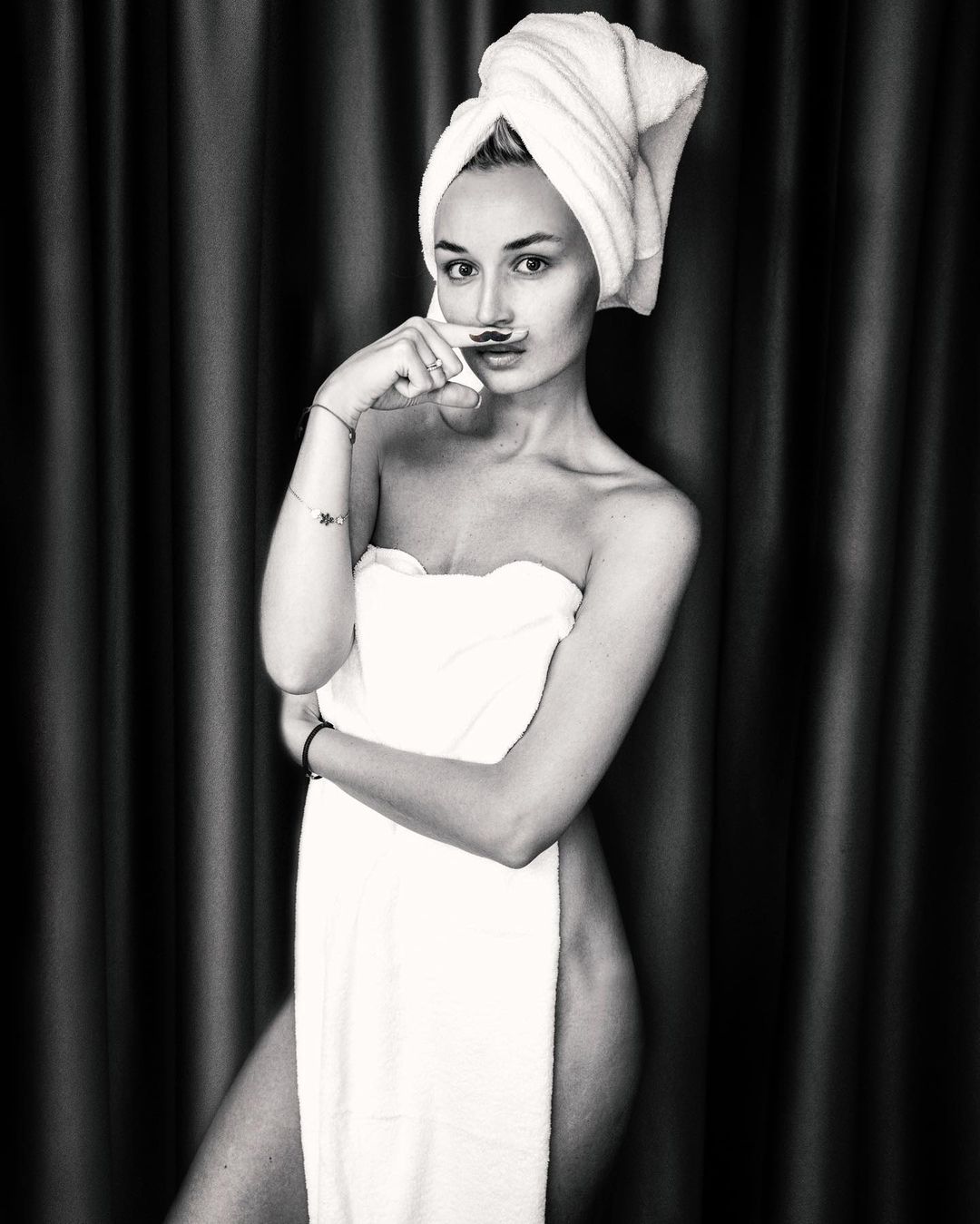 Article Categories:
Show Business