The conflict between Olga Buzova and Dmitry Guberniev seemed to have ended, but the presenter touched the presenter in her own words, and he decided to react.
On her Instagram, the sports commentator published a story with Olya, where she tells the journalist that Guberniev hates her, and for a very long time, even when she had a relationship with Dmitry Tarasov.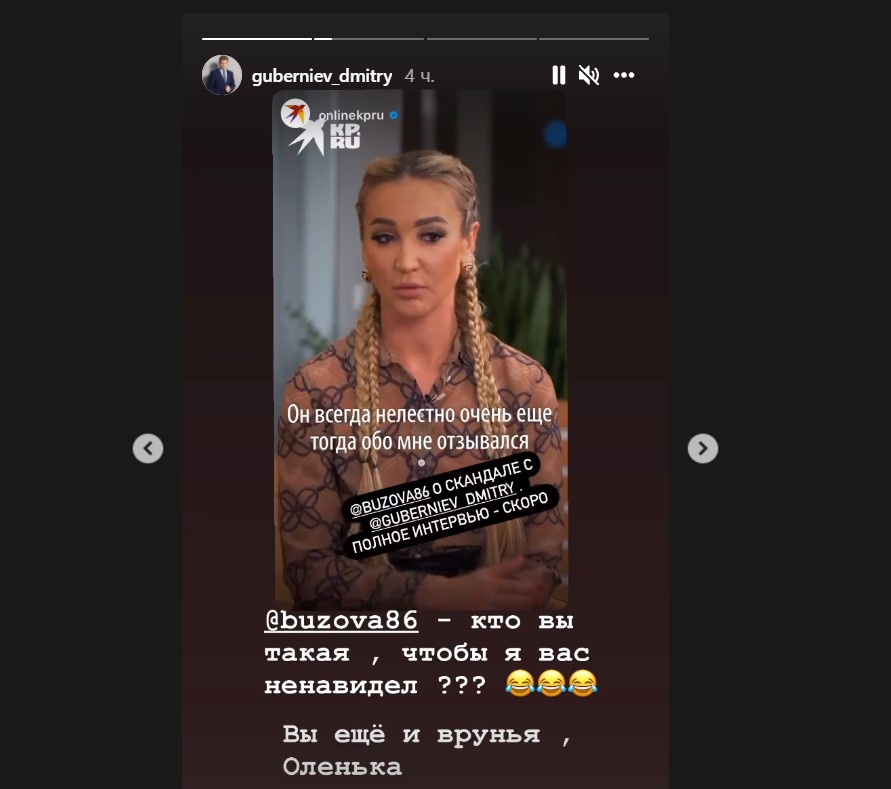 Buzova added that she did not know who would host the program to which she was invited and that all this was done on purpose to frame her. Dmitry himself was very surprised at such words and asked the leading question in his stories: "Olga, who are you to make me hate you? You are also a liar, Olenka. "
Many subscribers viewed these publications of Dmitry as a provocation on his part and do not understand why he needs it.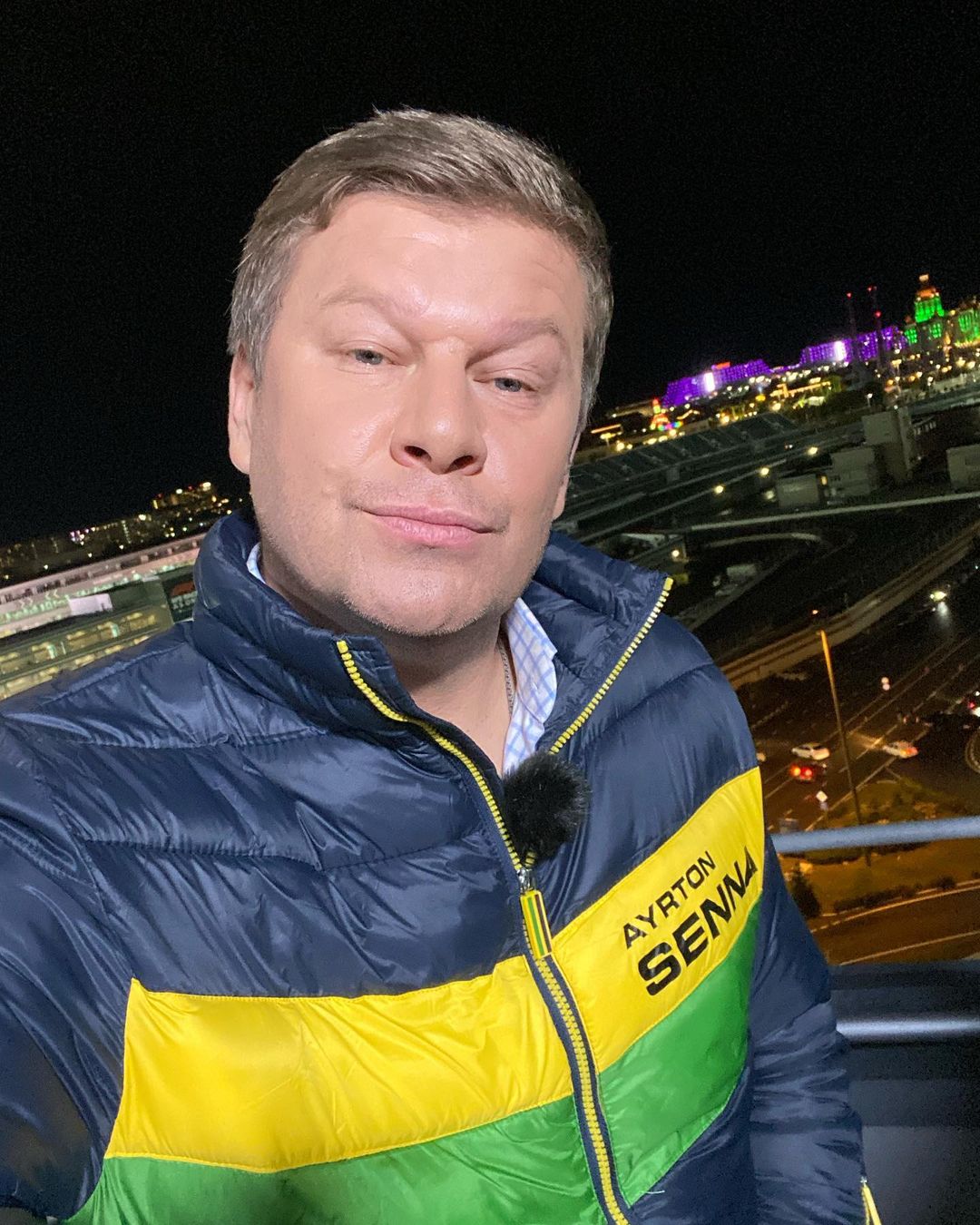 Article Categories:
Show Business