The famous presenter Dmitry Guberniev spoke about how he makes a living. It turned out that she not only works in television, but also does other things that generate income.
For example, the commentator has her own musical group, the Guber Band, where she acts as a soloist.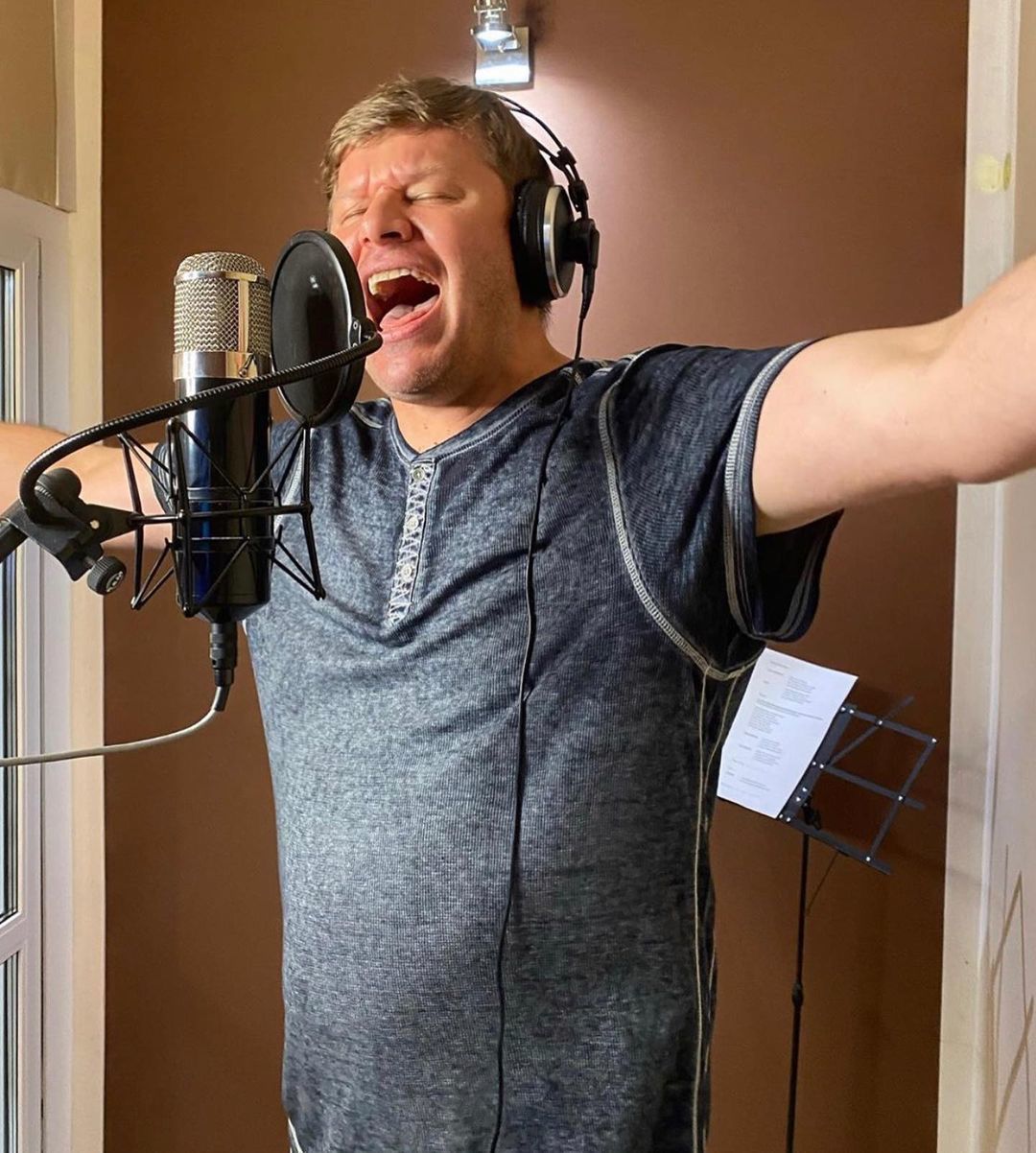 He added: "It is clear that I earn money for others, my musical activity is just for the buzz. In general, musicians have to earn money, and the situation has recently been developing in such a way that we manage to do this. I sing songs that make me tremble. "
Guberniev and his blog on Instagram, where he constantly publishes something, bring good profits. The conflict with Olga Buzova and Dmitry's caustic comments about the star added subscribers to him.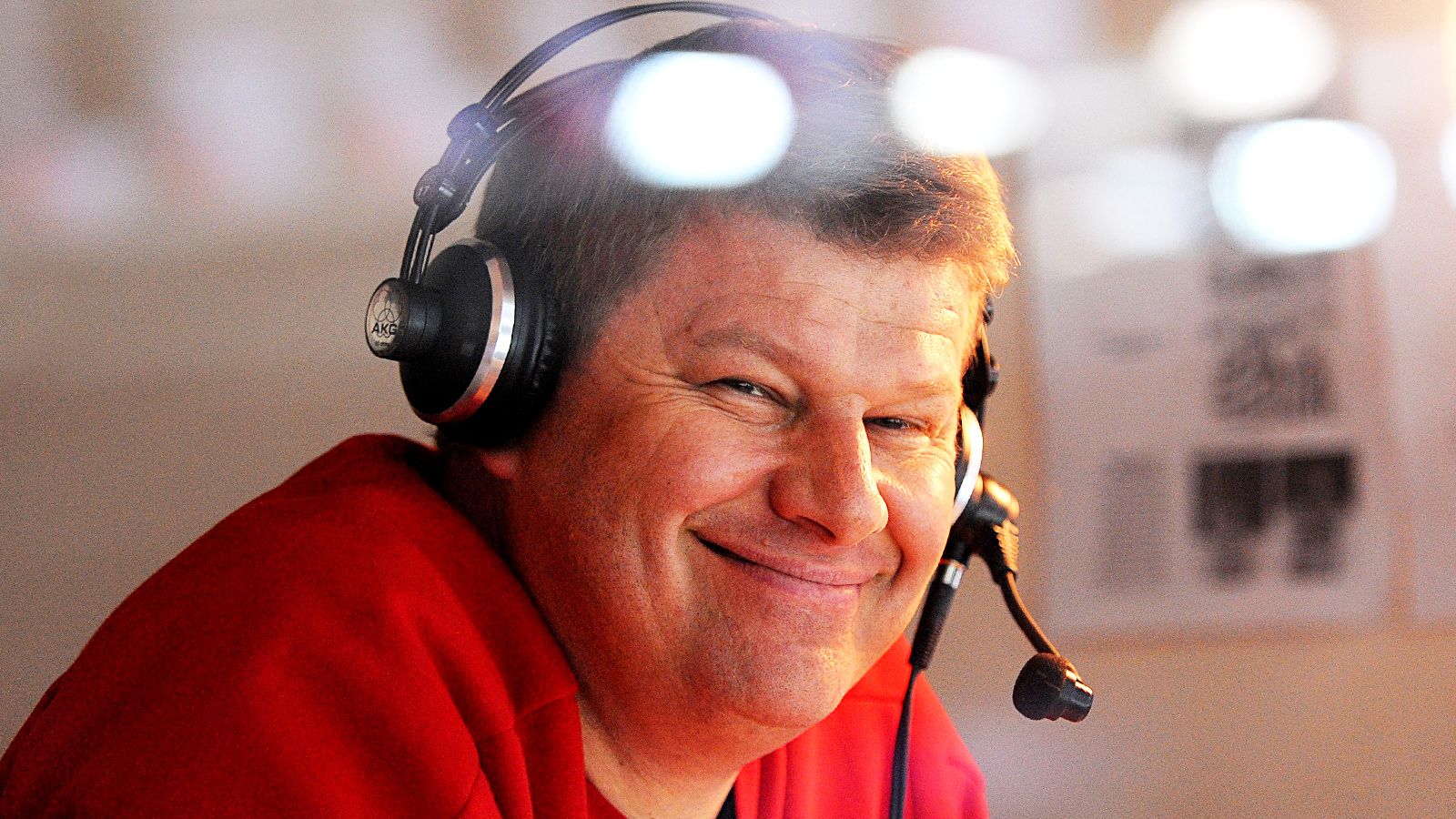 Article Categories:
Show Business