Dmitry Guberniev previously spoke out on Instagram, allegedly Olga Buzova lied that he could not stand her, and also wrote nasty things to her and insulted her. In his opinion, she is a liar, but he is not offended at her, he just does not understand why he should hate her at all.
In an interview with reporters, the commentator replied: "As for me, I generally treat her with love. Since I am a kind person, I say: here she is such a sweet liar Olya Buzova. And let him continue lying, do not blush. "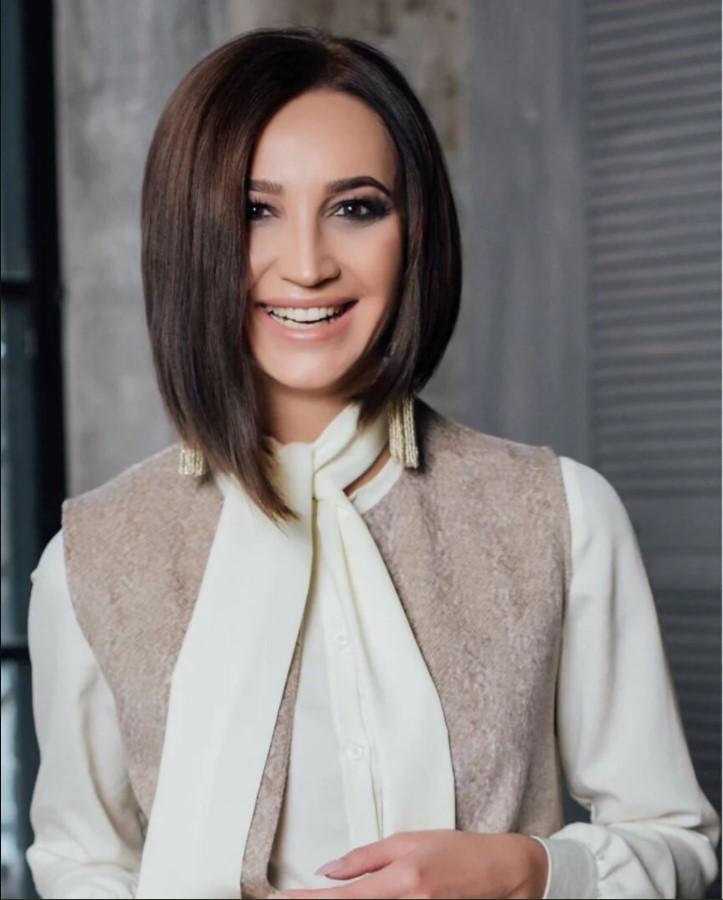 And then he added that he never allowed himself to offend her, but only wrote funny comments on Vladimir Solovyov's page and criticized her a couple of times.
Then Dmitry decided to make fun of him and said: "But I still hope that in some television project we will meet in a brilliant way and sing. Maybe we can do something together. And ultimately I recognize Olga not only as a brilliant dramatic actress, but also as a singer of large opera scenes. "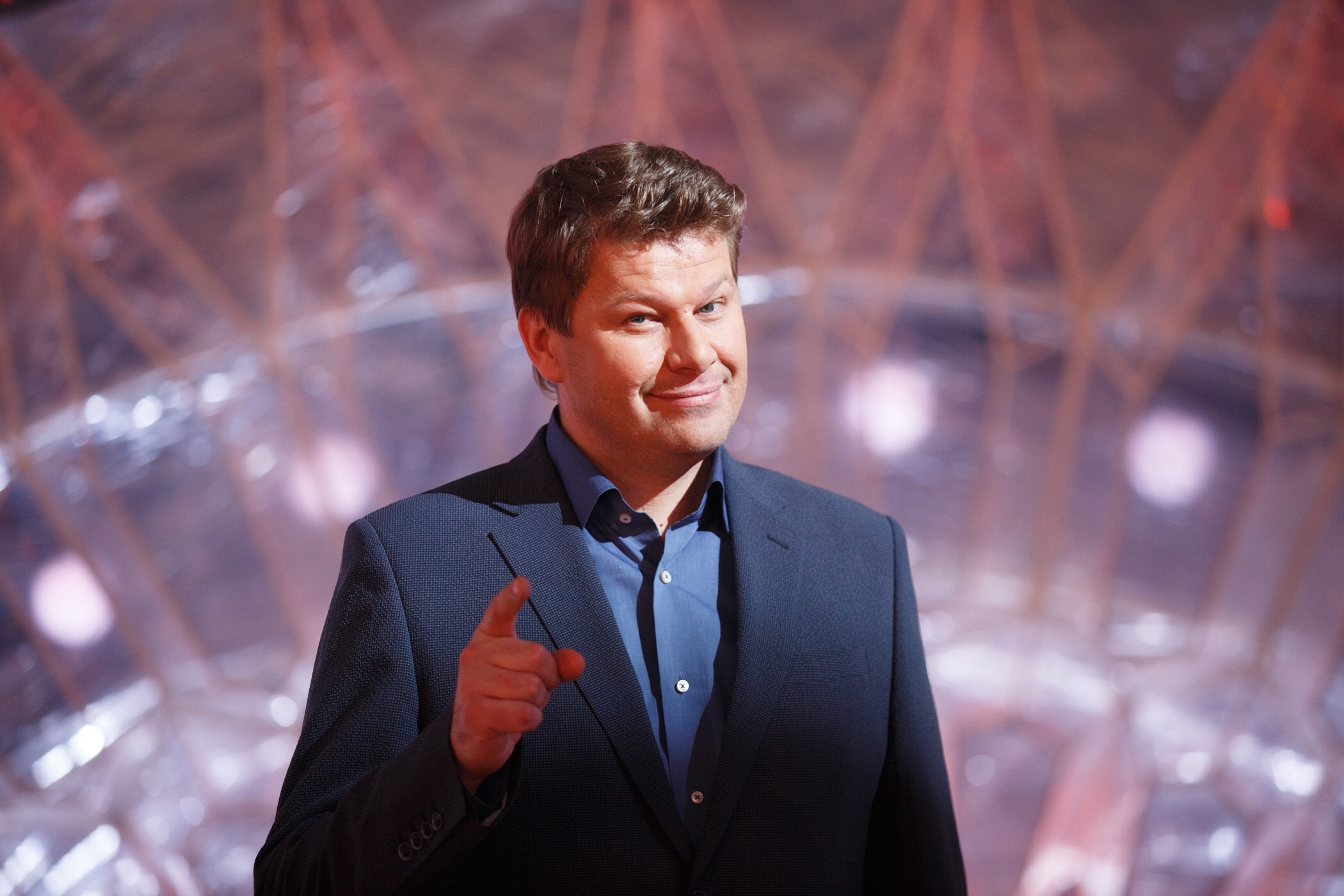 Guberniev admits that he should be grateful to the presenter for the growth of her popularity against the background of the conflict after the scandalous broadcast. He said that a huge number of people write and call him with gratitude, that finally, at least someone gave Olya in the face what had long been required to say, but everyone was shy.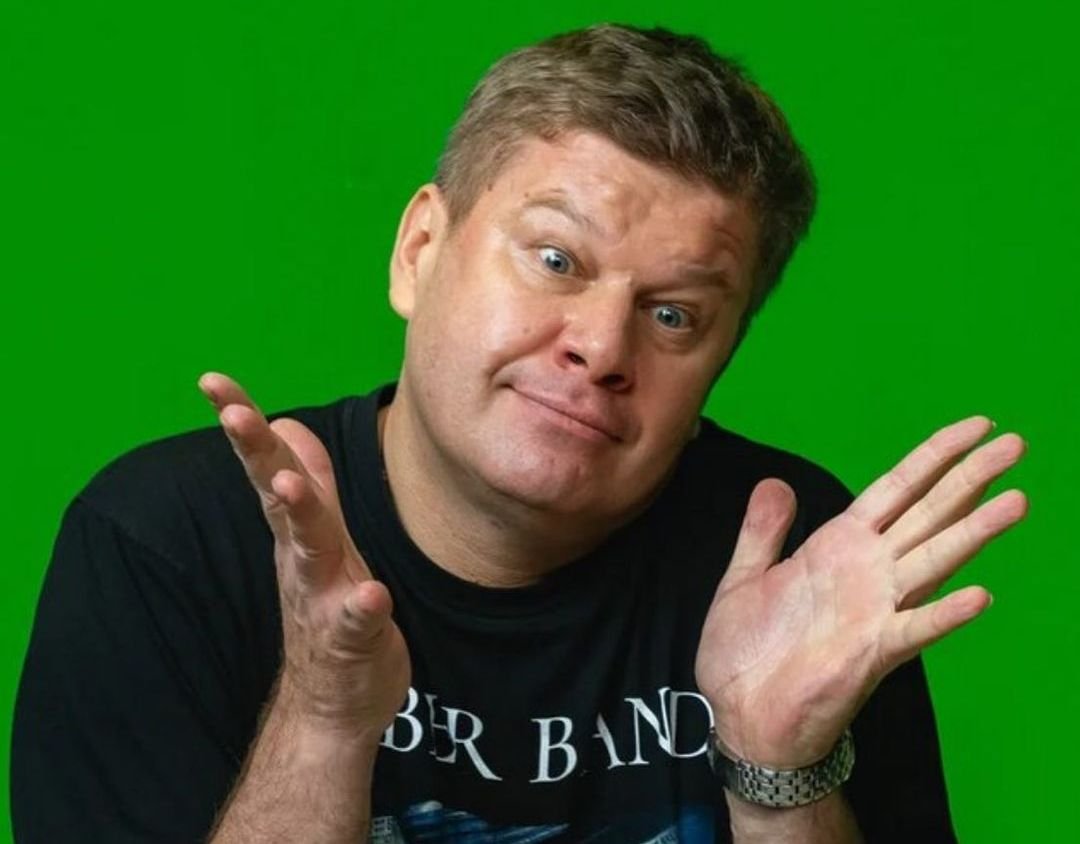 Article Categories:
Show Business