Nikita Dzhigurda still calms down and continues to look for opponents for a duel in the octagon. After he was knocked out by the freak Sasha Shpak, the shocking celebrity called Dmitry Guberniev to a duel.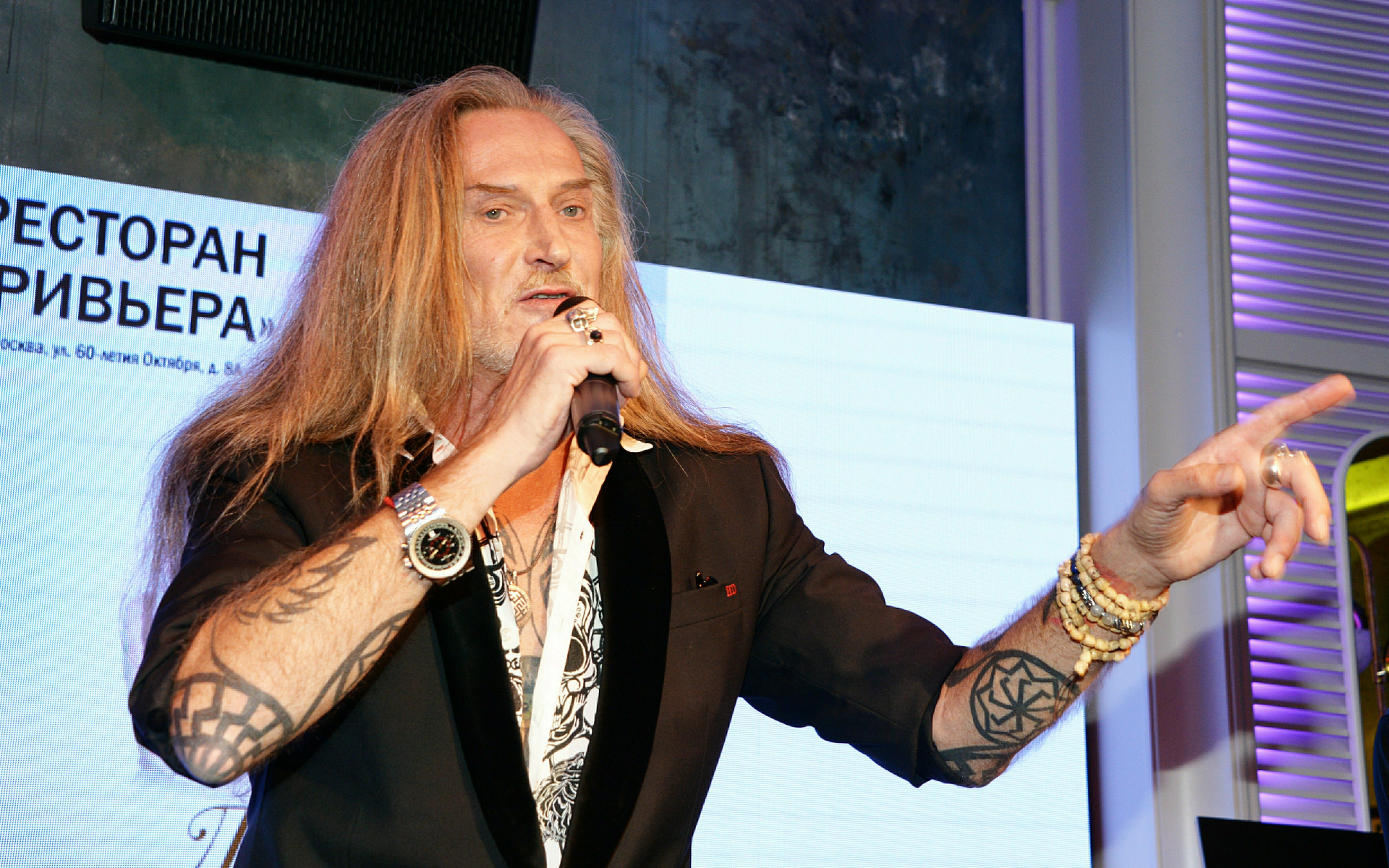 The TV presenter only laughed at this and added: "I can also suggest that he walk with sticks or ride a bicycle. Ultimately, you can play checkers at Chapaev. Now go out with Dzhigurda, and he is no longer young. We need to take care of Nikita. But seriously speaking, I don't fight with old guys ".
You can also, according to Guberniev, compete in "battle tongue twisters" if Dzhigurda wishes.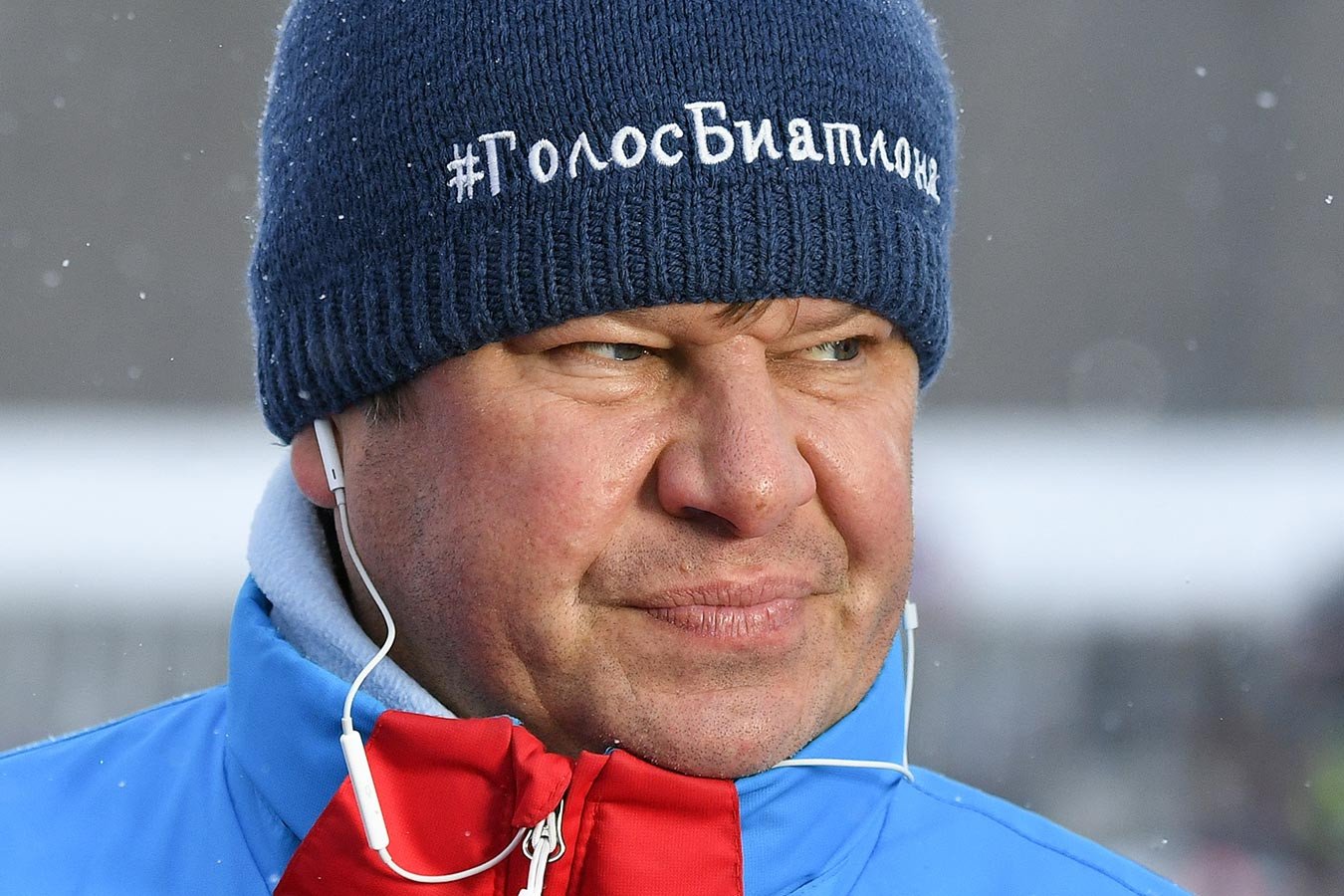 Article Categories:
Show Business