Dmitry Guberniev still cannot calm down and again shows indifference to Olga Buzova. Previously, he had already accused her of abusing alcohol, moreover, regularly and at the beginning of the day. Then he confessed to the leader in love and expressed a desire to meet on some program.
And again, the commentator clung to the unfortunate, accusing her of alcoholism. The fact is that Olya disgraced herself a little during her speech at the opening of the World Boxing Championship in Serbia, where she was invited to sing.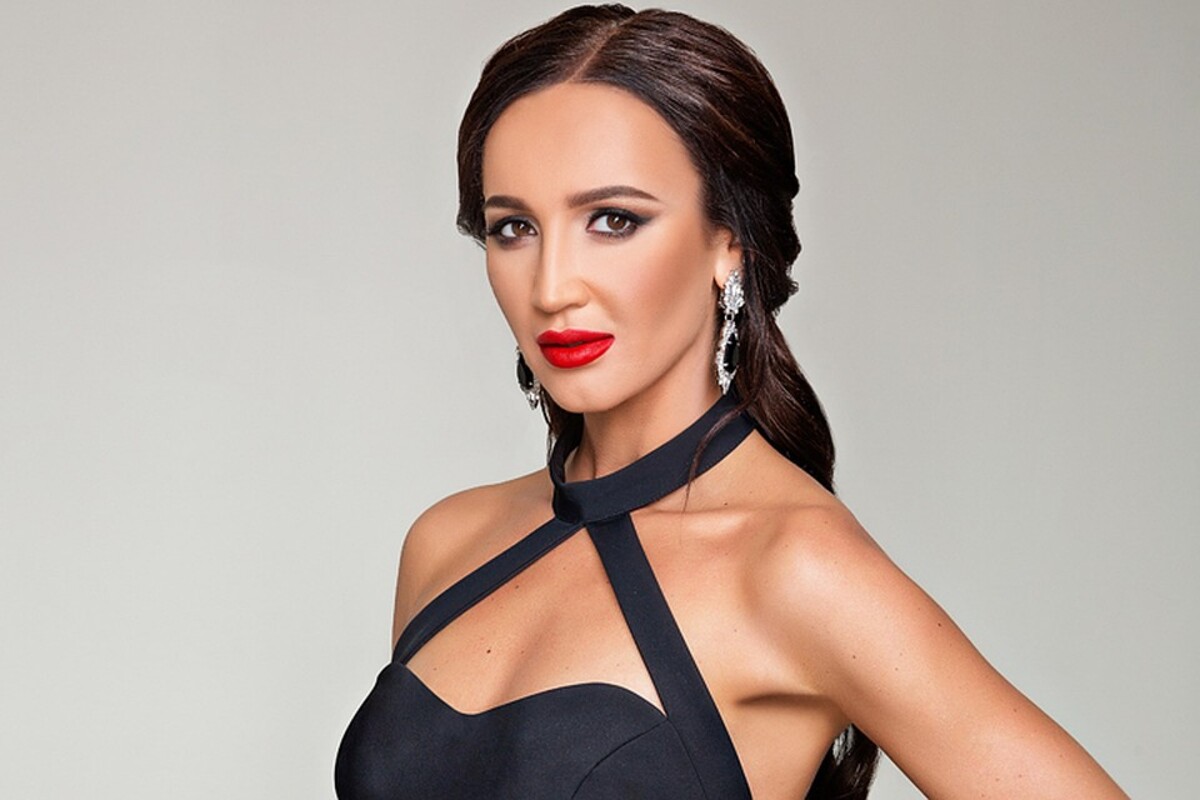 Not only did the Russians not like the performance of the folk song "Katyusha" and the star was criticized all over the Internet, but she also did not get along with English. Buzova uttered the phrase and placed the words incorrectly, as a result she learned not "From Russia with love", but "From love with Russia". All this was watched by spectators from 120 countries of the world.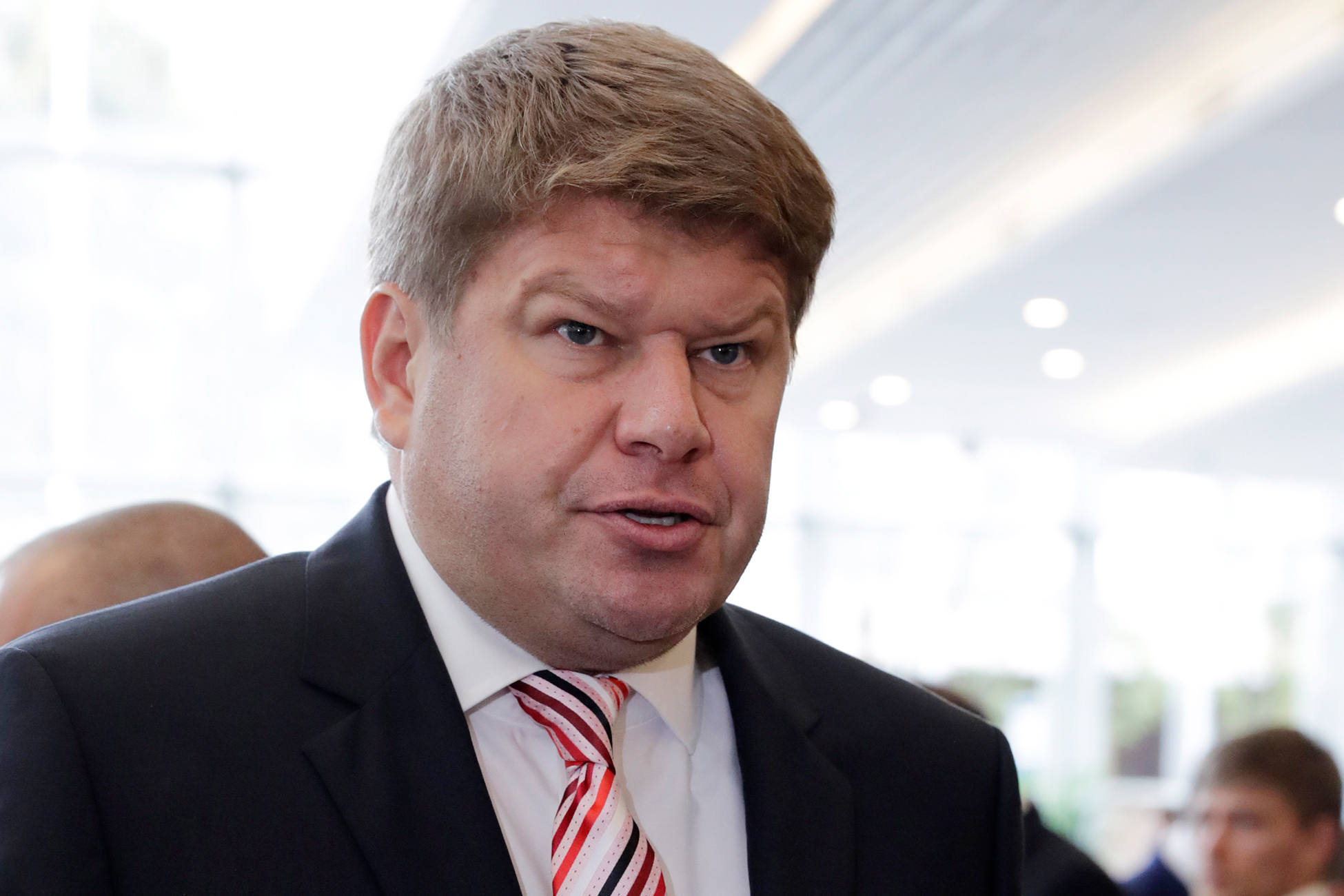 The sports presenter could not resist and said that all this was due to alcohol and Olga, as always, in the morning under cognac. The artist admitted in advance to the reservation herself and justified herself that she mixed up the words simply because she was very nervous. After all, she had such an honor to speak on behalf of her country.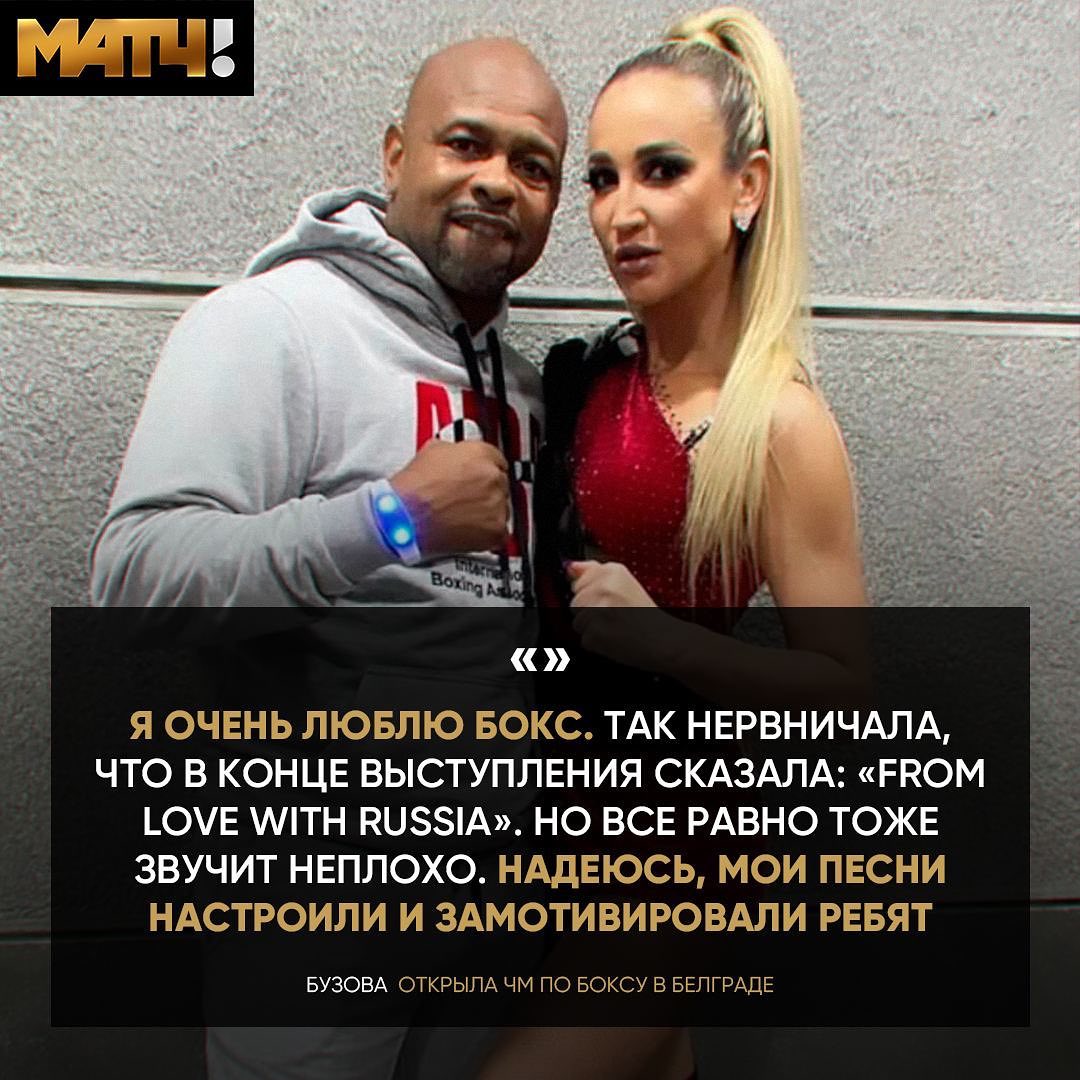 Article Categories:
Show Business