After Dmitry Dyuzhev allowed himself to say the absurdity about Valentin Yudashkin at his own show, many friends and acquaintances turned away from him.
People admit that they cannot believe that the actor allowed himself such a strange trick. Recall that the star of the film "Brigade" loudly talked about the death of the fashion designer and everyone heard him, including Valentine himself.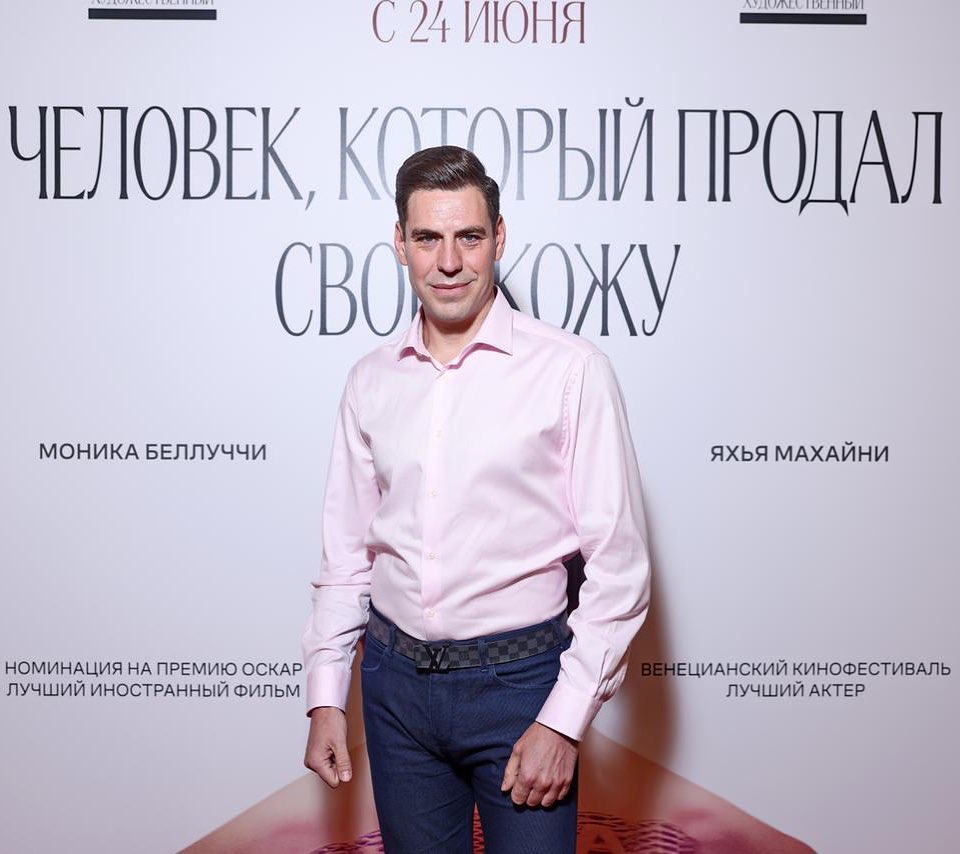 Stylist Elena Chervova is disappointed in Dyuzhev, with whom she worked until recently. He always seemed to her to be a pleasant and courteous person, although she did not exclude that some oddities were peculiar to him.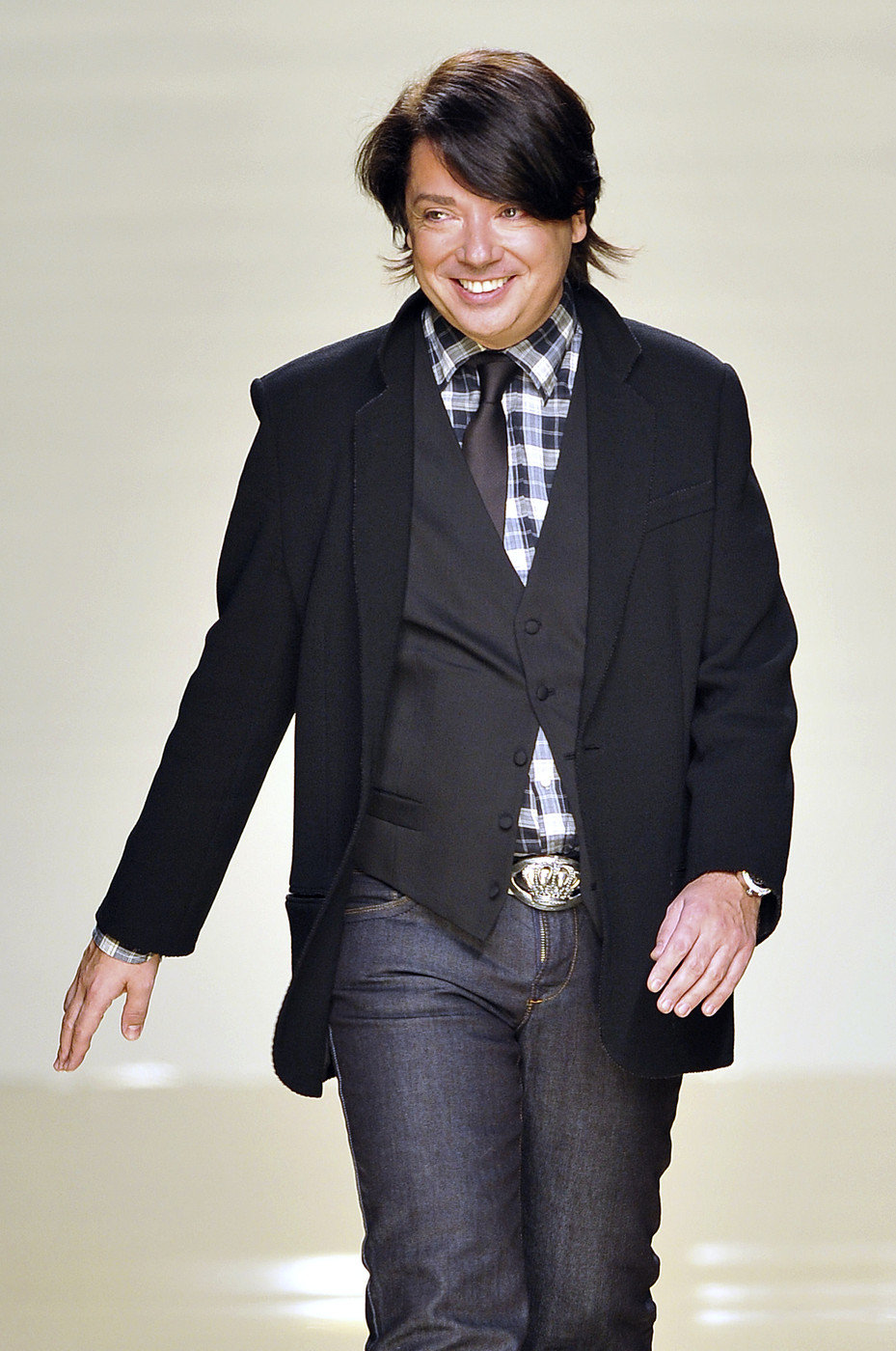 Other acquaintances are sure that Dmitry in no way wanted to offend Yudashkin, he just blurted out without thinking. And so he is a kind and completely harmless person.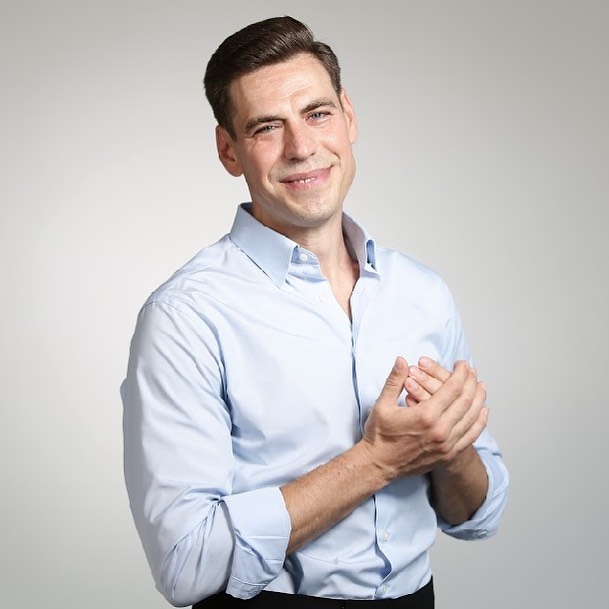 Article Categories:
Show Business