The host of "House-2" Olga Orlova has long hinted that her heart is not free. However, no one saw her boyfriend, as the singer keeps her relationship in strict confidence. Earlier, the star admitted that in recent years she had a lot of boyfriends and often she does not stay in a relationship for a long time, as it becomes simply boring.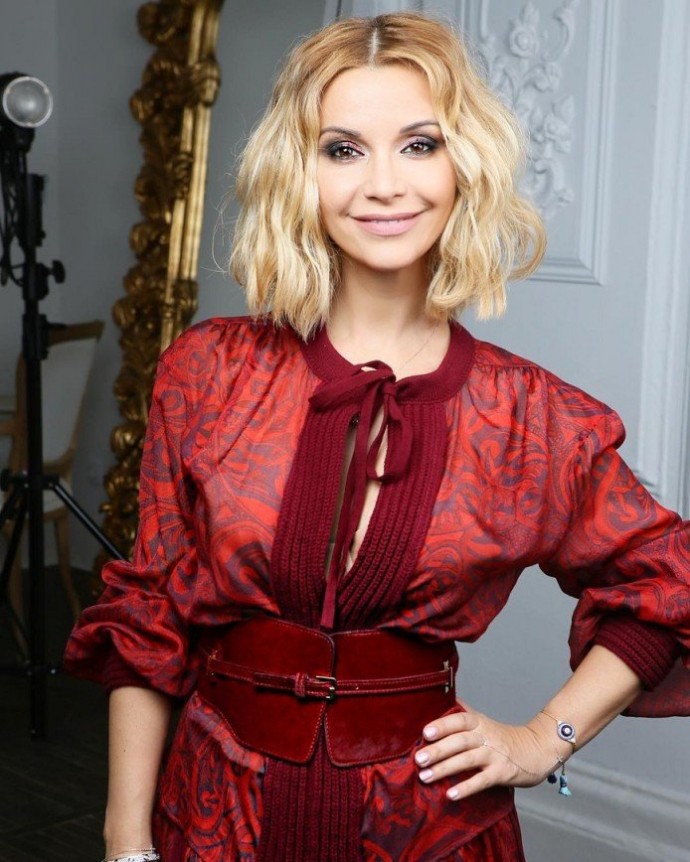 "My girlfriends are already laughing at me, because the most common reason why my boyfriends become just friends is that I'm bored with them. A certain drive in a relationship is very important for me, otherwise I lose interest. I already think, maybe I crazy? Is it important to you? Or is there something wrong with me? ", Orlova shared her thoughts.
On the eve of the same rapper Dzhigan, while at one of the events, he accidentally took off Orlova with her boyfriend. In the video, the singer hugs a man with gray hair by the neck and they dance around. When Dzhigan pointed the camera at their couple, Olga Orlova shouted something and the rapper immediately stopped filming, pointing the camera at the other lovers. Recall that the singer was married only once, to businessman Alexander Karmanov, from whom she gave birth to a son, Artyom. The marriage lasted only four years, and then Orlova had several unsuccessful novels.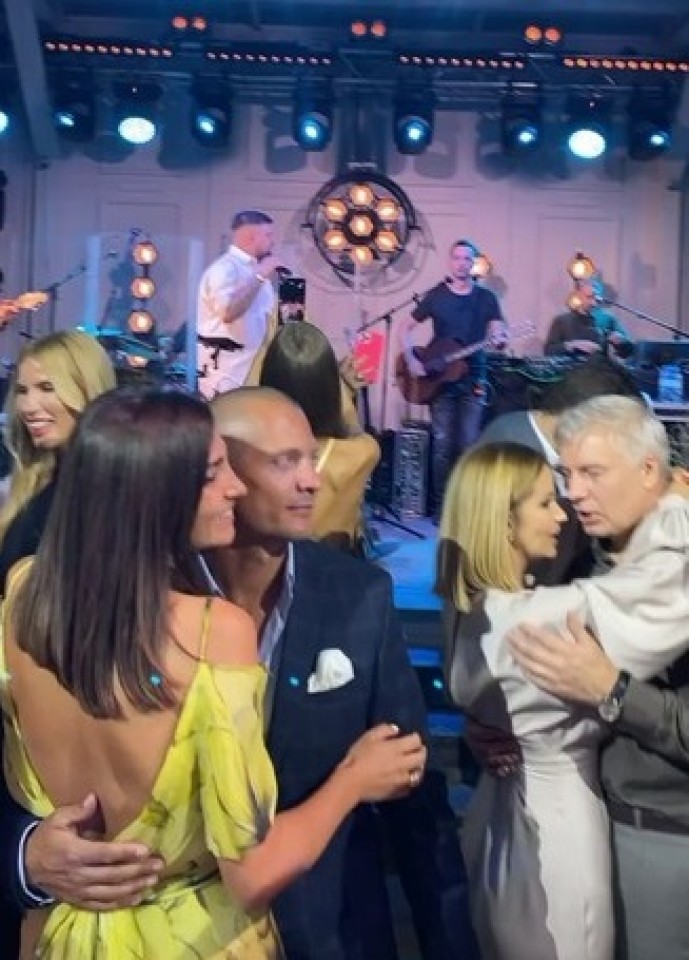 Article Categories:
Show Business