Theatrical actor and director Mikhail Gorevoy is dissatisfied with modern fashion trends and the fact that sometimes the directors' dirty fantasies are called talent and admired by many. Especially when such performances are staged in well-known and reputable theaters. So, he condemned the decision of Eduard Boyakov to invite Olga Buzova to the production of the Moscow Art Theater "The Wonderful Georgian".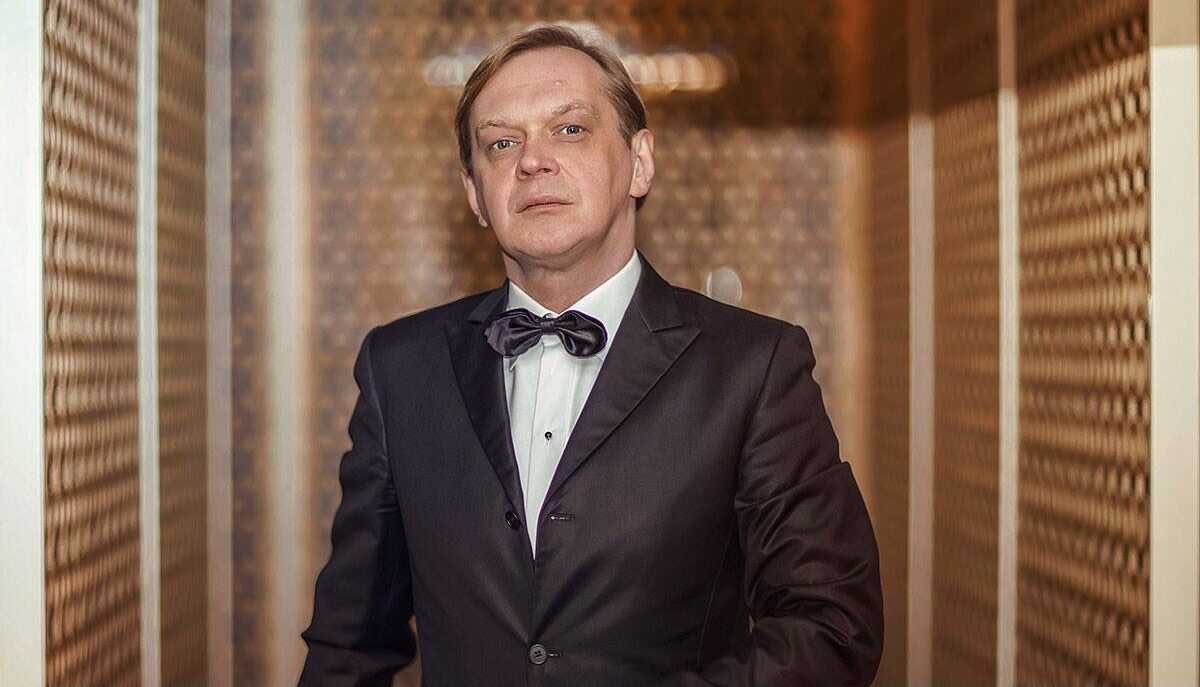 "It was not you who earned the fame of this theater, made the Moscow Art Theater the Moscow Art Theater, but one such Buzova can destroy everything to hell. A person earns authority over the years, and it is possible to lose a good name in one third of time. Who are you Boyakov to do this? Should I explain what it went? To whom? They do it on purpose. Personally, I perceive this as a sabotage against Russian culture, "Gorevoy said sharply.
He was even more impressed by the performance of the artistic director of the theater on Malaya Bronnaya Konstantin Bogomolov "Norm". According to the plot of the production, the artists portray that they eat feces and intercourse with the ground. Some, including, of course, the director's wife Ksenia Sobchak, believe that this is a brilliant move. But most viewers are outraged by what is happening on stage.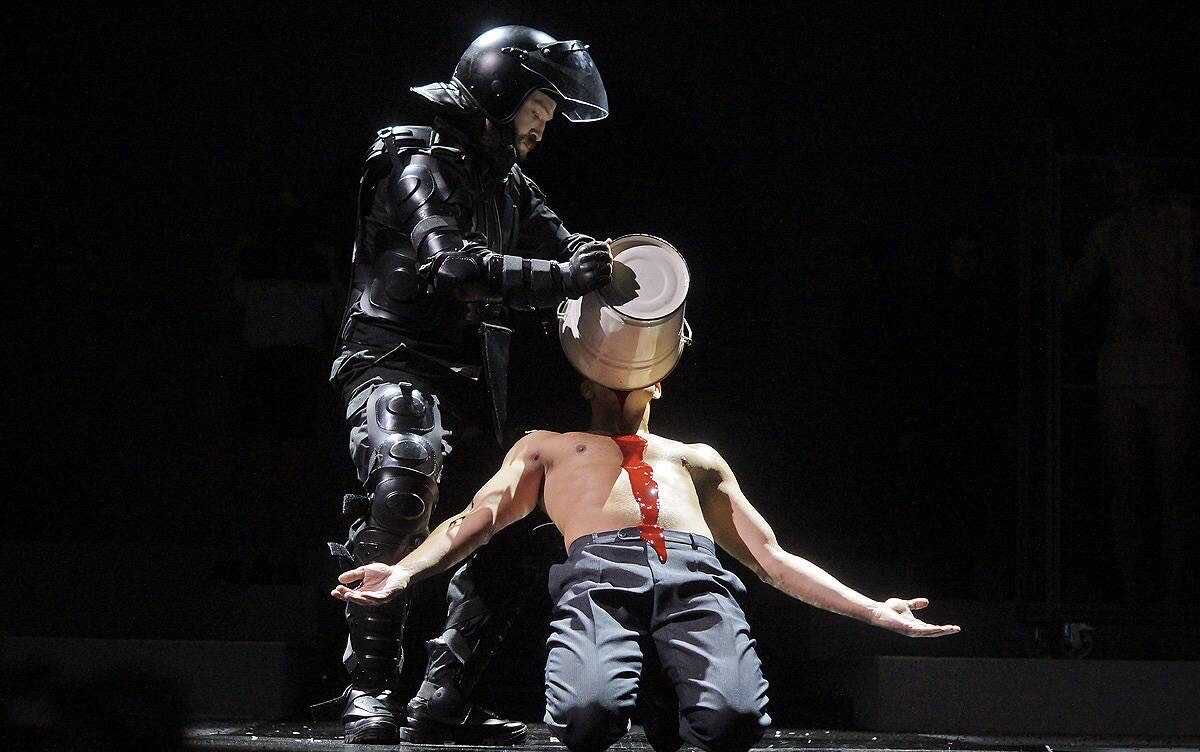 "These are such vibrations, such an invisible fabric. Here are some guys walking around the stage, falling, dying, then getting up, and a person leaves for life with a scratched soul. It is important what you do with this soul. You will defecate there, how can you now? Modern theater, as I see it. You pay me money, come, and I'll give you nass or nass in your soul. Go to the play "Norma" at the theater on Malaya Bronnaya. They literally do it there! It's literally straight, "concluded Gorevoy emotionally.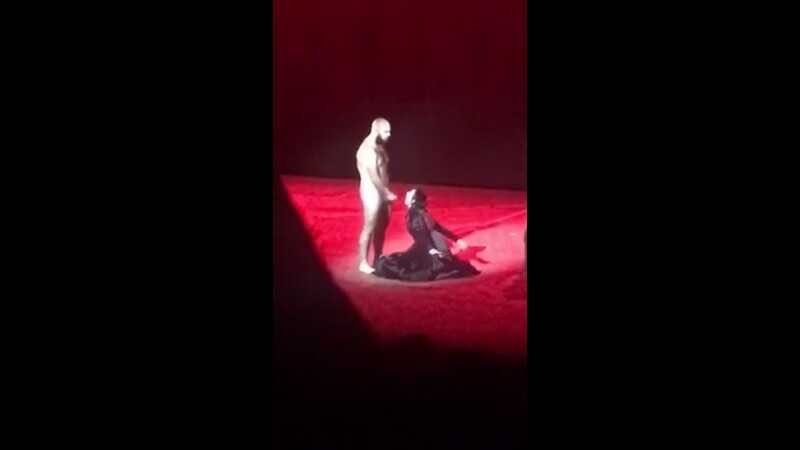 Article Categories:
Show Business