Previously, Ivan Krasko suffered a stroke and was undergoing serious treatment at the hospital. Fortunately, he was discharged home, but it was far from complete recovery, memory and vision were partially lost. Vyacheslav Smorodinov – director of the actor, spoke about his condition now.
Recently, the artist underwent rehabilitation, where he went to massages and all sorts of procedures, worked out on simulators. After that, he felt better. But the director believes that Ivan Ivanovich should leave the theater and go on a well-deserved rest.
And if earlier he was indignant at such words, now he is silent, which may mean agreement with the opinion of Vyacheslav.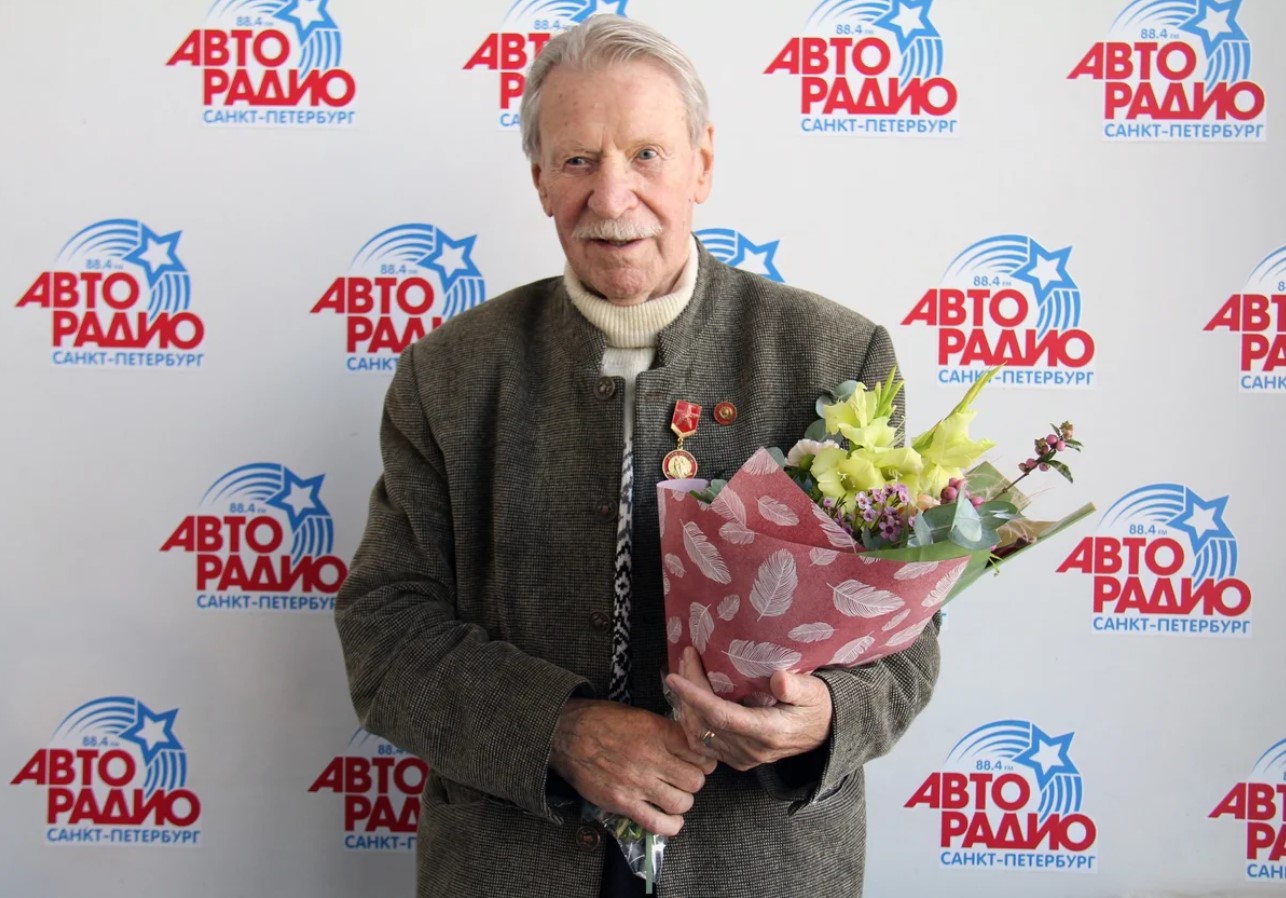 Smorodinov added: "Every step he takes with great difficulty. If he climbs the stairs, his pressure begins to jump, his eyes darken. It is still difficult for him to do without outside help. "
Despite the state of health, the actor recently attended the Tsarskoye Selo art awards ceremony, and the fans very much hoped that he had recovered and would soon appear on stage. But, judging by the director's words, Krasko will not return to the stage.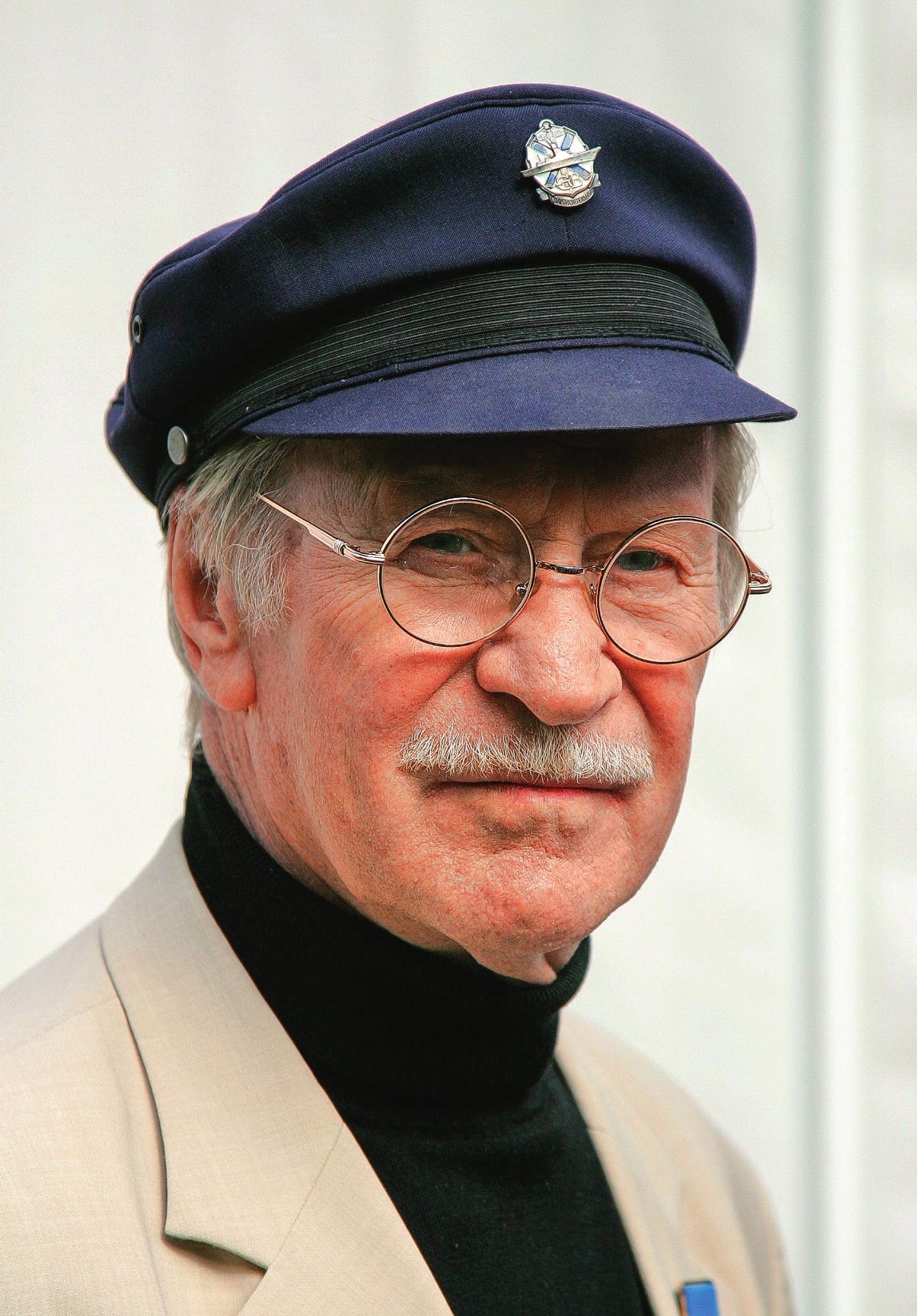 Article Categories:
Show Business