The flight into space of Russian actors and film crew impressed many, some of whom negatively perceived such an idea because of the huge expenses. As soon as Yulia Peresild and the others returned to Earth, ideas immediately arose to reward them for such a deed.
The people were categorically against it, noting that not all astronauts receive awards, and ordinary people and actors who flew into space once, all the more, did not deserve it.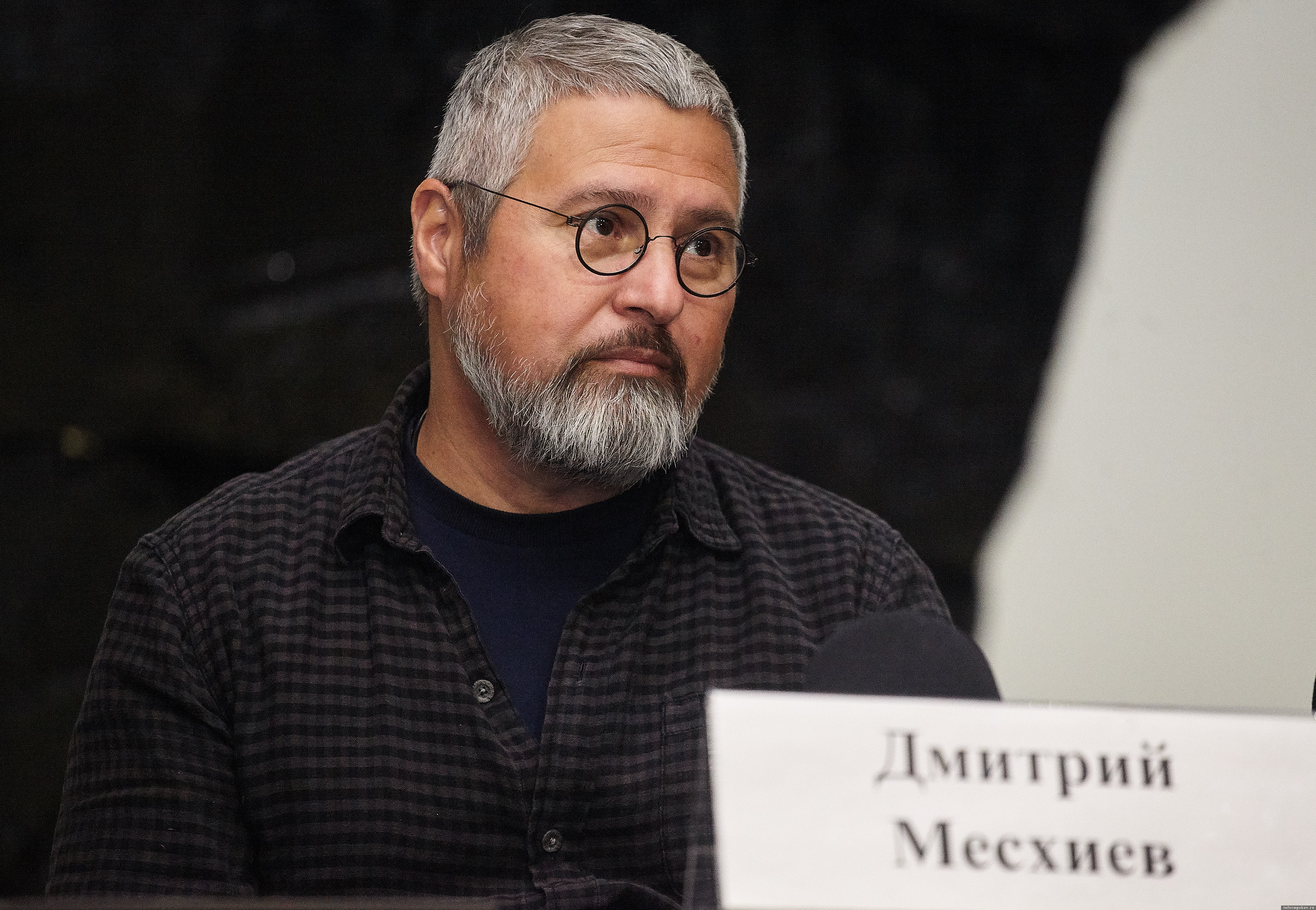 And now the topic is active again, this time thanks to the director and artistic director of the Pskov Academic Drama Theater named after Pushkin Dmitry Meskhiev. He is sure that Peresild deserves not only the title of Hero of Russia, the title of national hero of the country as the first actor to fly into space. And she also had to erect a monument.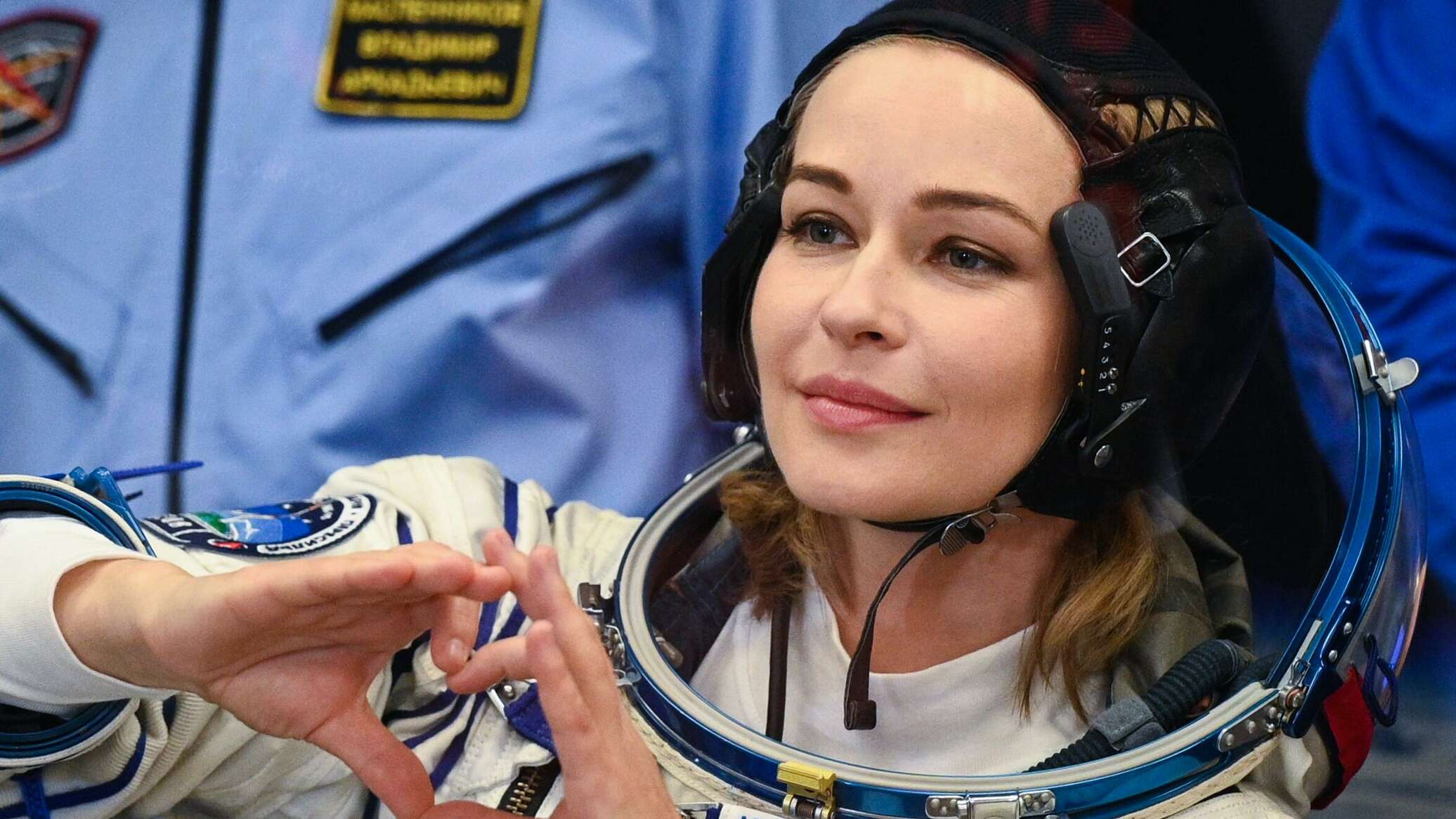 The head added: "Yulia is a very famous artist, who at the same time does not forget her city and her region, preserves the legacy of her family. Here she should erect a monument, maybe it would decorate some square. "
The native place of the celebrity is the Pskov region. Who knows, maybe the local authorities will decide to follow Meskhiev's advice and her personal monument will appear in her hometown of Pskov.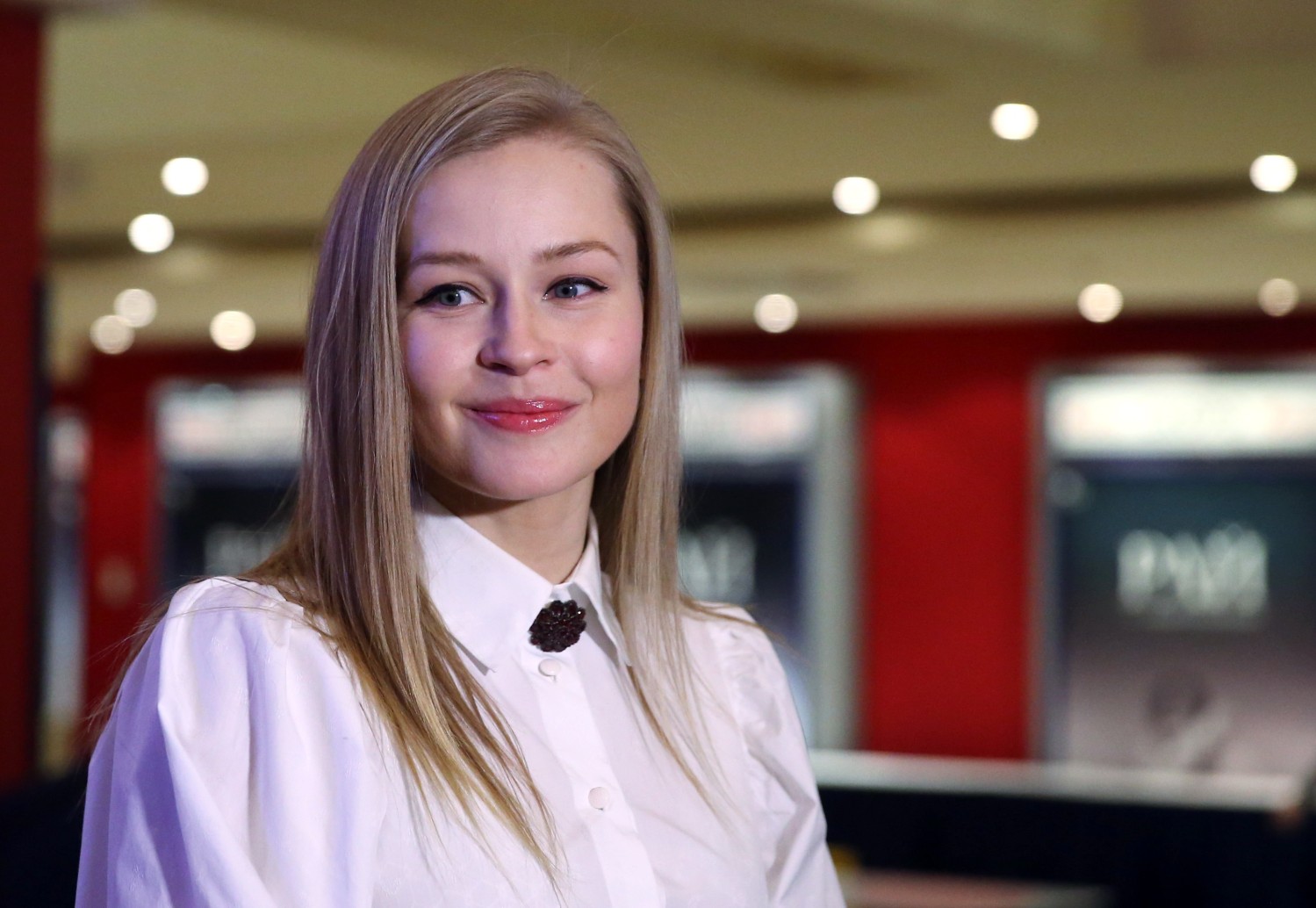 Article Categories:
Show Business