The other day, Anastasia Volochkova and her new favorite Seryozha thundered into a scandal on board the plane, returning from the Maldives. More precisely, the man behaved normally, Volochkova distinguished herself in her usual manner.
As a result, upon arrival, the ex-prima was joyfully greeted at the airport by police officers, and not by fans, with her favorite bouquets of white roses. Two reports of violations were drawn up against Anastasia. It is already known that the ballerina was drunk on board, and she carried alcohol in her hand luggage, probably having stocked up in duty free before boarding the plane. Against this background, director Volochkova said that she generally always flies drunk.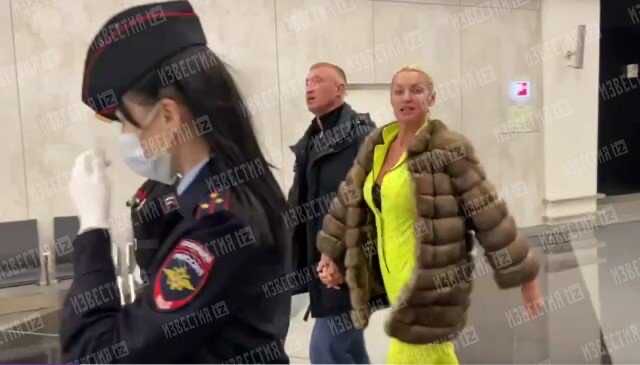 "She doesn't fly sober because she's afraid," said the representative of the artist.
Nastya herself had already managed to get indignant, stating that she had been set up and provoked, however, the passengers of the flight assure that the celebrity behaved defiantly for all 6 hours of the flight and everything looked like a provocation just from her side, she was rather tired of her surroundings and the crew with her performances with squabbles. Obviously, everything was aimed at attracting attention.
Well, what can I say, Nastya succeeded in her plan. Yesterday, in the news on the federal channel, her drunken antics were discussed immediately after talking about Biden and Kazakhstan. Of course, a drunk Volochkova is one of the most pressing problems in the country, but meanwhile, in the Saratov region, for example, a drunk driver knocked down a policeman on a pedestrian street, but who cares? Unless to local city publics.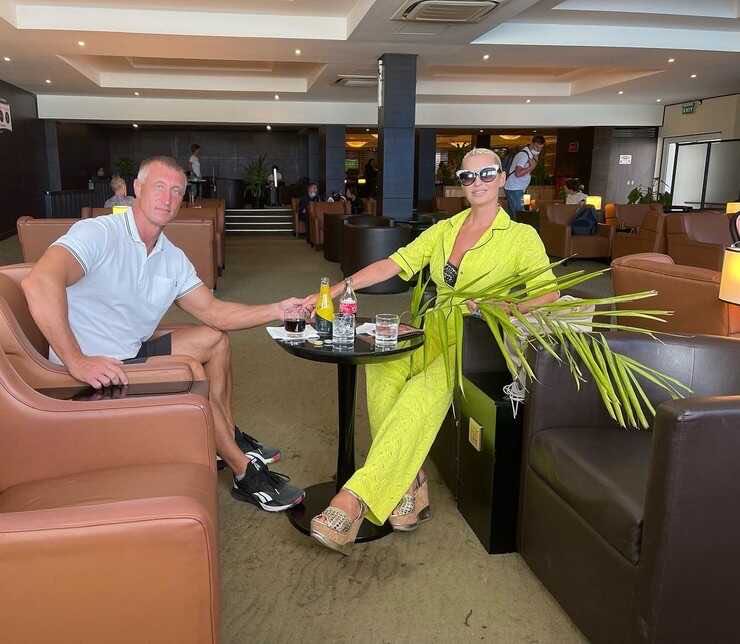 Article Categories:
Show Business