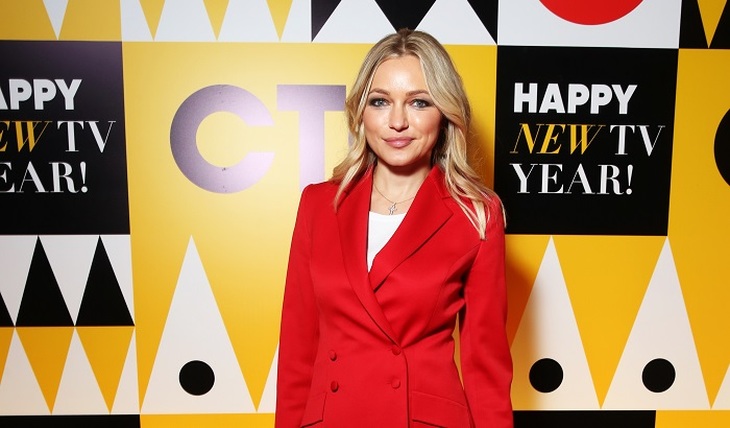 Inna Malikova won a lawsuit against the Pension Fund. And now he will receive both the state allowance "for old age", and all the benefits due. How did she do it and who can follow her example?
The daughter of the head of VIA "Gems" Yuri Malikov and the sister of the favorite of women Dmitry Malikov outwardly does not pull the title of a pensioner: young, blossoming. And the age is only 44 years old. And nevertheless, the other day Inna, who is the soloist of the New Gems group, won a lawsuit against the Pension Fund and will now receive a pension. How so? It turns out that according to the law, not only ballet dancers, as everyone thinks, have the right to a very early pension. After 15 years of work, gymnasts, acrobats, equilibrists can also retire, and after 20 – dancers, as well as female vocalists. At the same time, for example, male singers require at least 25 years of experience … Malikova is a vocalist. Therefore, she applied for the due state support.
– At the age of 16 she went to work on the stage, – explained the singer's dad Yuri Malikov. – And according to state laws, she is already entitled to a pension. Inna was even several years late.
Yuri Fedorovich noticed that his daughters even received letters from the Pension Fund of the Russian Federation: they say, it is necessary to draw up payments. But she had no time to deal with this issue. And if I had found the time, I would have been receiving my allowance from the age of 36. When, after all, the singer decided to take up the pension issue, it turned out that once she had missed the deadline, now only through the courts … Malikova, as expected, won it and now, most likely, will receive a pension of 17-20 thousand rubles. Plus, she is entitled to a capital bonus for the title "Honored Artist". In total, about 50 thousand rubles will be released. Not bad! Do the other vocalists know about it?
– Yes, I know that I can apply for a pension for a long time, – Tatyana Bulanova told us. "But I didn't do it. Because as soon as I imagine what kind of red tape it is, immediately the desire disappears. To be honest, I have no time for this. Unfortunately, I do not know how to use any privileges at all, to defend my rights. There is not enough time for all this. I work. So far, I earn enough not to worry about the "missed" pension. And in general I do not feel like a lady of retirement age! And even pre-retirement. Therefore, I do not even think about going and demanding something from the FIU.
Lyubov Morozova.
from: PR
Article Categories:
Show Business