The day before, Dima Bilan took part in an event dedicated to ecology and organized at the initiative of the Russian Media Group. The singer came there in a snow-white jacket and in the same trousers. Sitting comfortably in an armchair, Dima said that he himself was born and raised in places with incredibly beautiful nature, forests and lakes, so the topic of preserving the environment is very important for him.
"Several years ago, I was a volunteer who put out forest fires. It was at this moment that I realized the full responsibility and importance of the behavior of each person in the field of nature conservation. I hope the power of music will help me continue to convey this to my listeners, – said Bilan.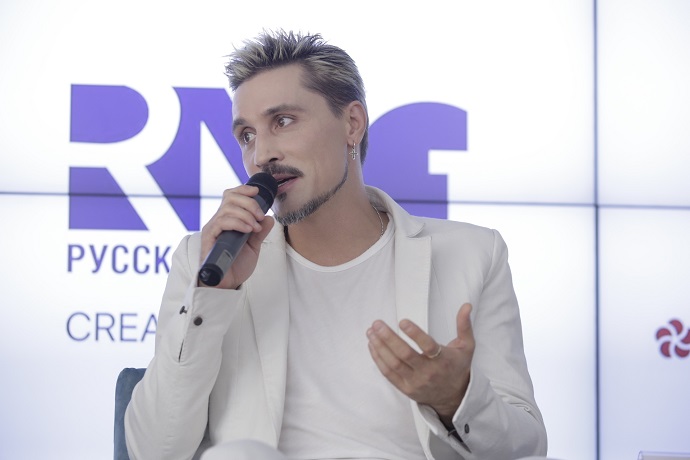 At the same time, Dima spread his legs so wide that a strange grayness on his snow-white trousers got into the camera lenses. Why did the lining begin to show through the fabric so much? Or is it such a special color?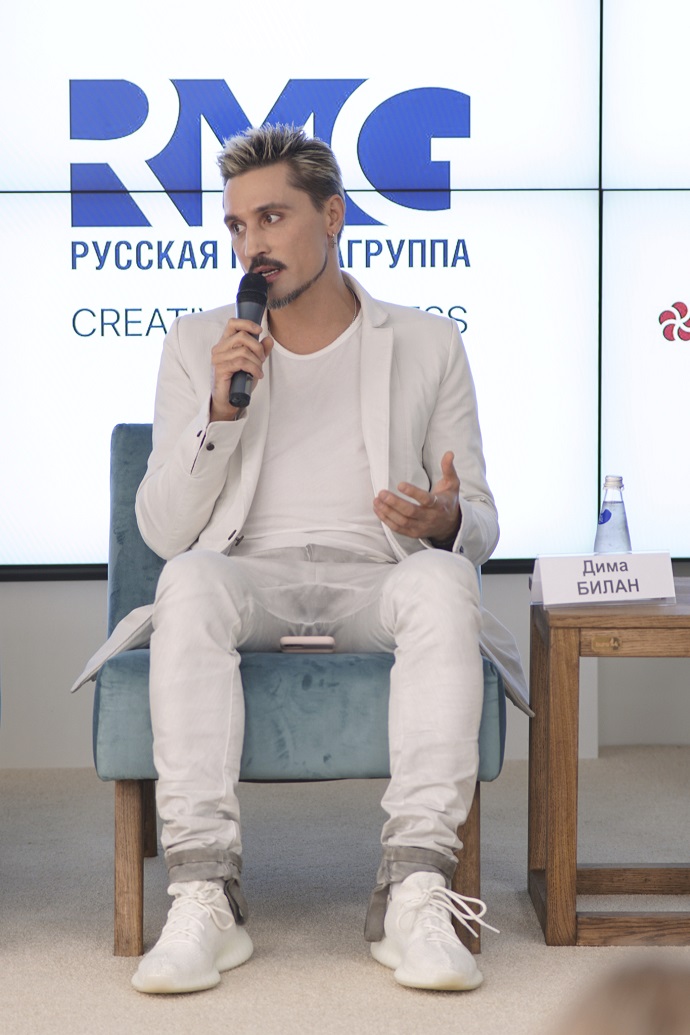 Article Categories:
Show Business