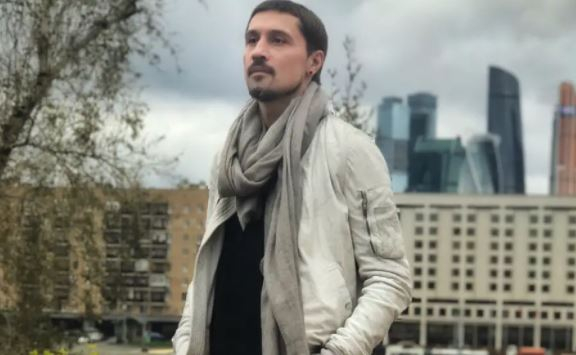 The famous singer Dima Bilan delighted the Tyumen fans with a solo concert, where he sang from sight. The performance was not easy for the artist, because he had health problems.
Before the concert in Tyumen, the performer complained to fans about the illness in Instagram Stories. Bilan admitted that he suffers from autumn bronchitis, which affected his vocal abilities.
"My voice is so low, it's simply impossible. I'm like Barry White (American singer – approx. FAN). Really my voice was ripped off, "the singer shared.
As the sick artist noted, the profession does not allow him to go out to the audience and say that he has no voice. To perform in front of the fans, the performer had to come up with something.
At the concert itself, Bilan gave his best, despite the illness. He danced, went down to the hall and walked through the rows, which made the Tyumen fans happy. Some fans grabbed the singer by the arms and took pictures with him.
During the performance of one of the songs, the artist needed a hint. He picked up a sheet of text and sat down on the stage. During the singing, Bilan periodically glanced at the piece of paper.
Despite this, the Tyumen fans of the performer were delighted with his performance, as reported in the comments on Instagram. Bilan wrote after the concert that his voice was being restored, and that a phoniatrist worked with him at every show.
Article Categories:
Show Business