Dima Bilan worked under the wing of Yana Rudkovskaya for more than 20 years, but apparently decided that over the years of cooperation, the producer gave him everything she could, and now the singer is not at the peak of popularity.
Perhaps, watching Olga Buzova, who, like Figaro, conquers all possible spheres of show business and does not leave the news feeds, Bilan wanted to do the same.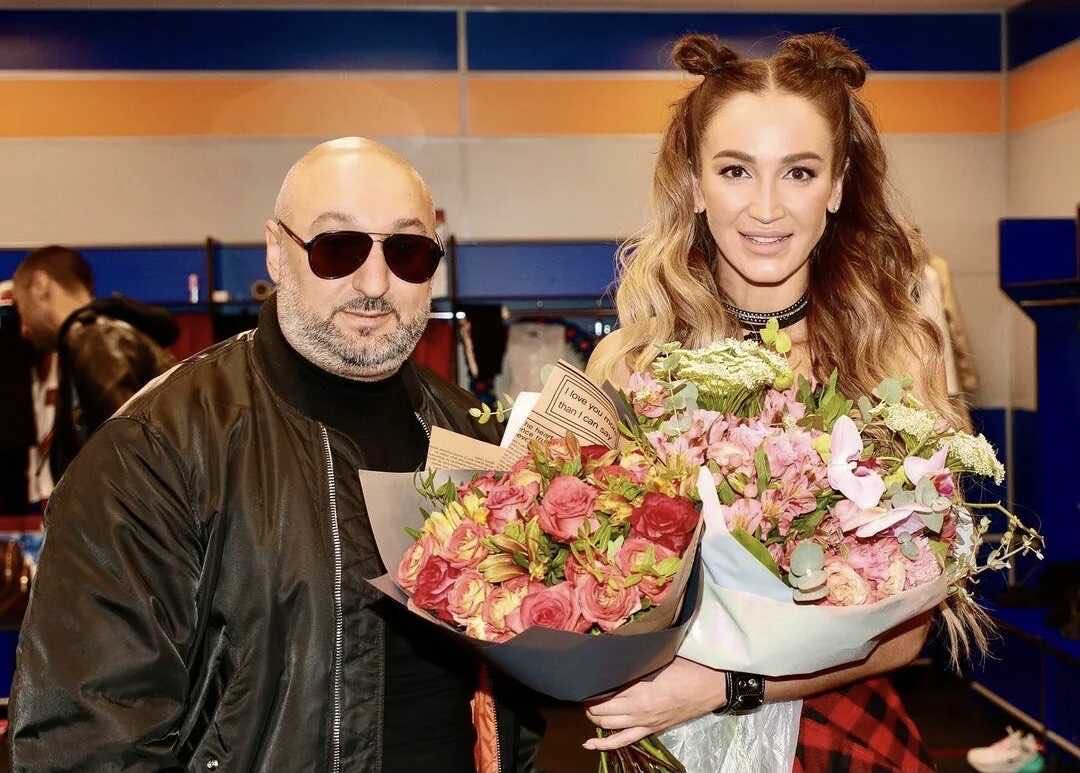 It became known that Dmitry became an artist of Aram Archer's label, which is producing Buzova. This information appeared on the official website of the production center.
By the way, in addition to Buzova, Archer works with such artists as the singer Slava, Grigory Leps, Alexander Panayotov and Katya Lel. Well, now Bilan has joined the honest company. So far, none of the parties has commented on this situation.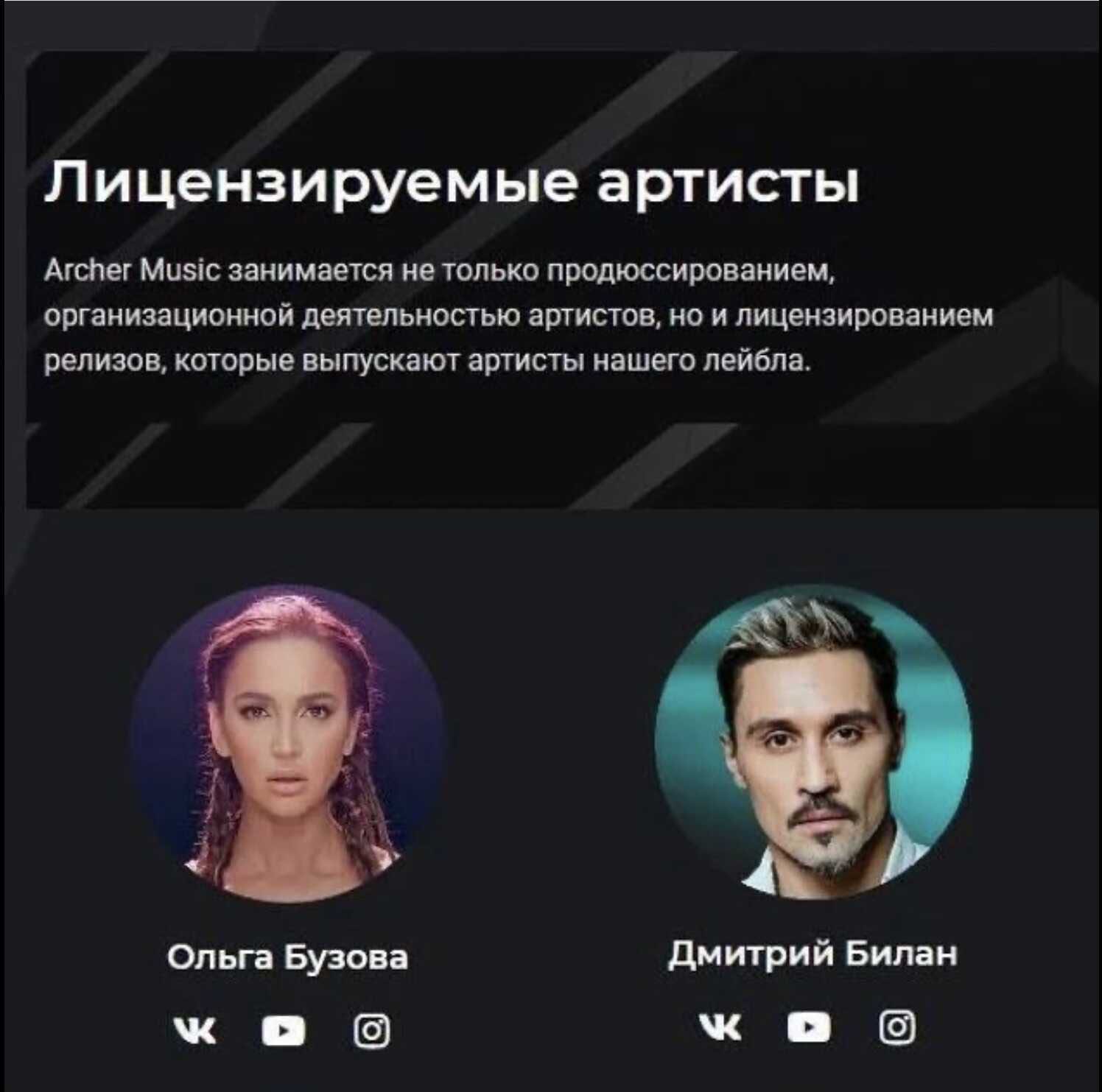 Article Categories:
Show Business