Dima Bilan publicly congratulated Yana Rudkovskaya, who was his producer for a long time, on his birthday. The singer wrote a post on Instagram, where he expressed his feelings and emotions.
The performer composed a whole text: "Yanochka, my dear friend, happy birthday! How many times you and I have walked shoulder to shoulder, there was everything: both good and not so good, but our friendship was able to overcome these obstacles. You are a lump, you are a person! I respect very much and try to be in the nearest radius! Health to you and all your family! I hug! "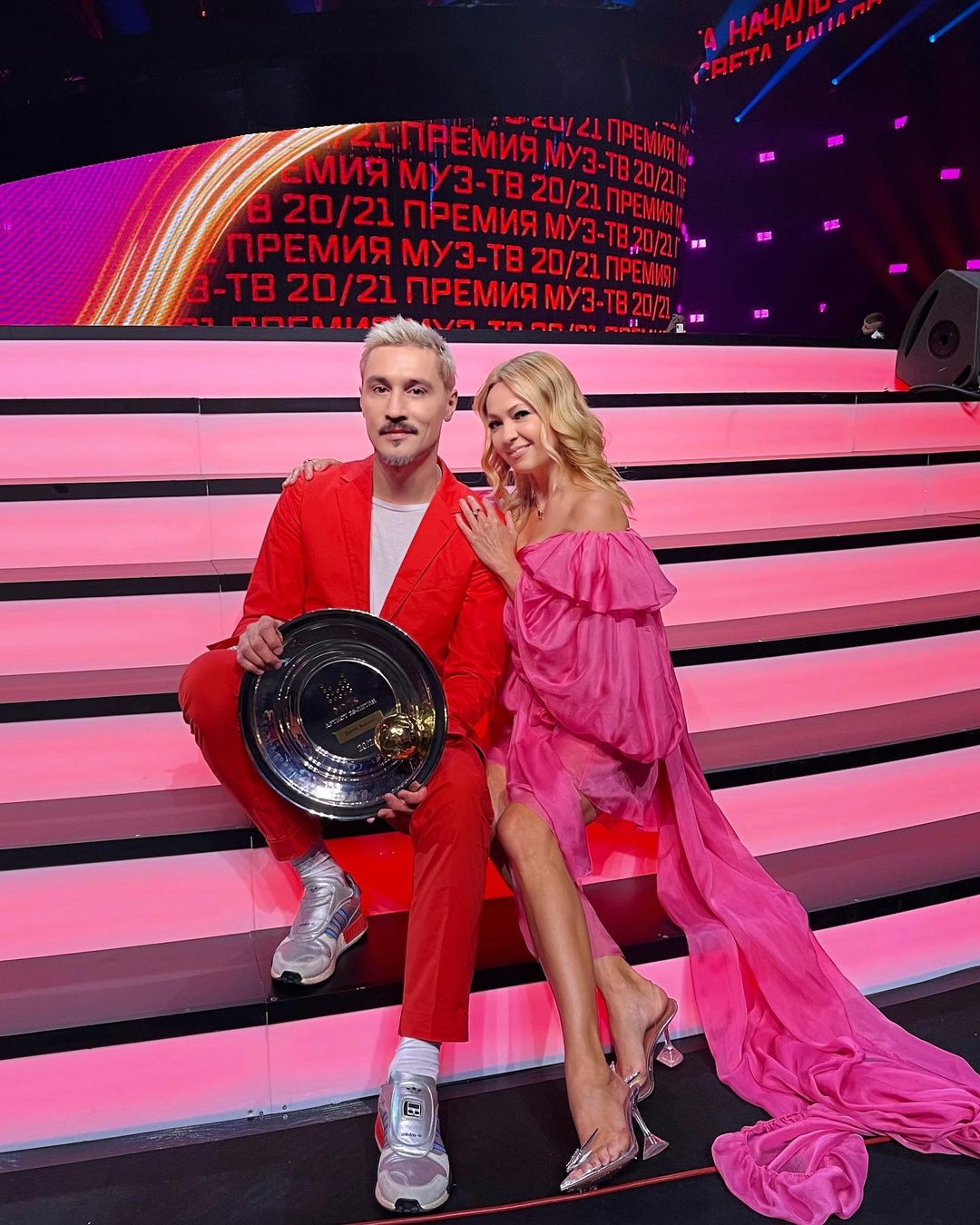 The subscribers did not understand why they had to squeeze the word "lump" into the congratulation, which does not sound like a compliment at all, but rather, quite the opposite.
Dima has been expressing himself strangely lately. He recently confessed to Maxim Galkin that he regrets public confessions, then suddenly took and told Kenya Sobchak that he was an alcoholic.
The public doubts that Bilan has problems with alcohol, most likely heavier substances are involved here.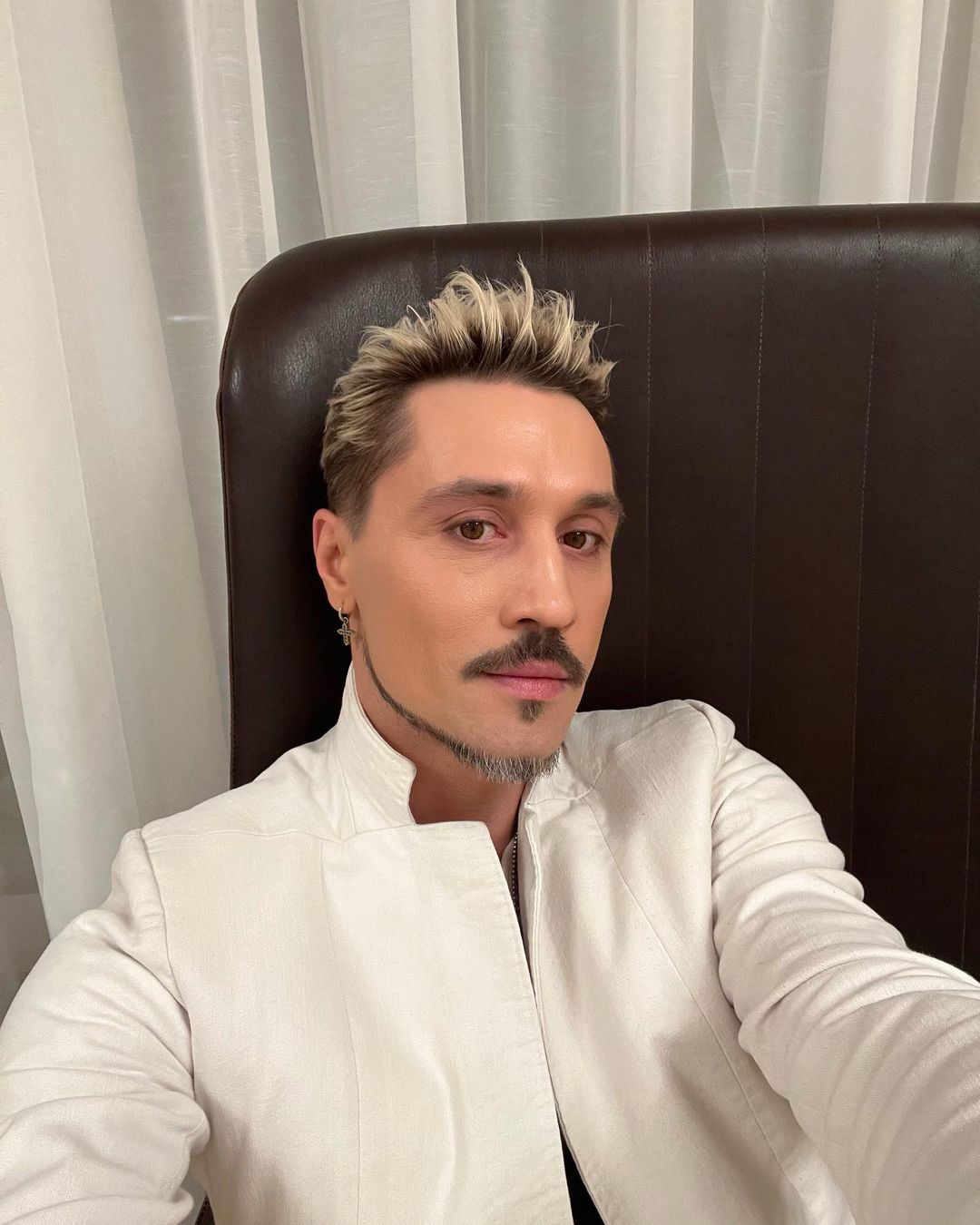 Article Categories:
Show Business